Are You Looking For Blocked Driveway Towing Service in NJ?
How about you call one of our towing experts in NJ to help you clear your blocked driveway once and for all. Call 911 to issue a ticket for the vehicle blocking your driveway and call our towing experts.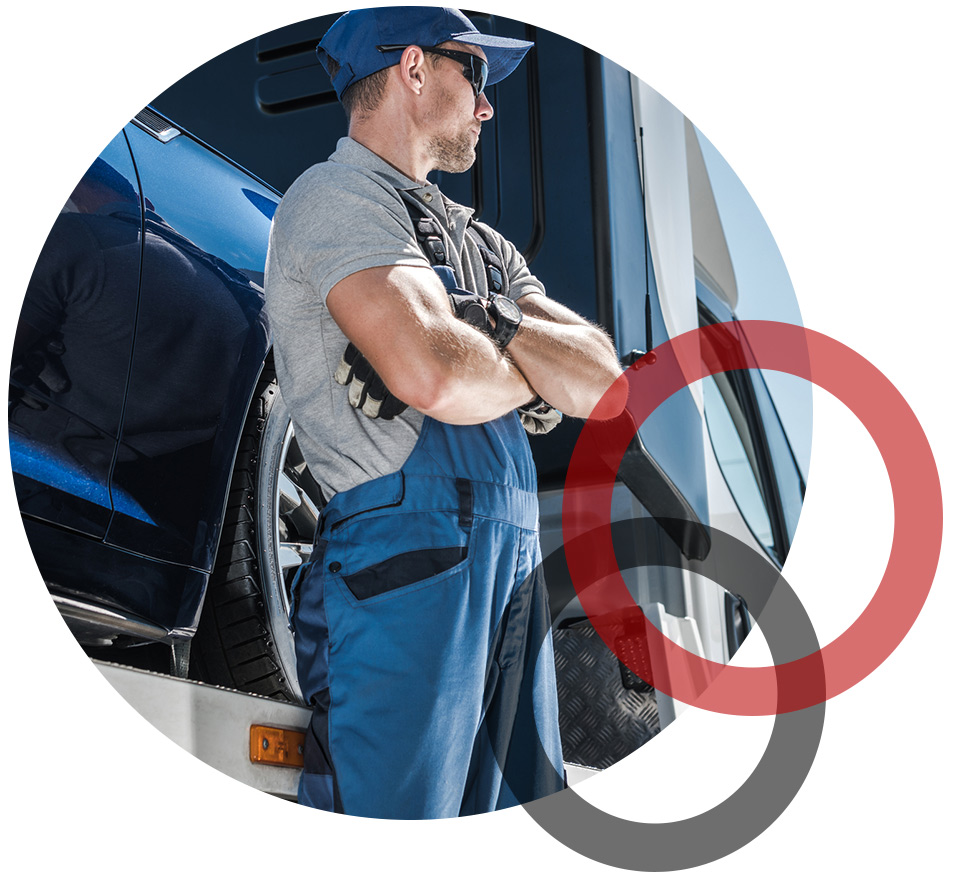 Did Somebody Park Their Vehicle in Your Driveway in New Jersey?
Blocked driveways can be a real hassle when you don't know who owns the vehicle that is blocking your driveway. Has someone wrongly parked their car and you can't seem to find the owner of the vehicle? How about you call the police station in NJ and ask them to issue a ticket to the respective owner of the vehicle. Once done, call our professional towing experts in New Jersey to help you remove the vehicle blocking your driveway. To do so, all you have to do is call our professional towing company and we will remove the vehicle from your driveway without wasting any precious time. Our professional service is one of a kind.
Why Are We The Best Option for Removing Wrongly Parked Vehicles?
When it comes to towing vehicles, we are one of the best vehicle towing services in New Jersey. Every vehicle is sacred to their respective owners and because every car is expensive and valuable, we make sure to tow that vehicle safely and soundly to impounds. Is there a vehicle that is blocking up your driveway? If you want a professional towing service to help you remove the vehicle, our professional towing experts can do it for you. Whether it's the middle of day or the dead of night, if there's a vehicle that needs to be removed, our professional towing company can come to your aid in just a matter of minutes.
Call our expert towing service now to help you with your blocked driveway situation.
Our Towing Company is a Reliable Towing Option
While there are plenty of services in NJ that you can call up to relieve you of your towing worries, Quality 1st Towing ensures they deliver the highest quality towing experience to their customers.
Quality 1st Towing is a reliable and trustworthy towing company name in the NYC market. With Quality 1st Towing, you get friendly and courteous towing experts who make sure to tow the vehicle safely.
When it comes to towing, we have some of the best fleets custom-tailored for your particular need.
Our teams are fast and efficient and can reach your destination without wasting a breath.
Need a towing specialist anywhere in NJ? It's time you call our professional towing service now.
Make Towing Easy with our High-Standard Tow Trucks
While some may charge you a fortune for a simple towing job, our company ensures that they keep expenditures to bare minimum. We only charge for the professional service we offer. It's why we are one of the best towing experts in New Jersey. Our towing experts charge you a very nominal price for the service they render. When it comes to professional towing, there's no company better than Quality 1st Towing to serve you.
Need a towing expert? How about you make the call now.
Are You Looking for an Affordable Towing Service in New Jersey?
If you're looking for an affordable tow truck service with the best professionals, then Quality 1st Towing in the one you need to call.
Get in touch with our experts now. 

Quality 1st Towing in NJ is a highly reputable & reliable towing truck service. Why are we one of the successful towing service providers? Well, it's because we have some of the best tow trucks equipped with the latest towing machinery.