Not Much of a Fan of Traditional Towing?
Afraid the traditional hook and chain towing may end up causing damage to your vehicle? Now how about you call our professional towing expert in New Jersey to pull your vehicle safely using a flatbed tow truck.
Why is a Flatbed Tow Truck a Reliable Towing Option?
There are two conditions when a flatbed tow truck is the best option for you. First, if you have purchased a new vehicle and you want to make sure that it does not get damaged while transferring it from one point to another. Secondly, when your vehicle has run into an accident and completely totaled itself to an extent that it cannot be easily rolled to a particular destination. In both conditions, Flatbed towing is the best option for your vehicle. With our flatbed towing service in New Jersey, you can put aside your towing worries once & for all.
What Happens When You Are Using a Flatbed Towing?
Flatbed tow trucks are different in comparison to normal tow trucks. They are fairly large and consist of a large flatbed which easily tilts and brings the back base of the flatbed tow truck onto the ground. It creates an incline for the vehicle to easily travel up the tilted portion to the desired destination. If the vehicle is damaged or beyond repair it can be pulled or winched. If the vehicle is brand new, the owner can park the vehicle carefully up the flatbed towing and then transfer it in between locations without hassle.
A Reliable & Trustworthy Flatbed Towing in New Jersey
When it comes to moving new vehicles from one location to another, what you need is a reliable & trustworthy flatbed tow truck which can easily transfer your vehicle from one spot to another. Flatbed towing is not an easy job, but requires precision and accuracy so it keeps your vehicle safe during the transfer. Our reliable and trustworthy flatbed towing trucks can ensure that when we transfer your vehicle from one spot to another, we do it with the utmost proficiency ensuring high-end security of your vehicle.
Need a flatbed tow truck? How about you make that call.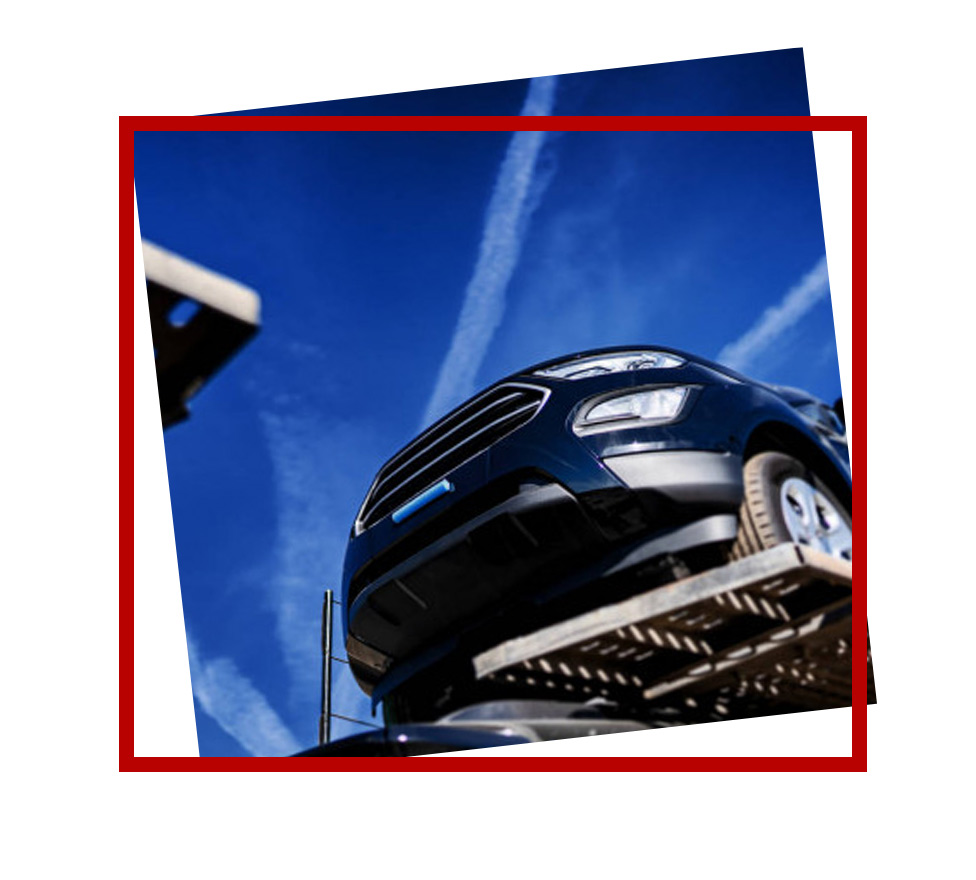 Why Pick Quality 1st Towing for Flatbed Towing Experience?
When it comes to towing, Quality 1st Towing is quite the popular name in the market. Our fleet and management is highly responsive and equipped with proper knowledge and experience.
When it comes to towing, we ensure to tow your vehicle from spot A to spot B without causing any damage. Our towing is not only safe but our management is also very friendly & courteous.
We can offer you state-of-the-art towing experience with our world-class towing service anywhere around New Jersey.
Are you in need of a flatbed towing service in New Jersey?
Are You Looking for an Affordable Towing Service in New Jersey?
If you're looking for an affordable tow truck service with the best professionals, then Quality 1st Towing in the one you need to call.
Get in touch with our experts now. 

Quality 1st Towing in NJ is a highly reputable & reliable towing truck service. Why are we one of the successful towing service providers? Well, it's because we have some of the best tow trucks equipped with the latest towing machinery.