Quality 1st Towing in Keansburg NJ
Fast Response Tow Truck Service in Keansburg NJ
Are you experiencing a vehicle breakdown problem somewhere in Keansburg NJ ? Do you want to hire a professional towing company in Keansburg NJ to provide you with fast reliable tow truck service in Monmouth County, New Jersey?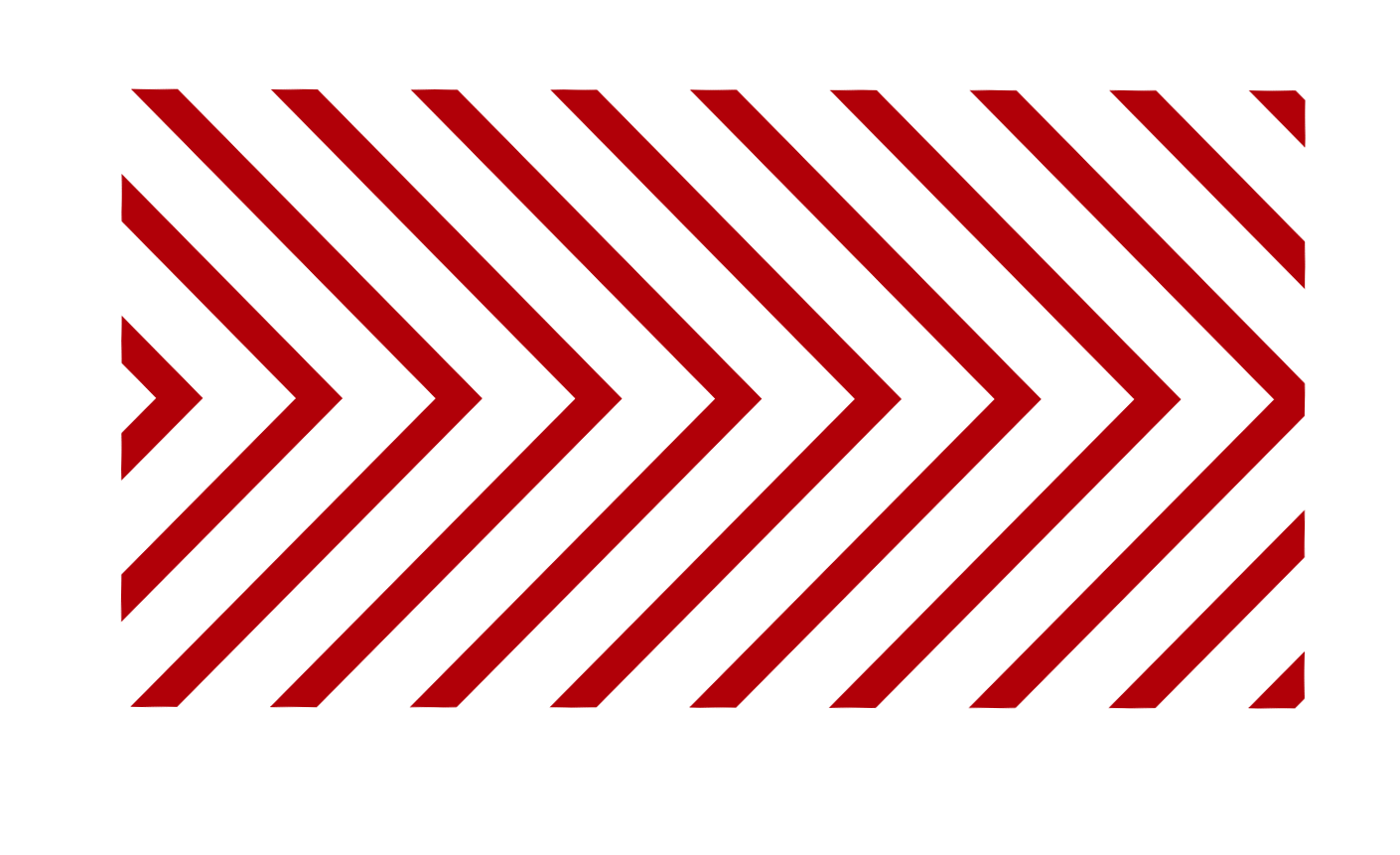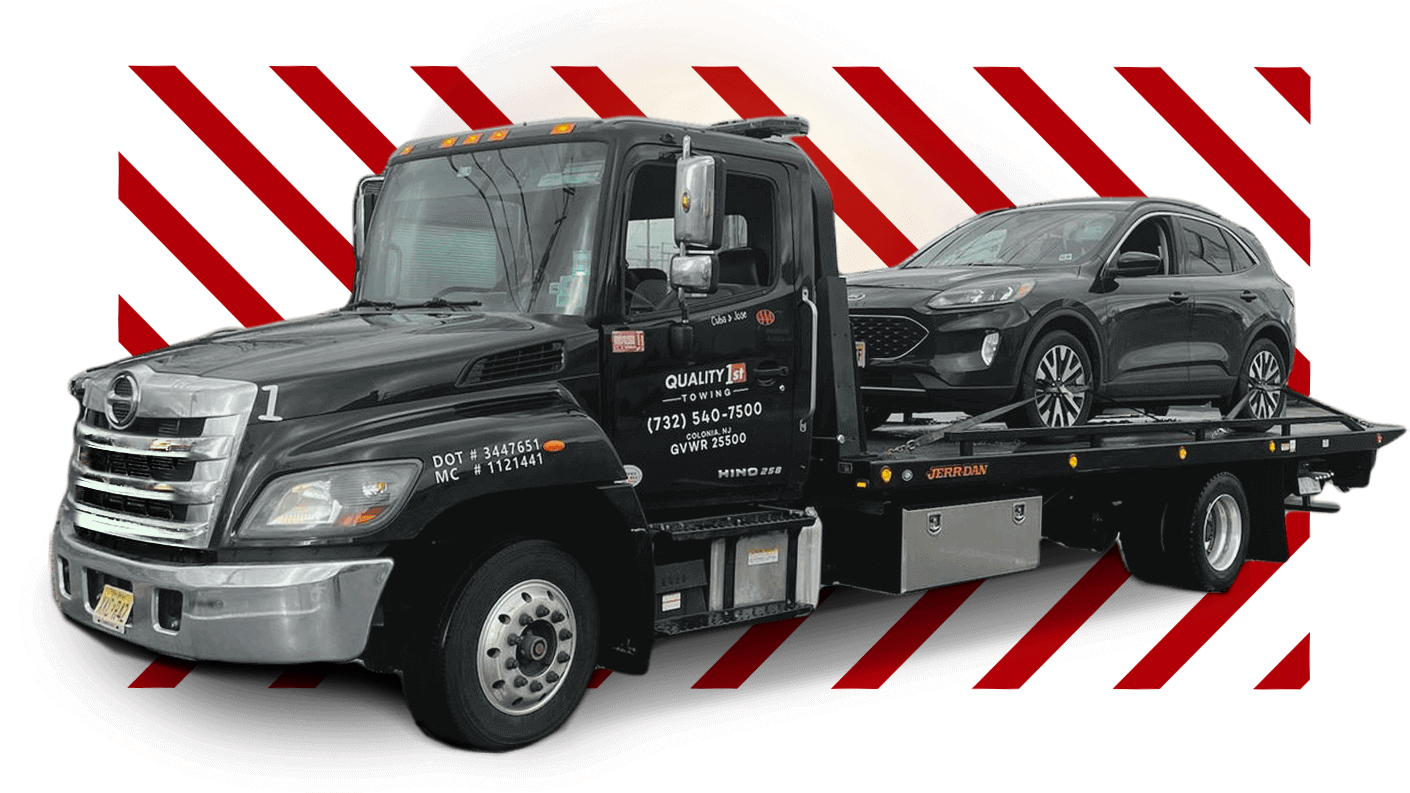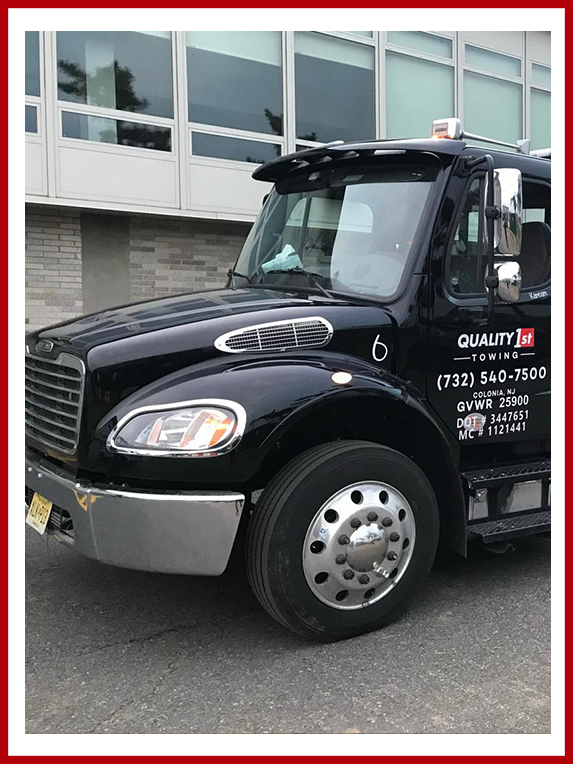 Reliable Tow Truck Service
A Towing Company in
Keansburg NJ you can trust
Has your car battery run out of juice? Have you run into a flat tire or ran into a road accident on your way home? No matter how bad your roadside emergency is, our tow truck service in Keansburg NJ is only a phone call away. Call our emergency quality 1st towing service at any time to get fast & reliable towing experience in Keansburg NJ . We have top quality tow trucks which can easily tow away any type of vehicle you want. We can provide car towing, flatbed towing, long distance towing, wrecker towing, motorcycle towing, RV towing & can even tow away heavy machineries. Need a towing company in whom you can trust with your expensive vehicle or machineries? Look no further than Quality 1st Towing in Keansburg NJ .
We Provide A Variety Of Services

Struggling with a flat tire and stuck in the middle of the road? Call our experts now to fix your flat tire right away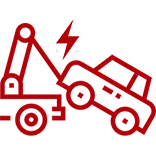 Having trouble with your electric vehicle somewhere in New Jersey? If you want to get your EV towed to a nearby auto repair, we are always here to assist.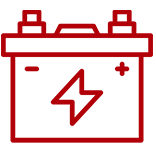 Your vehicle is failing to start? A dead battery is a common problem. It won't take our service to resolve it in just a few minutes.

Locked out of your vehicle and stuck in the middle of the road? Our towing experts can unlock your vehicle for you right away.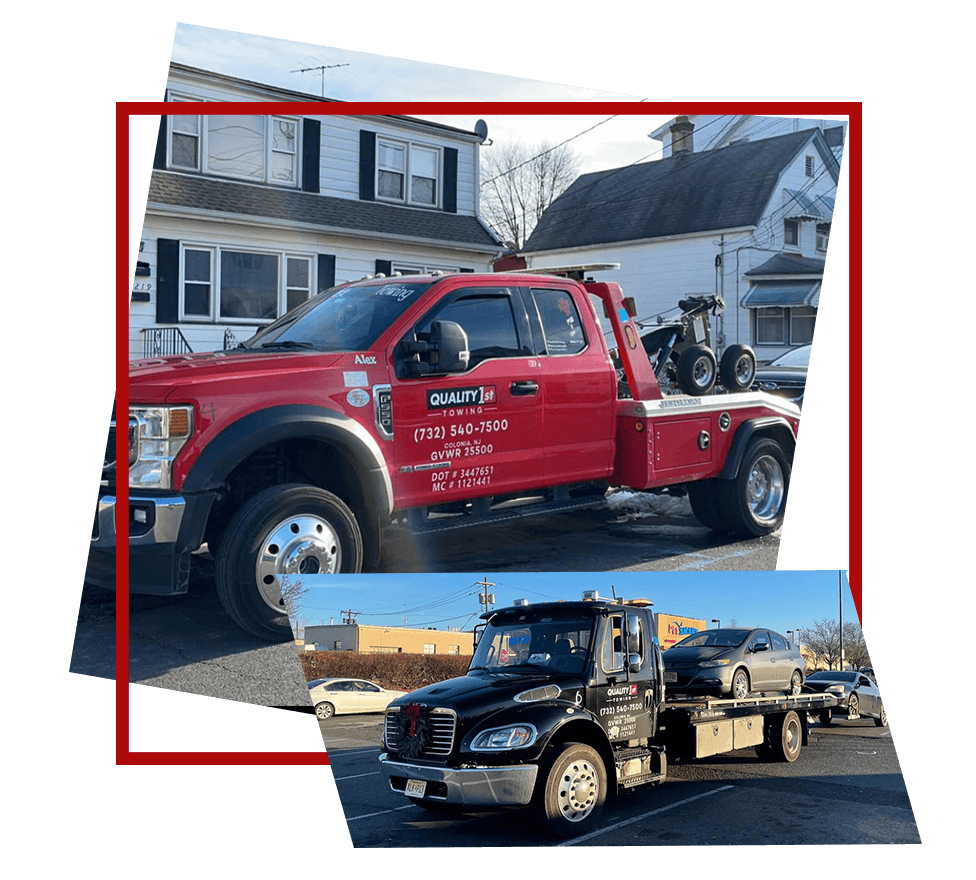 A Complete Tow Truck Company in
Keansburg NJ
Having a vehicle breakdown situation in the middle of the road especially during the odd hours of the day can be a painful experience. We understand how awkward it gets when you have to stop by some stranger and ask them to assist. Let us help you not find yourself in a similar situation. If you happened to take out your smartphone and googled, "towing company near me" or "tow truck near me" and came across our website, then we are the only tow truck service in Keansburg NJ you will ever need. Getting late for work or home? We provide complete roadside assistance alongside towing in Keansburg NJ to get you back on the road. Searching for a tow truck service in any other part of Monmouth County?
Why Hire our 24 Hour Towing Service in Keansburg NJ ?
No matter what type, model or vehicle size you drive, if you're stuck in a roadside fix, our people are more than willing to provide the necessary assistance. We can perform all light towing & heavy duty towing service in Keansburg NJ . No matter what type of towing equipment or manpower you need to get the job done, our professional towing experts are always ready.
Why Choose

Quality 1st Towing in New Jersey?

Trusted & Certified
Towing Experts

Top Quality
Towing Vehicles

24 Hour Towing
Available in Keansburg NJ
Complete Wrecker
& Much More
Got a Broken Electric Vehicle in NJ? Get It Towed to Desired Destination
Having trouble with an electric vehicle while you're on the road in New Jersey? Whether you've run into a flat tire or some other electric or mechanical fault, our towing service in NJ can tow your electric car to destinations. Our towing team is available 24/7, so if you have any issues with your electric vehicle, just make the call and one of our tow truck services will arrive to your assistance anywhere in New Jersey. Quality 1st Towing is a Tesla authorized tow truck service where we have the clearance up to Tesla Model 3 towing all across NJ. Are you stuck with a broken electric vehicle and in need of a professional tow truck service to help you with your EV towing requirements? We are always here to provide fast & reliable towing service anytime.
Authorized Towing Provider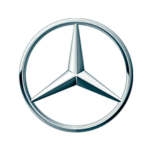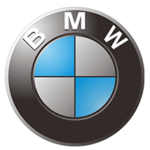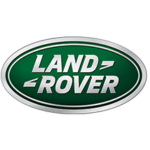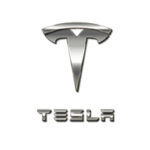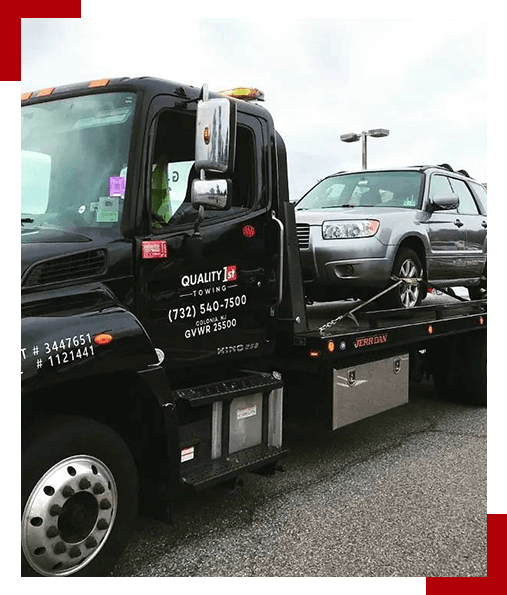 Searching Up in
"Roadside Assistance Near Me"

in Keansburg NJ ?
Burst a tire while on the road? Drove your vehicle off-road or into a ditch? Car battery dead and need a car jumpstart in Keansburg NJ , New Jersey? Look no further than Quality 1st Towing. We provide quick response roadside assistance for those in need in Monmouth County. Whether it's as small as locking your car inside the car or as big as running into an accident and causing high-damage to your vehicle, we are here to help. Now hire an affordable towing company in Keansburg NJ . Please call (732) 540-7500 for a quote in your zip code.
Are You Looking for an Affordable Towing Service in New Jersey?
If you're looking for an affordable tow truck service with the best professionals, then Quality 1st Towing in the one you need to call.
Get in touch with our experts now. 

Quality 1st Towing in NJ is a highly reputable & reliable towing truck service. Why are we one of the successful towing service providers? Well, it's because we have some of the best tow trucks equipped with the latest towing machinery.