Professional Tow Truck Company in Metuchen NJ
Met an accident and wrecked your vehicle? Are you in need of a flatbed tow truck to take your vehicle to destinations? Call our reliable & professional towing company in Metuchen for assistance.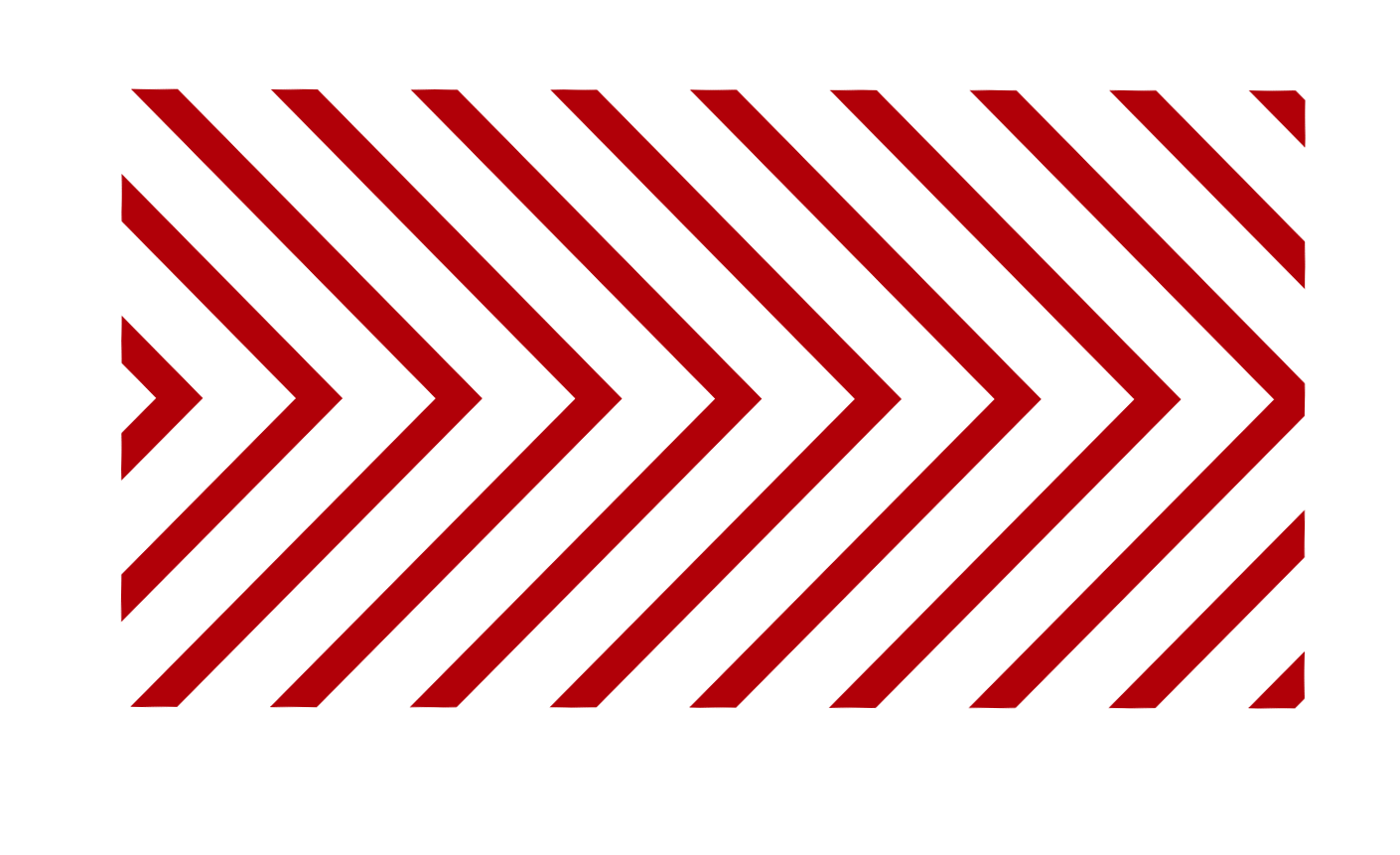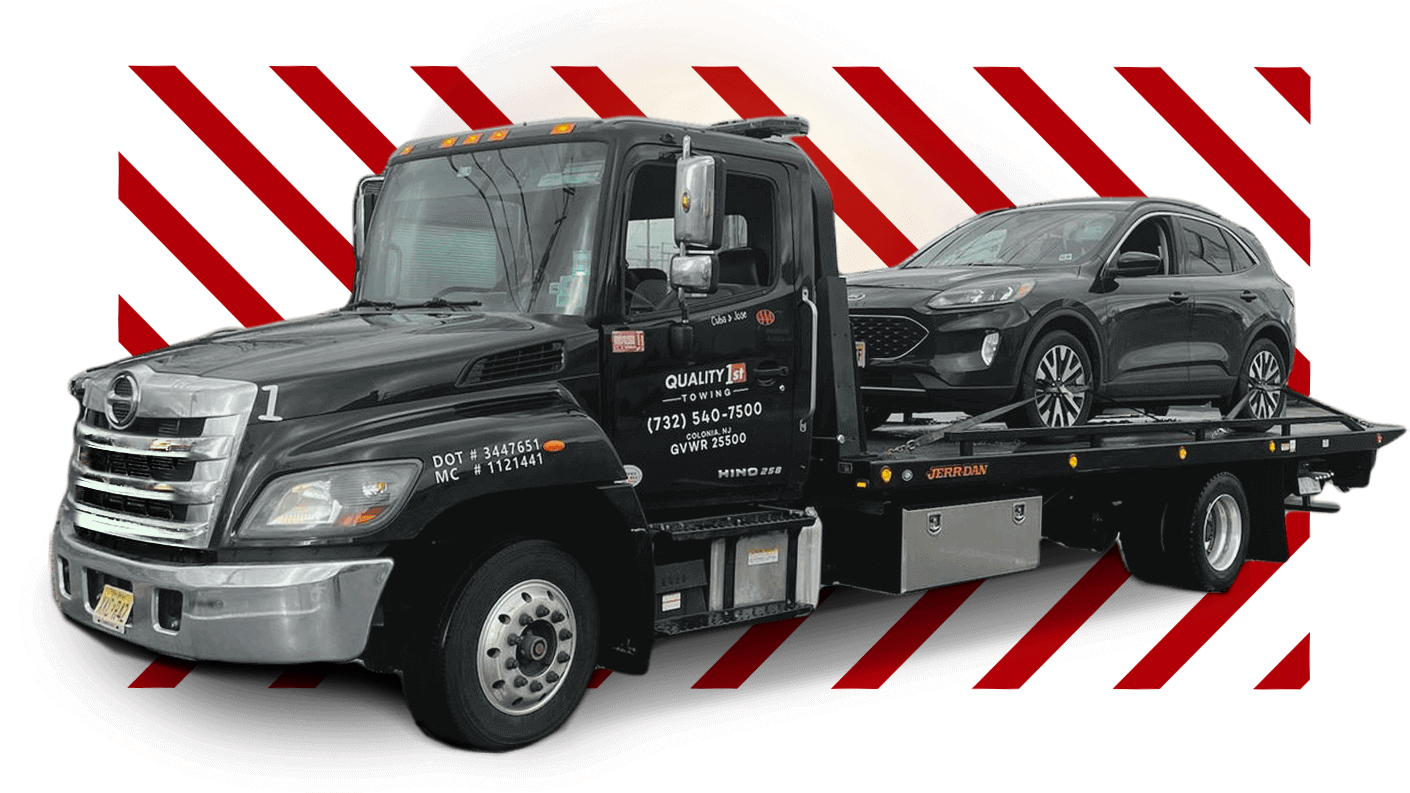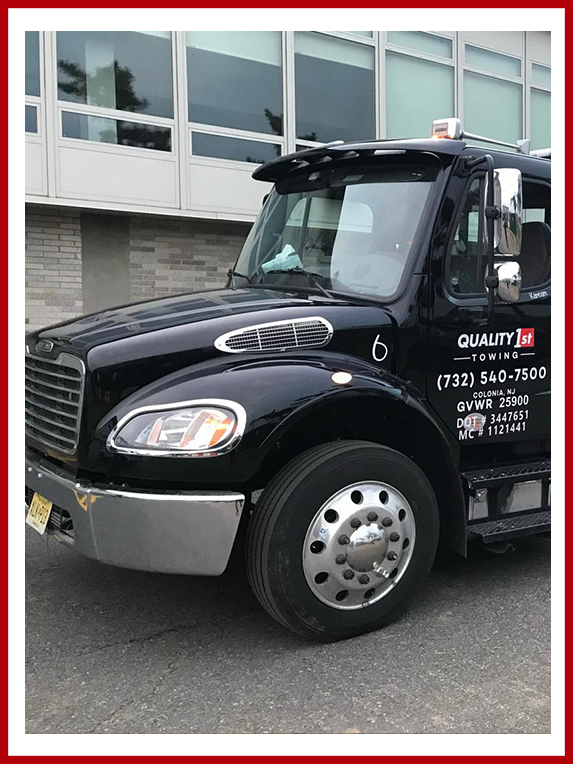 Reliable Tow Truck Service
A Tow Truck Company in Metuchen
You Can Trust
Vehicle breakdowns happen unannounced. And when it happens with you, especially when you're driving around in Metuchen, you need a tow truck company in whom you can trust. Quality 1st Towing is a tow truck company in whom you can trust. Whether you've ran into an accident or your vehicle stopped responding in the middle of nowhere, we are Metuchen trustworthy tow truck service offering the best in class towing experience & remarkably quick roadside assistance for all our citizens.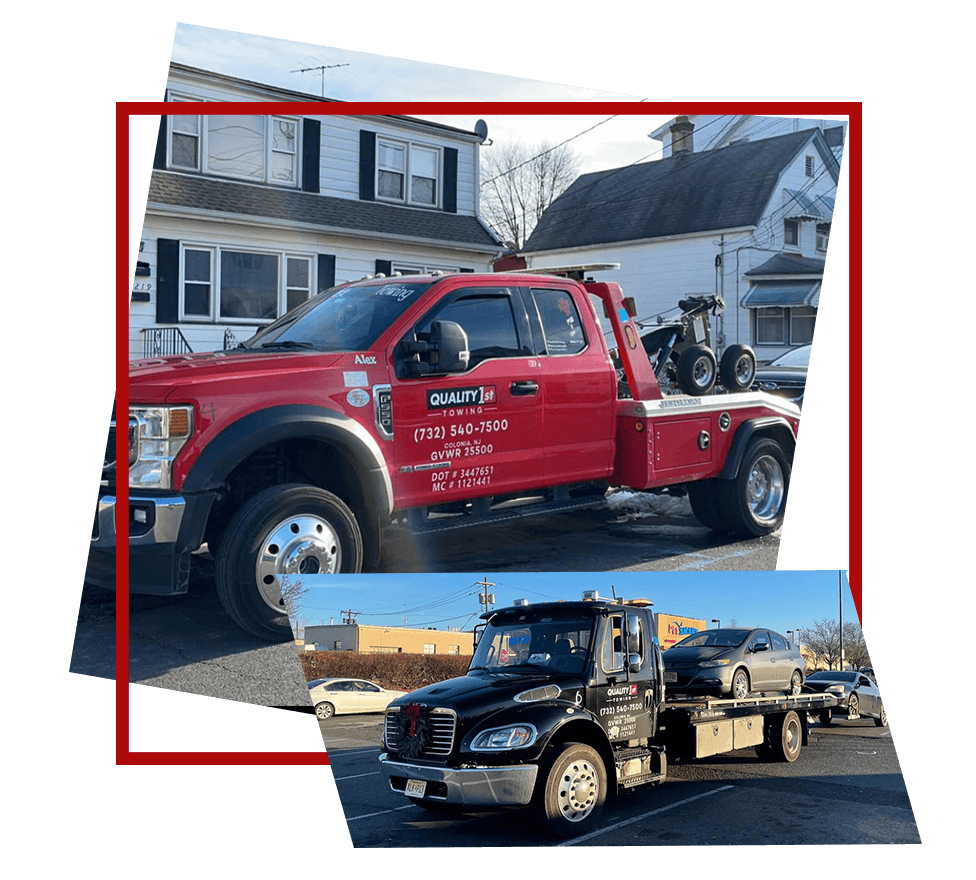 Ready for All Emergency
Towing Needs in Metuchen NJ
Have you encountered a towing emergency somewhere in Metuchen NJ? Whether your roadside emergency is something as small as running into a flat tire or as big as driving your vehicle into a ditch, our towing experts can help you provide the best towing assistance in just a phone call. We are a fast & reliable towing service offering top-of-the-line tow service in Metuchen to all our citizens. We have specialized tow trucks for every situation. From wheel lift tow trucks to flatbed tow trucks, just let us know what emergency situation you're experiencing and we will send the right one over to you. Ran into a roadside emergency and in need of professional towing service in Metuchen NJ?
Get Complete Roadside Assistance in Metuchen NJ
Whether your vehicle has burst a tire or you are in need of battery replacement, our professional towing experts can come to your aid at any time of the day. Our teams can jump start any vehicle without breaking a sweat. Whether you drive a Ford, Ferrari, Mustang, Mitsubishi, or Volkswagen, we can provide fast & reliable roadside assistance for every vehicle type. Call our tow truck company in Metuchen now and get a complete package for roadside assistance. We can top-up fuels, unlock cars, change tires, recharge dead batteries and do plenty more. Just make the call and our towing experts will be on their way.
Got a Broken Electric Vehicle in NJ? Get It Towed to Desired Destination
Having trouble with an electric vehicle while you're on the road in New Jersey? Whether you've run into a flat tire or some other electric or mechanical fault, our towing service in NJ can tow your electric car to destinations. Our towing team is available 24/7, so if you have any issues with your electric vehicle, just make the call and one of our tow truck services will arrive to your assistance anywhere in New Jersey. Quality 1st Towing is a Tesla authorized tow truck service where we have the clearance up to Tesla Model 3 towing all across NJ. Are you stuck with a broken electric vehicle and in need of a professional tow truck service to help you with your EV towing requirements? We are always here to provide fast & reliable towing service anytime.
Authorized Towing Provider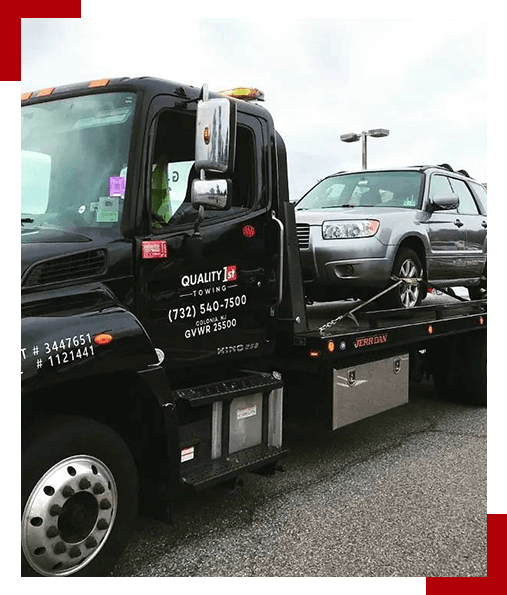 Tow Truck Company

You Can Afford
If price is your concern, then hiring our professional tow truck service is your best bet. Our team of professionals make sure you get the best affordable rates for towing. Not only are our tow truck teams fully responsive, but they offer market competitive rates for all kinds of towing specialties. When it comes to towing, we make sure to keep our prices to the bare minimum. Whether you're in need of heavy duty towing, light duty towing or medium duty towing, our service specialists can provide fast & reliable service in just a phone call. Hire our top rated towing company in Metuchen for the best price.
Are You Looking for an Affordable Towing Service in New Jersey?
If you're looking for an affordable tow truck service with the best professionals, then Quality 1st Towing in the one you need to call.
Get in touch with our experts now. 

Quality 1st Towing in NJ is a highly reputable & reliable towing truck service. Why are we one of the successful towing service providers? Well, it's because we have some of the best tow trucks equipped with the latest towing machinery.