Quality 1st Towing Company
The #1 Tow Truck Service in Middlesex
Has your vehicle broken down in the middle of the road? Are you searching for an emergency tow truck service in Middlesex to provide fast & reliable tow truck service? Let Quality 1st Towing transfer your vehicle from spot A to spot B easily without hassle.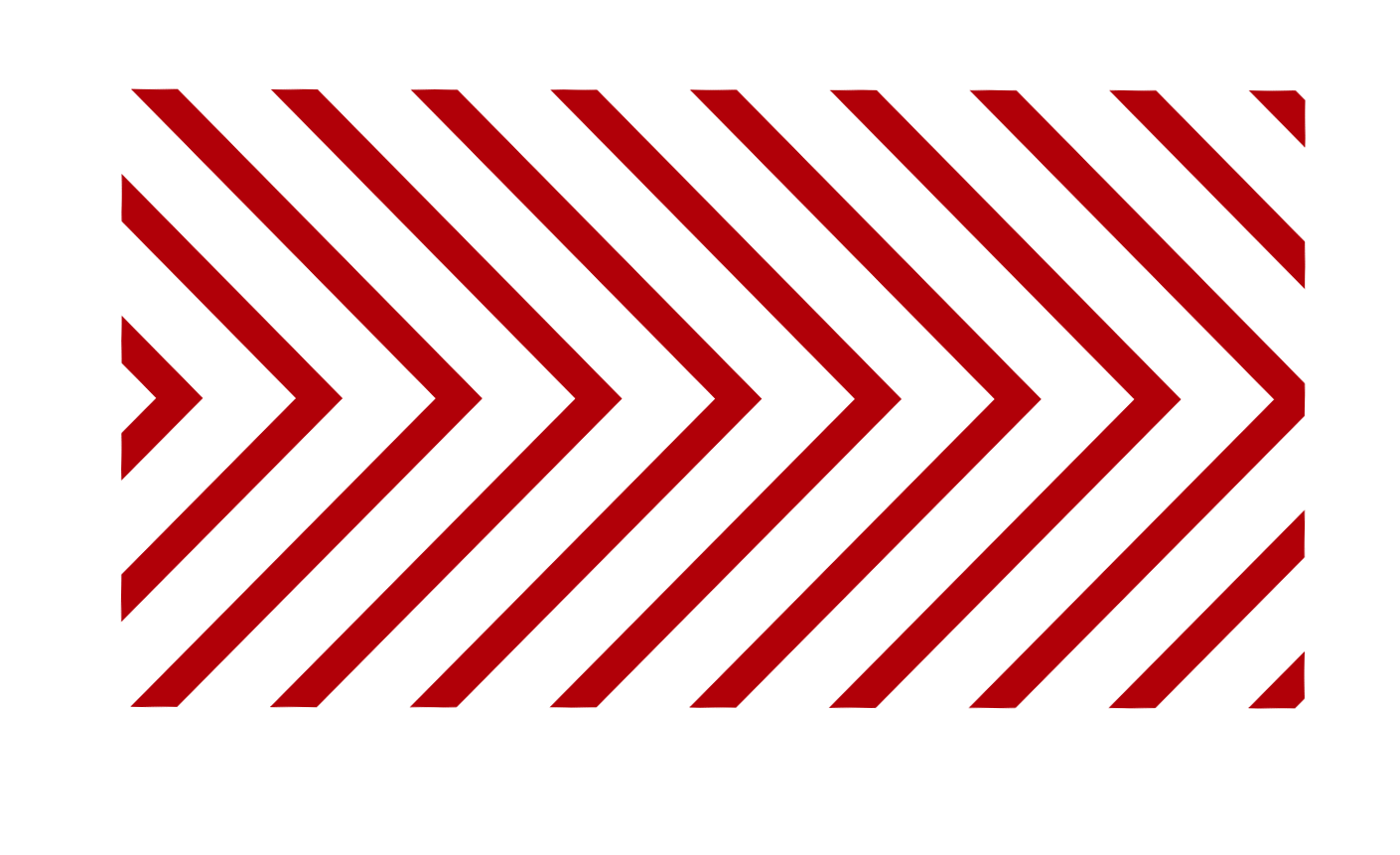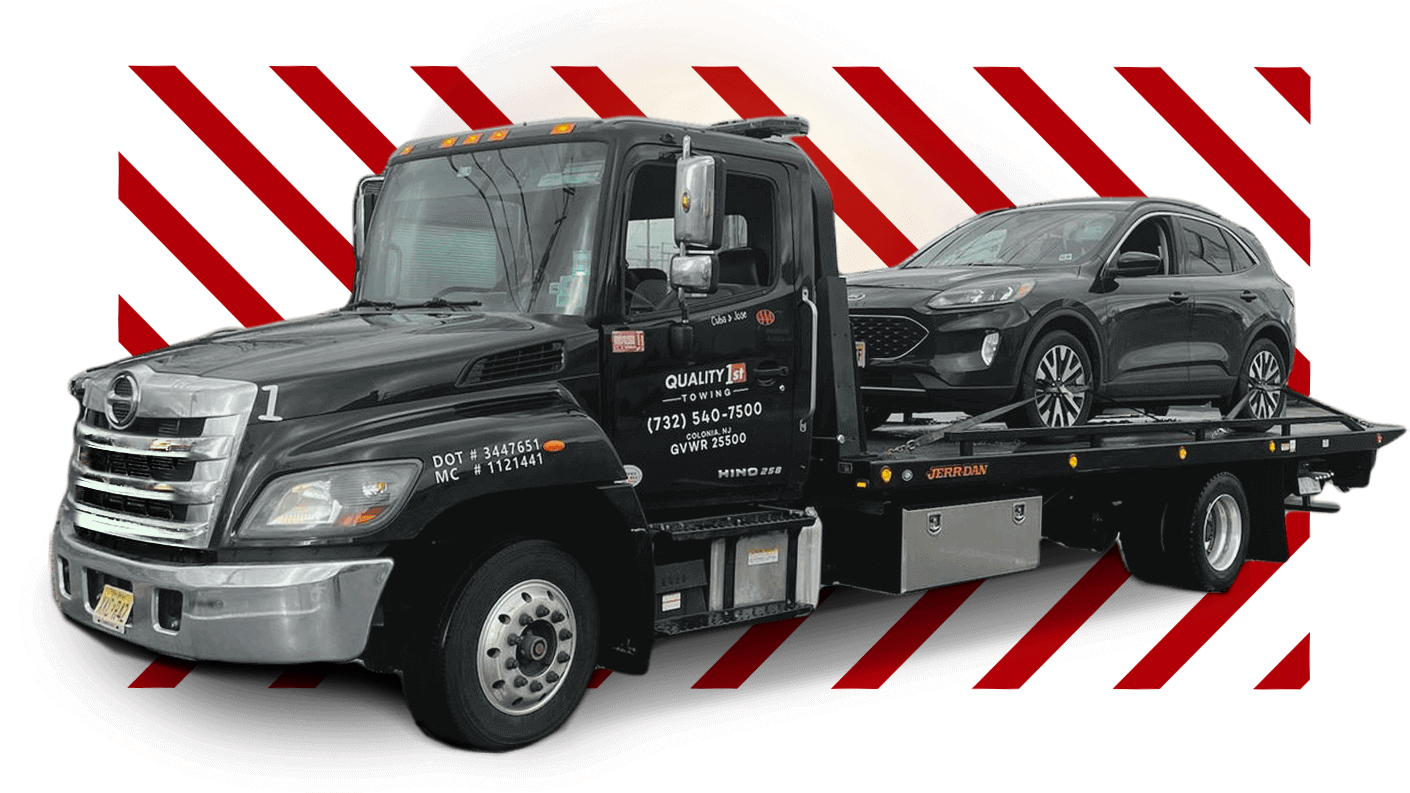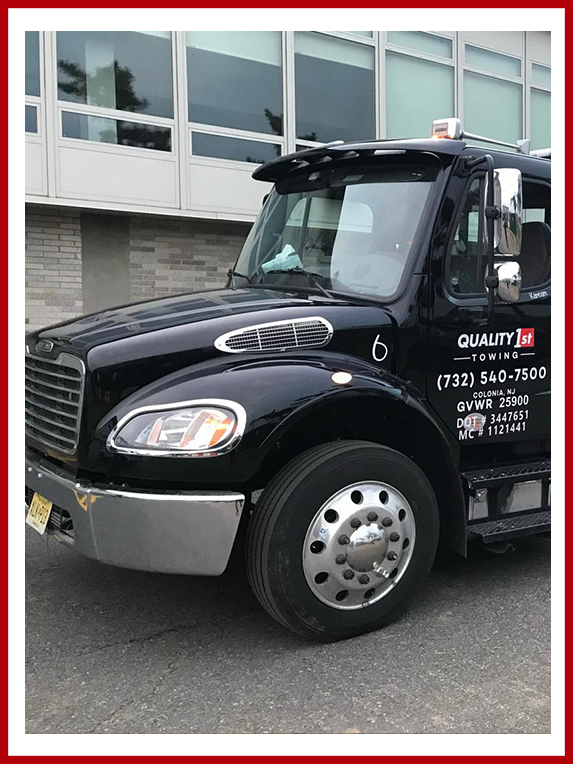 Reliable Tow Truck Service
Quality 1st Towing
The Top Tow Truck Service in Middlesex
Just like any other equipment, vehicles also tend to become old and worn out with the passage of time. After 5-10 prolonged years of constant usage, they can also break down and create bad experiences. What if one such experience takes place when you're on your way to your desired location in Middlesex? Are you experiencing a car breakdown situation somewhere on the road? Call Quality 1st Towing to provide you fast & reliable towing service just about anywhere in Middlesex NJ. Whether it's the middle of the day or the dead of night, our professionals are available to assist at any time. Just call our professional tow truck service now in Middlesex for specialized towing.
Call Now for Complete Roadside Assistance in Middlesex
Whether you've run a flat tire or your car battery just ran out of juice, either way our quality towing professionals can provide you with assistance. We can change your tire, replace your car's battery or even jump start on location. Have you driven your vehicle into a ditch and in need of vehicle winching? Let us provide you with the necessary assistance. We provide flatbed towing, heavy duty towing, light duty vehicle towing and much more at an affordable price. All you have to do is make the call & our towing service will reach you in just a matter of minutes. Here are some of the ways how our towing specialists can provide you with the best roadside assistance.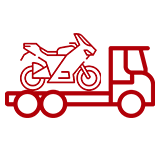 Motorcycle Towing Services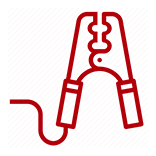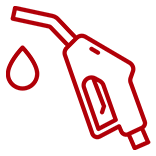 A Tow Truck Company Ready for All Emergencies
We can't anticipate when our vehicle can experience a breakdown. And when it happens, we feel overwhelmed. If you're someone whose vehicle is experiencing a sudden breakdown, call our professional tow truck service in Middlesex. Our teams can provide you with the best towing experience among all. Why do we claim we can? It's because our towing experts are highly courteous and professional in performing their respective duties. We have specialized tow trucks & the best equipment. Our experts hardly take much of your precious time in taking you to a nearby auto repair shop or your desired destination anywhere in Middlesex.
Do you find yourself in a roadside emergency situation somewhere in Middlesex? Feel free to call us
Got a Broken Electric Vehicle in NJ? Get It Towed to Desired Destination
Having trouble with an electric vehicle while you're on the road in New Jersey? Whether you've run into a flat tire or some other electric or mechanical fault, our towing service in NJ can tow your electric car to destinations. Our towing team is available 24/7, so if you have any issues with your electric vehicle, just make the call and one of our tow truck services will arrive to your assistance anywhere in New Jersey. Quality 1st Towing is a Tesla authorized tow truck service where we have the clearance up to Tesla Model 3 towing all across NJ. Are you stuck with a broken electric vehicle and in need of a professional tow truck service to help you with your EV towing requirements? We are always here to provide fast & reliable towing service anytime.
Authorized Towing Provider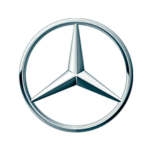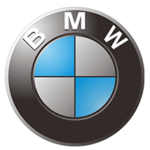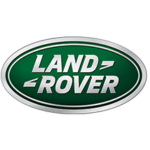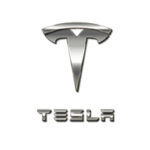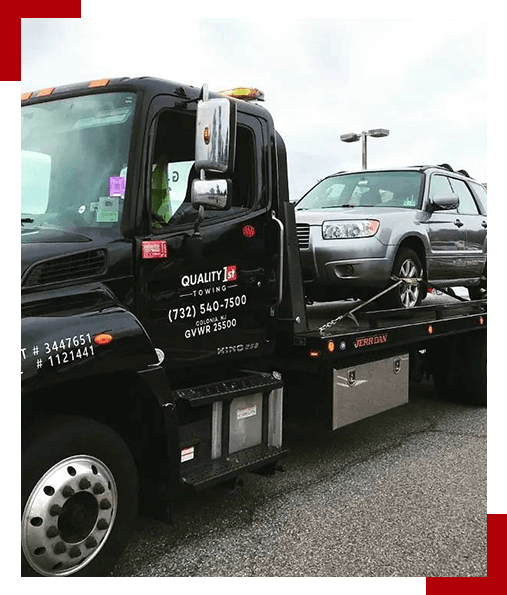 We Care About Your Vehicle

More Than You Do
When it comes to towing high end luxurious vehicles from point A to point B over a short/long distance, our professionals hardly waste any of your precious time. Whether you're living in Middlesex or someplace nearby, if you drive an expensive vehicle and want to safely transfer it from your home to another location, we can help you. We have specialized flatbed tow trucks capable of towing away even the most sophisticated cars without breaking a sweat. We love to tow vehicles carefully. When it involves our customers, we care about you. Are you searching for a professional tow truck service anywhere in Middlesex?
Are You Looking for an Affordable Towing Service in New Jersey?
If you're looking for an affordable tow truck service with the best professionals, then Quality 1st Towing Company in the one you need to call.
Get in touch with our experts now. 

Quality 1st Towing Company in NJ is a highly reputable & reliable towing truck service. Why are we one of the successful towing service providers? Well, it's because we have some of the best tow trucks equipped with the latest towing machinery.