Quality 1st Towing Company
The #1 Tow Truck Service in Monmouth Junction
Drove yourself into a ditch or met into an accident somewhere in Monmouth Junction? Call our professional tow truck company in Monmouth Junction to provide you with fast & reliable towing service.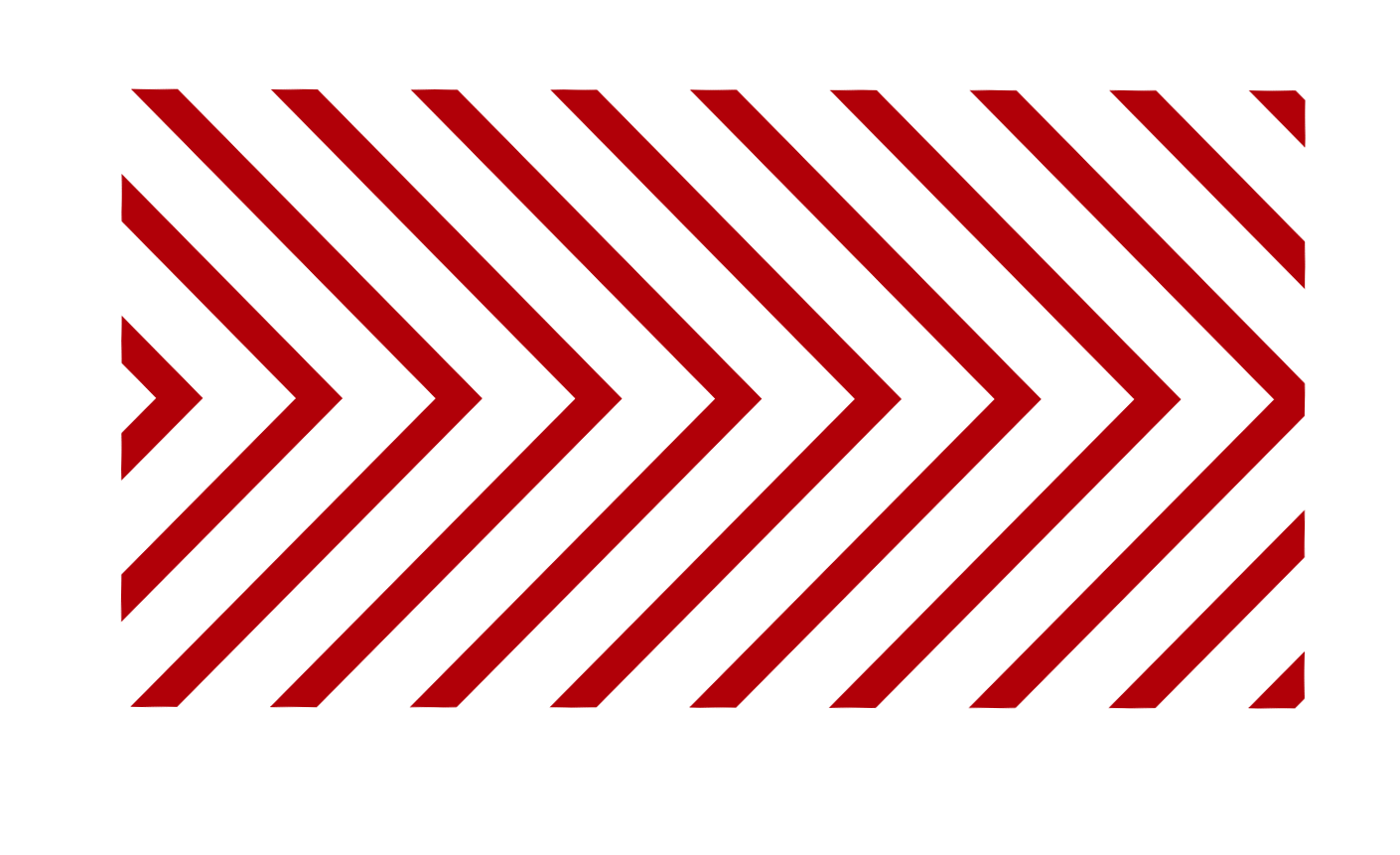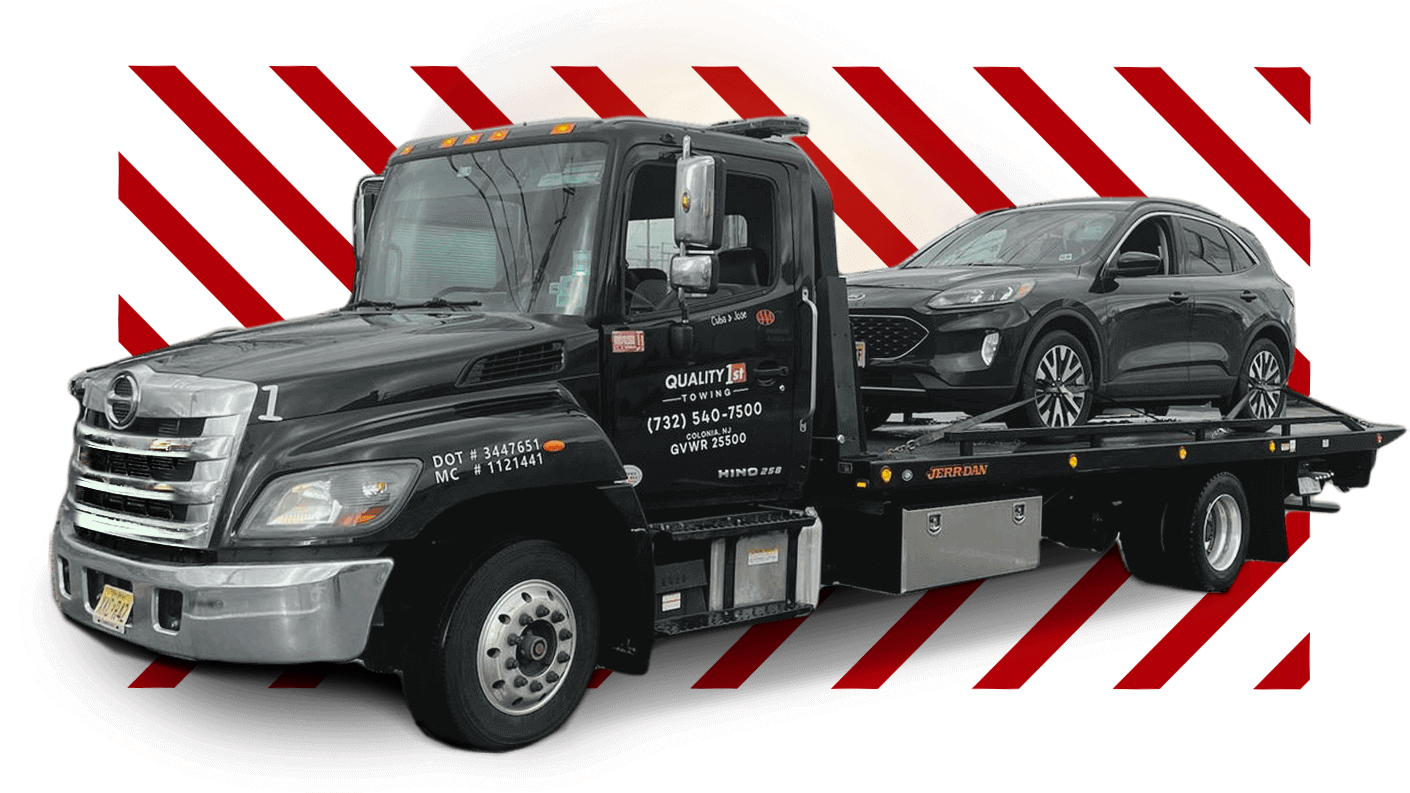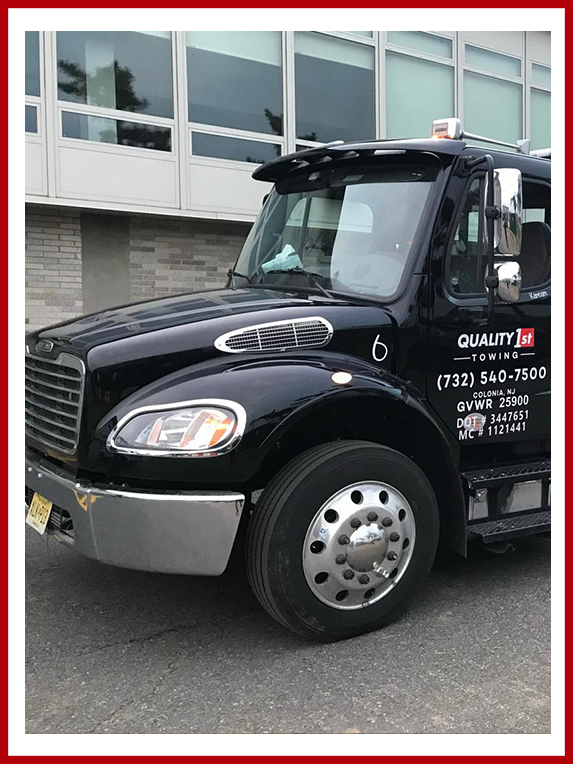 Reliable Tow Truck Service
Ready to Respond to All
Towing Emergencies at Monmouth Junction
Have you run out of fuel while driving back to your home somewhere in Monmouth Junction? Is your car battery failing or you got into an accident on the road? If you're experiencing any of the following situations, then call our professional tow truck company in Monmouth Junction to help you with all your towing requirements. We are a complete tow truck service in Monmouth Junction where our experts help you get the best of both worlds. Not only do we provide reliable towing, but we can also adhere to any roadside emergency calls. Are you experiencing any towing problems in Monmouth Junction?
A Wide Range of Towing Service in Monmouth Junction NJ
Whether you're in need of a heavy duty vehicle towing or a flatbed tow truck to take your high end luxurious vehicle in between places, our professional tow trucks can come to your aid at any point in time. What makes our towing business so special? We provide a variety of different towing services. Wondering how our towing company in Monmouth Junction can provide you with assistance?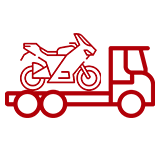 Motorcycle Towing Services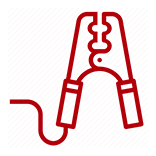 Battery Jump Start Services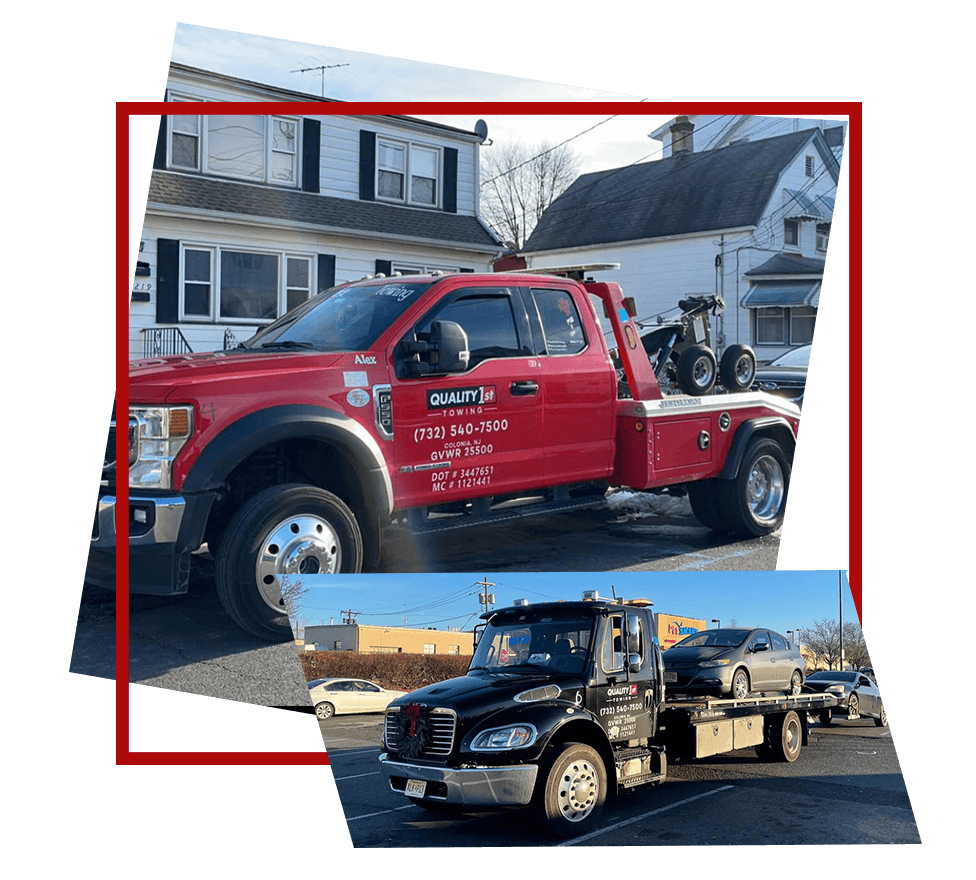 Flatbed Towing for
Luxurious High End Vehicles
Do you own one of those luxurious high-end vehicles which require safety and precaution while transferring them from one location to another? Hire our flatbed tow truck service now in Monmouth Junction. Our flatbed tow trucks are specifically designed with some of the best features which can easily handle any vehicle without causing any damage. The flatbed rollers on our trucks simply extend down and level up with the road creating the perfect incline. The owner can drive the car up the ramp. Our towing experts can then strap the vehicle using high quality hook & chains so it stays in place. Are you searching for the right towing company in Monmouth Junction to provide you the best flatbed tow trucks in Middlesex County?
Get Complete Roadside Assistance in Monmouth Junction
Whether you've run a flat tire or your car battery suddenly went dead, time to call our towing experts in Monmouth Junction. We have all the necessary equipment required to provide complete roadside assistance to all our citizens. Now say goodbye to your towing blues when you've our towing specialists to provide assistance. We can change your flat tires, jumpstart a car, replace battery units, unlock vehicles and do a whole lot more in just a phone call.
Got a Broken Electric Vehicle in NJ? Get It Towed to Desired Destination
Having trouble with an electric vehicle while you're on the road in New Jersey? Whether you've run into a flat tire or some other electric or mechanical fault, our towing service in NJ can tow your electric car to destinations. Our towing team is available 24/7, so if you have any issues with your electric vehicle, just make the call and one of our tow truck services will arrive to your assistance anywhere in New Jersey. Quality 1st Towing is a Tesla authorized tow truck service where we have the clearance up to Tesla Model 3 towing all across NJ. Are you stuck with a broken electric vehicle and in need of a professional tow truck service to help you with your EV towing requirements? We are always here to provide fast & reliable towing service anytime.
Authorized Towing Provider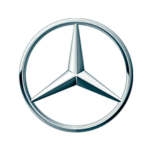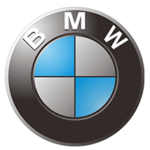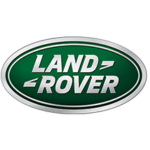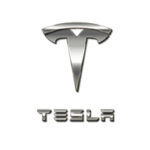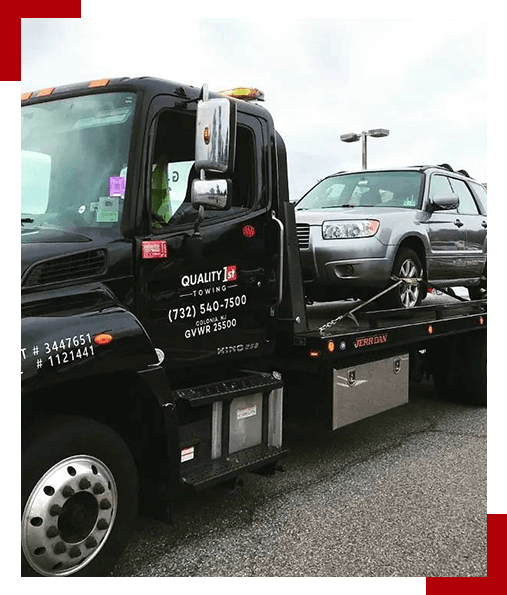 An Affordable Tow Truck

Service to Hire
If price is your concern and you came across our website while searching up, 'tow truck service near me' then believe it or not, you've come to the right place. We provide market competitive rates for a wide range of towing services in Monmouth Junction. Now get the best affordable rates for all types of towing. Whether you're in need of flatbed tow trucks, hook & chain tow trucks, long-distance towing, light to heavy duty towing, or any kind of roadside assistance, let us assure you that you will get the best price with us. When you call us, you won't have to wait for hours. Our team will reach you as soon as possible.
Are You Looking for an Affordable Towing Service in New Jersey?
If you're looking for an affordable tow truck service with the best professionals, then Quality 1st Towing Company in the one you need to call.
Get in touch with our experts now. 

Quality 1st Towing Company in NJ is a highly reputable & reliable towing truck service. Why are we one of the successful towing service providers? Well, it's because we have some of the best tow trucks equipped with the latest towing machinery.