Get Instant Tow Truck in Brunswick
for All Towing Requirements
When was the last time you experienced a vehicle breakdown issue? Were you driving near New Brunswick by chance and your vehicle suddenly failed somewhere on the road?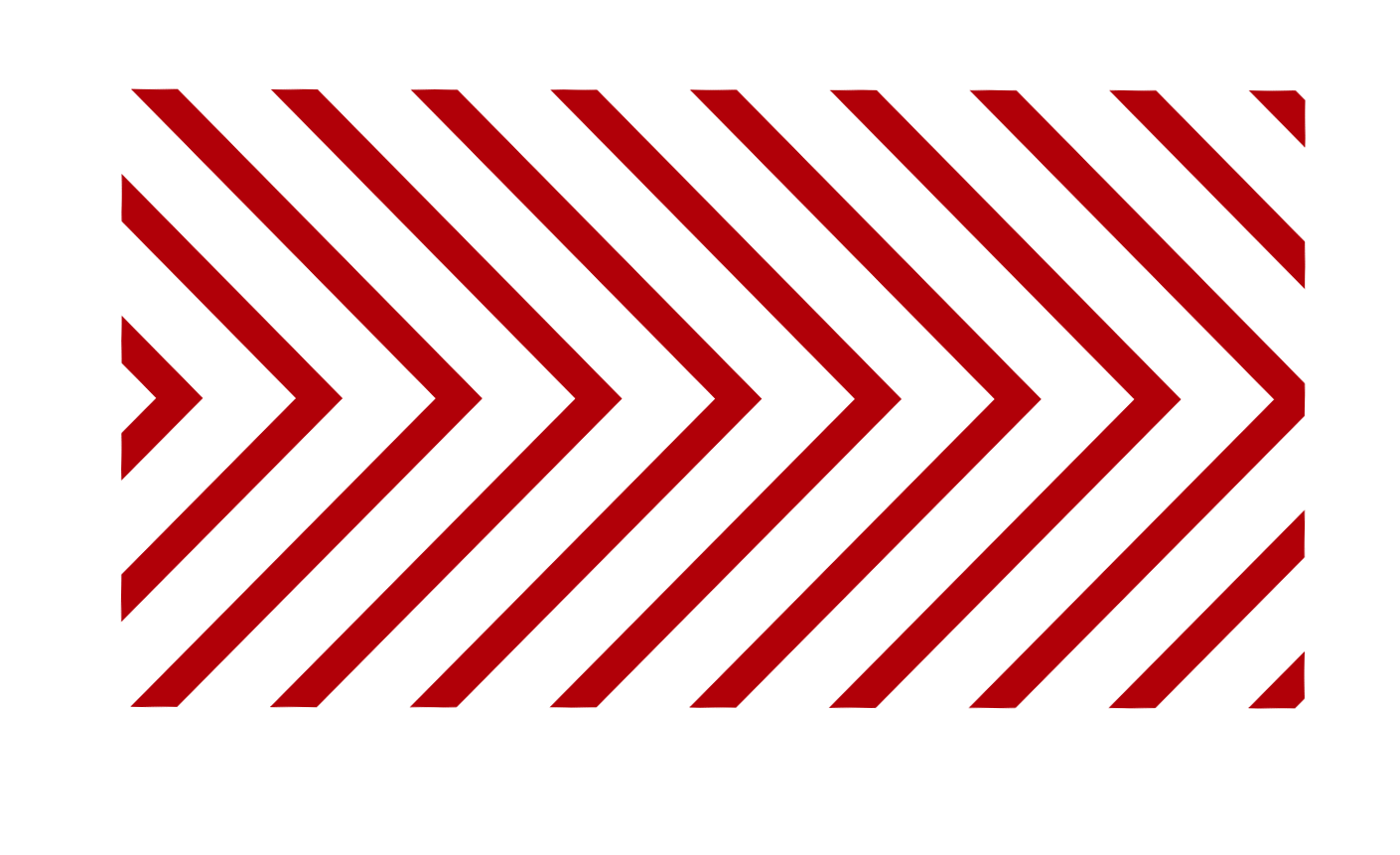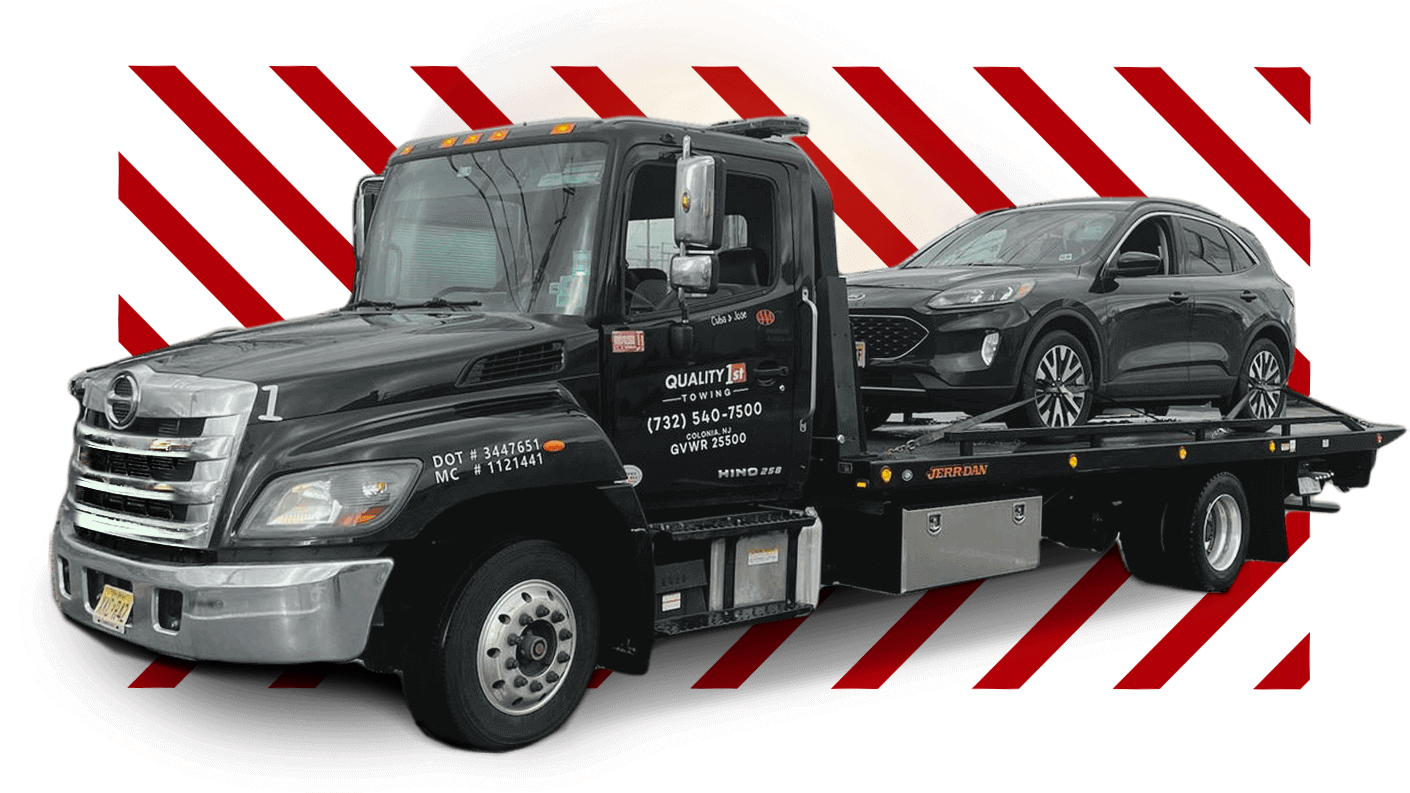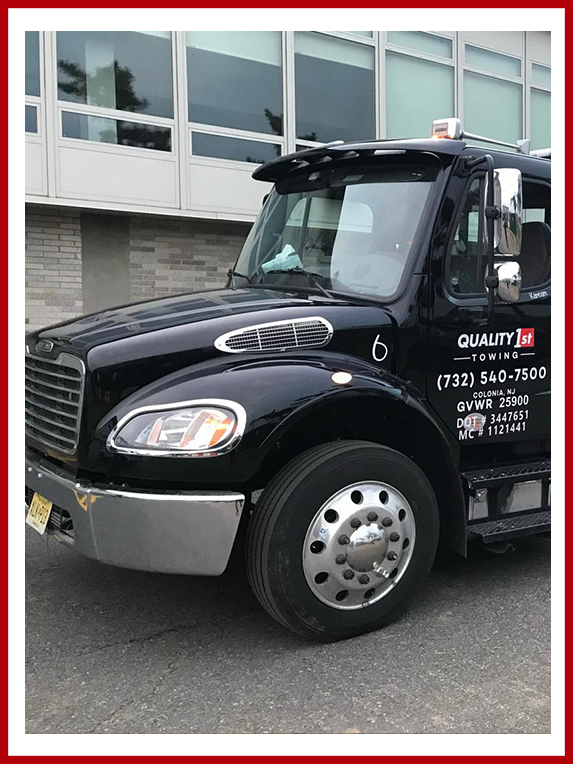 Tow Truck Company
in New Jersey
Finding the best towing service in a vehicle breakdown situation can weigh a toll on you. If you're not prepared or don't have the right person on speed-dial, our towing company can provide you with a quick & responsive tow truck to assist you. We are a complete tow truck service where our specialists in New Brunswick can arrive at your location with your preferred towing trucks. When it comes to towing, we have a variety of different tow trucks. Our array of tow trucks include heavy-duty, medium-duty & light-duty towing vehicles on call. No matter what type of situation you're in and what kind of vehicle you drive, if there's an emergency, our tow truck company in NJ is just a phone call away.
We Provide A Variety Of Services

Struggling with a flat tire and stuck in the middle of the road? Call our experts now to fix your flat tire right away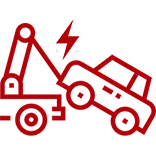 Having trouble with your electric vehicle somewhere in New Jersey? If you want to get your EV towed to a nearby auto repair, we are always here to assist.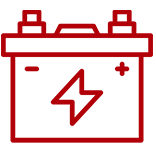 Your vehicle is failing to start? A dead battery is a common problem. It won't take our service to resolve it in just a few minutes.

Locked out of your vehicle and stuck in the middle of the road? Our towing experts can unlock your vehicle for you right away.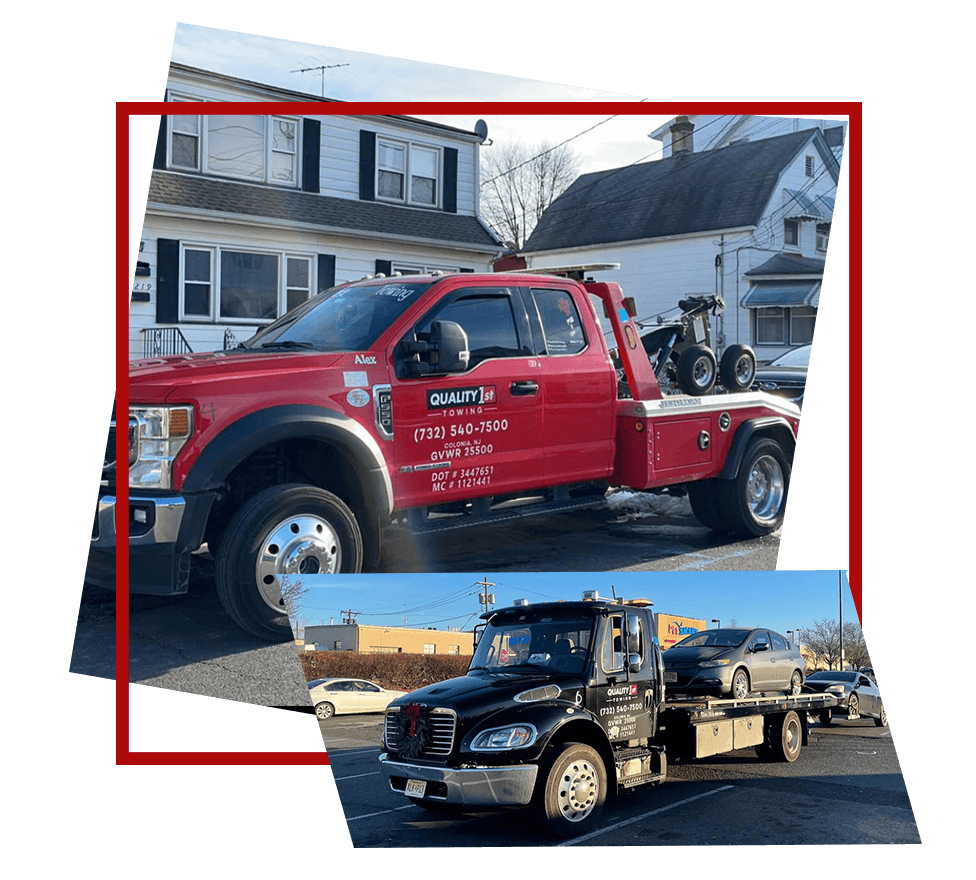 A Tow Truck Company in New Brunswick
to Provide Quick Assistance
Got a flat tire? Ran out of fuel or in need of a car jumpstart service anywhere in New Brunswick? Call our tow truck company now to provide the necessary assistance. No matter how grave your emergency is, as long as you're searching for the right towing specialists, our teams can respond to your calls. Our towing experts can perform plenty of jobs. We can change tires, refuel empty gas tanks, replace dead batteries & can also fix minor car issues. Drove into a ditch or went off road somewhere in New Brunswick NJ?
Why Choose Quality 1st Towing Company for Emergency Towing?
Roadside emergencies mostly take place unannounced. What if you're coming back home from a tiring work day and you suddenly realize your vehicle has run out of gas all of a sudden? What if the battery unit installed within your vehicle runs dead while driving back home in New Brunswick NJ? Either way, our professional team of experts can help you as long as you're in need of professional service. We are a fast & reliable team of towing experts who can respond to any roadside emergency in a blink. Are you facing some kind of roadside emergency in New Brunswick NJ? Feel free to get in touch with our experts.
Got a Broken Electric Vehicle in NJ? Get It Towed to Desired Destination
Having trouble with an electric vehicle while you're on the road in New Jersey? Whether you've run into a flat tire or some other electric or mechanical fault, our towing service in NJ can tow your electric car to destinations. Our towing team is available 24/7, so if you have any issues with your electric vehicle, just make the call and one of our tow truck services will arrive to your assistance anywhere in New Jersey. Quality 1st Towing is a Tesla authorized tow truck service where we have the clearance up to Tesla Model 3 towing all across NJ. Are you stuck with a broken electric vehicle and in need of a professional tow truck service to help you with your EV towing requirements? We are always here to provide fast & reliable towing service anytime.
Authorized Towing Provider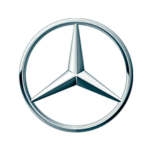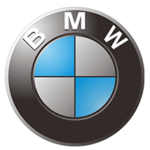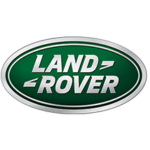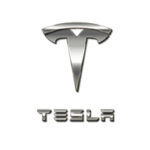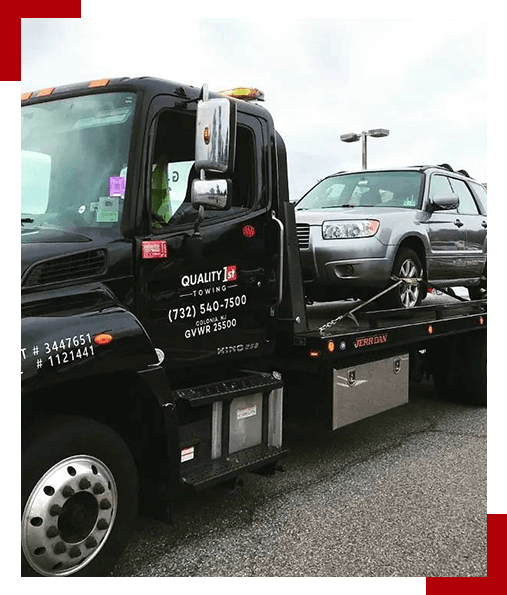 A Quality Towing Company
in New Brunswick

You Can Trust
Whether you want to get your luxurious high-end vehicles to be towed over long distance or short distance, our professional tow trucks are always prepared to offer you the best service in the town of New Brunswick NJ. We have qualified towing professionals who have ample experience in delivering the best in class towing. Our trained towing experts have top tier flatbed tow trucks, hook & chain tow trucks, & trucks for heavy duty towing. Hire the best experts at the right affordable price with us.
Are You Looking for an Affordable Towing Service in New Jersey?
If you're looking for an affordable tow truck service with the best professionals, then Quality 1st Towing Company in the one you need to call.
Get in touch with our experts now. 

Quality 1st Towing Company in NJ is a highly reputable & reliable towing truck service. Why are we one of the successful towing service providers? Well, it's because we have some of the best tow trucks equipped with the latest towing machinery.