Quality 1st Towing Company
The #1 Tow Truck Company in Perth Amboy NJ
Need a flatbed tow truck for long distance towing? Stuck in a roadside emergency and need a professional to assist, call our tow truck service in Perth Amboy.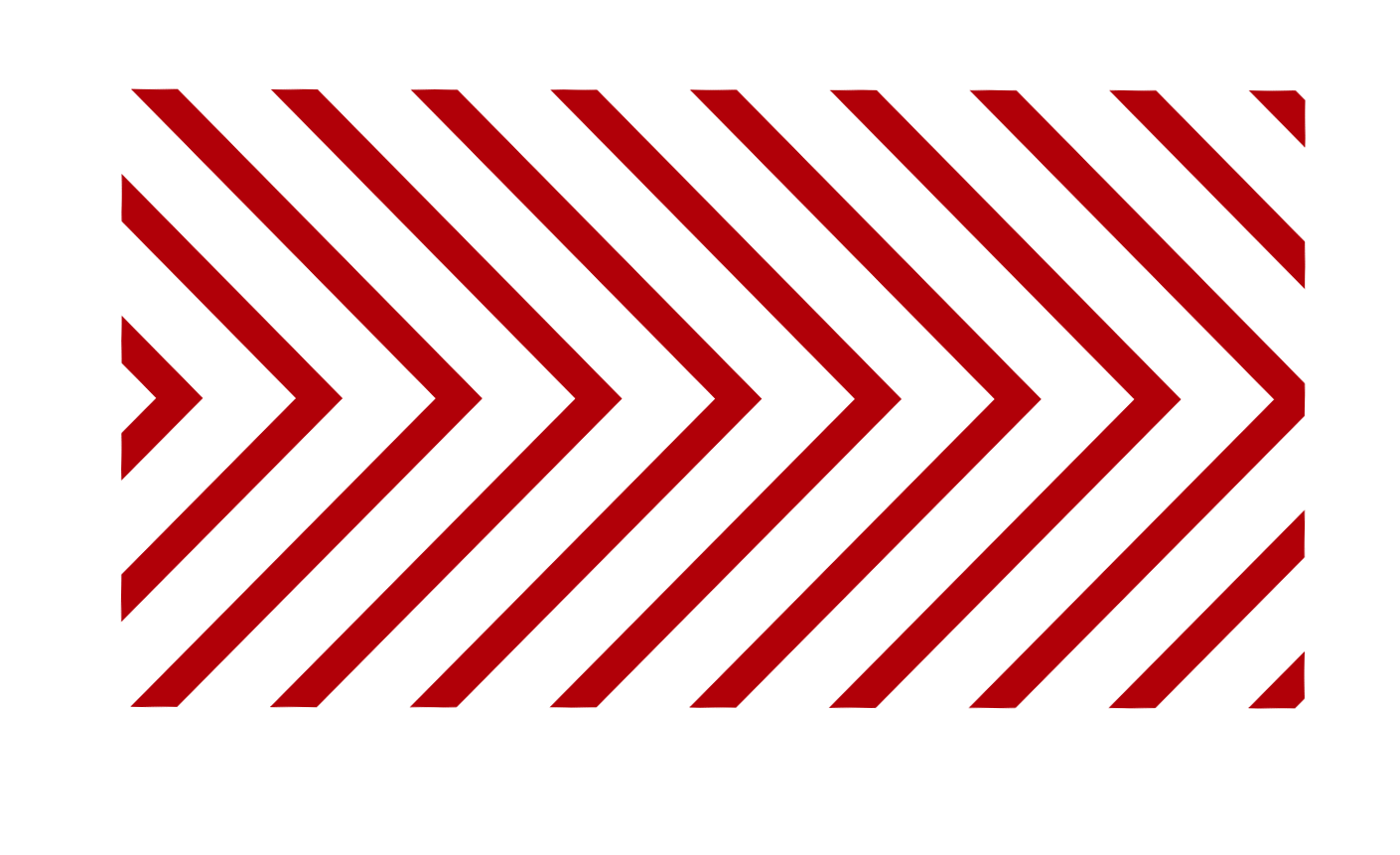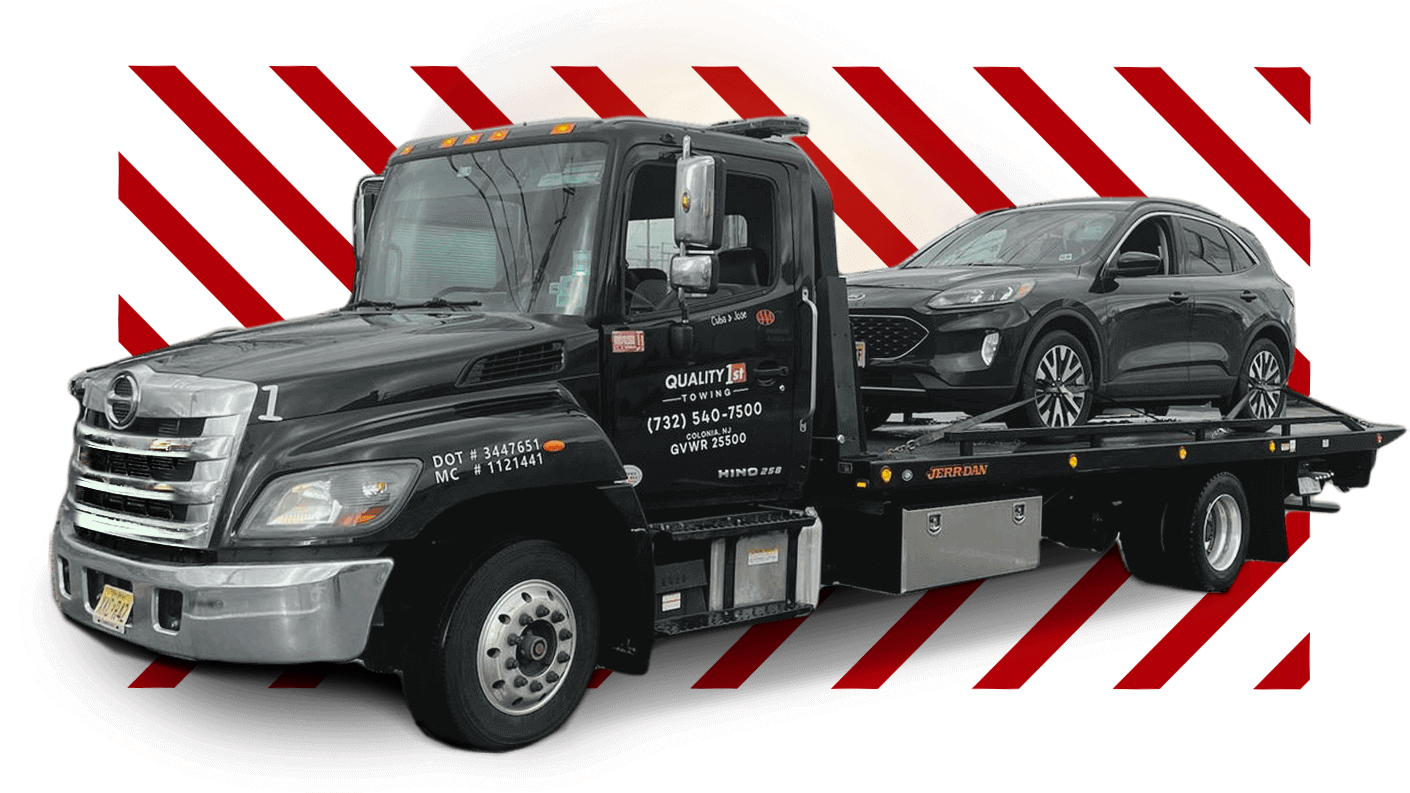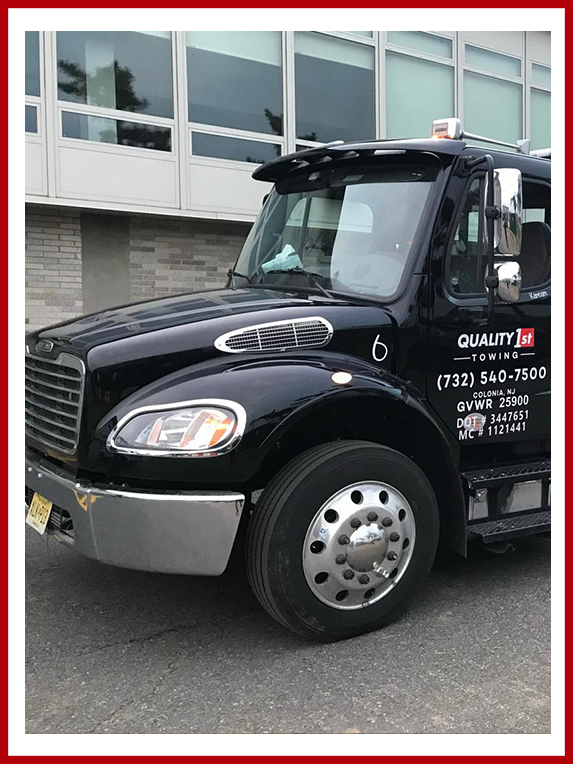 Reliable Tow Truck Service
A Tow Truck in Perth
Amboy You Can Trust
It's hard to find a towing company in whom you can completely trust. Quality 1st Towing in Perth Amboy is one such company where we provide not only a premium quality service but also top-of-the-line towing. It's hard to find a towing company in whom you can have faith. However, with Quality 1st Towing, you don't have to think twice. We bring fast & reliable tow truck service in Perth Amboy & complete roadside assistance right at your doorstep in just a phone call.
A Wide Range of Tow Truck Service in Perth Amboy NJ
When it comes to vehicle towing, we have a variety of different options. And not just that, but our expertise extends far beyond just towing vehicles. We also offer complete roadside assistance. Are you wondering what are the different ways in which our experts can assist you in Perth Amboy? We can provide: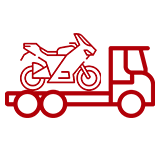 Motorcycle Towing Services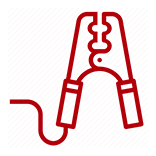 Battery Jump Start Services



Do you find any of the following services of interest? Call our tow truck in Perth Amboy.
Hire a Tow Truck Service at the Best Affordable Price
Price can be a major concern, especially when you're looking for an affordable option. But not when you have Quality 1st Towing on speed-dial. We don't charge you anything too expensive or way above the market price. Instead, we keep our prices very affordable. As a customer-centered business, our aim is to deliver you the best experience at the right price. For us, it's not just about meeting our standards, it's much more about you. We care for your towing emergency & roadside problem in Perth Amboy like no other.
Got a Broken Electric Vehicle in NJ? Get It Towed to Desired Destination
Having trouble with an electric vehicle while you're on the road in New Jersey? Whether you've run into a flat tire or some other electric or mechanical fault, our towing service in NJ can tow your electric car to destinations. Our towing team is available 24/7, so if you have any issues with your electric vehicle, just make the call and one of our tow truck services will arrive to your assistance anywhere in New Jersey. Quality 1st Towing is a Tesla authorized tow truck service where we have the clearance up to Tesla Model 3 towing all across NJ. Are you stuck with a broken electric vehicle and in need of a professional tow truck service to help you with your EV towing requirements? We are always here to provide fast & reliable towing service anytime.
Authorized Towing Provider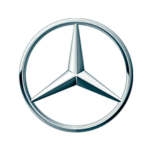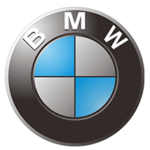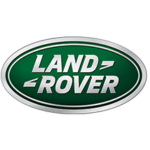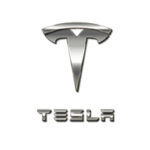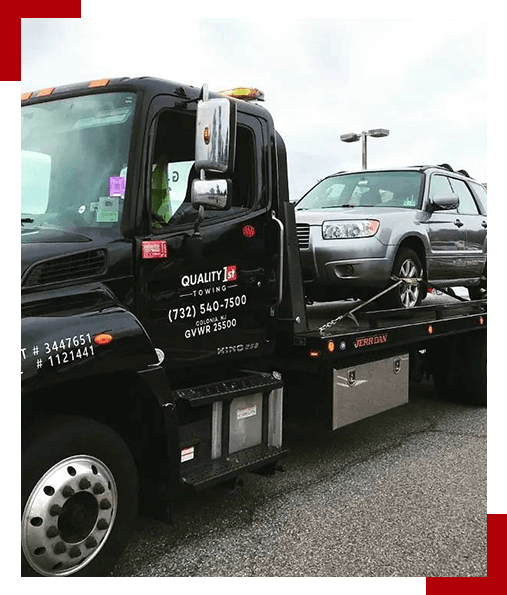 Towing Made Easy with Quality 1st

in Perth Amboy NJ
Whether you want a large sized vehicle that needs to be towed or you're looking for a small scale tow truck, our teams in Perth Amboy can come to your assistance. We have a wide range of towing fleets that can provide you with a quick & responsive towing experience. Do you own a luxurious vehicle that needs to be transferred in between states? Hire a flatbed tow truck from us. Looking for an affordable hook & chain truck type? We can respond to your calls. If you're living in Perth Amboy and in search of quality tow trucks in Perth Amboy, we are the right place to call. Towing has always been easier when you've the right people to provide you the service.
Are You Looking for an Affordable Towing Service in New Jersey?
If you're looking for an affordable tow truck service with the best professionals, then Quality 1st Towing Company in the one you need to call.
Get in touch with our experts now. 

Quality 1st Towing Company in NJ is a highly reputable & reliable towing truck service. Why are we one of the successful towing service providers? Well, it's because we have some of the best tow trucks equipped with the latest towing machinery.