Quality 1st Towing Company
The #1 Tow Truck Company in Plainsboro NJ
Experiencing a roadside emergency? Searching for the right towing company to help you tow your vehicle to destinations in Plainsboro? Call Quality 1st Towing now.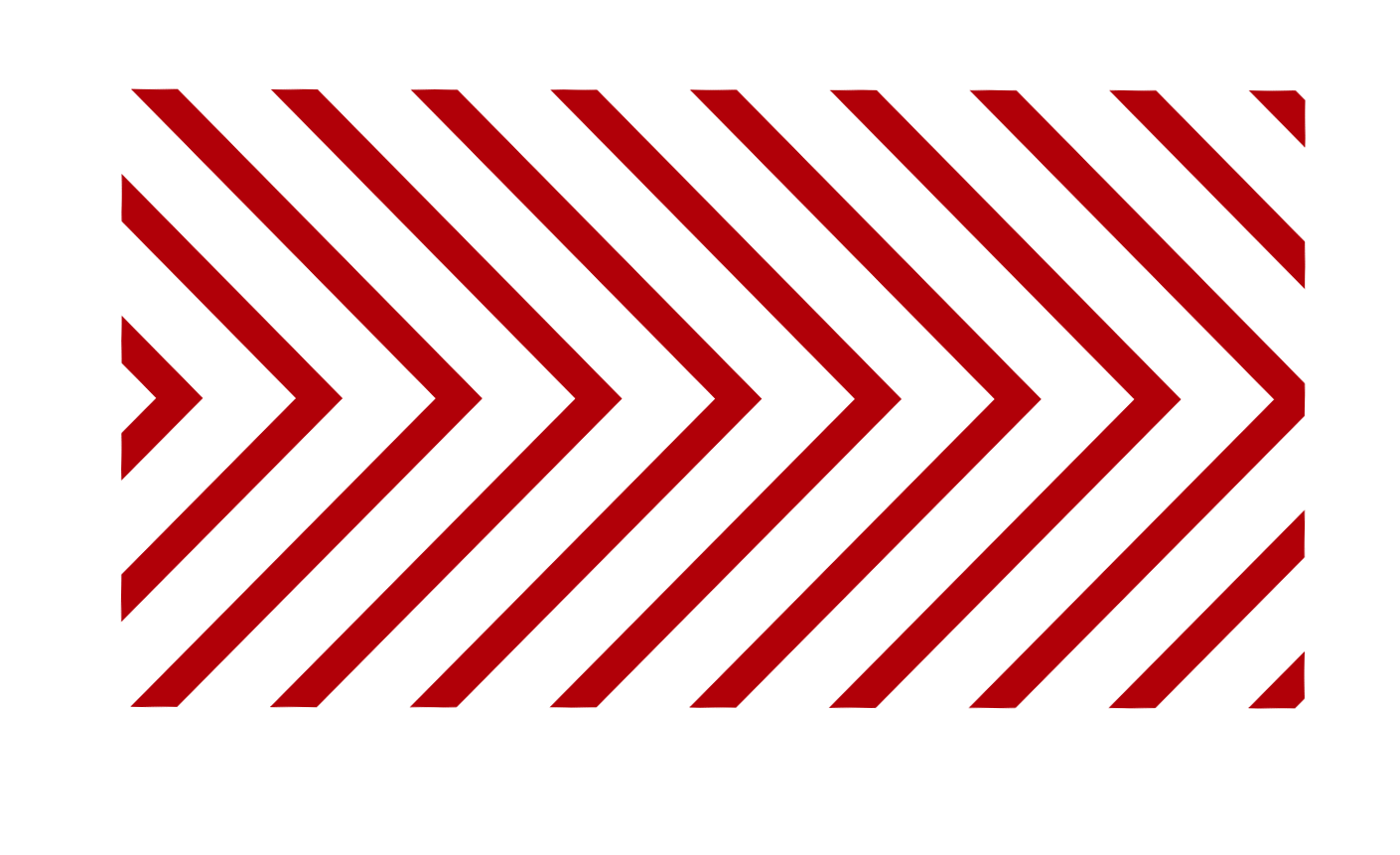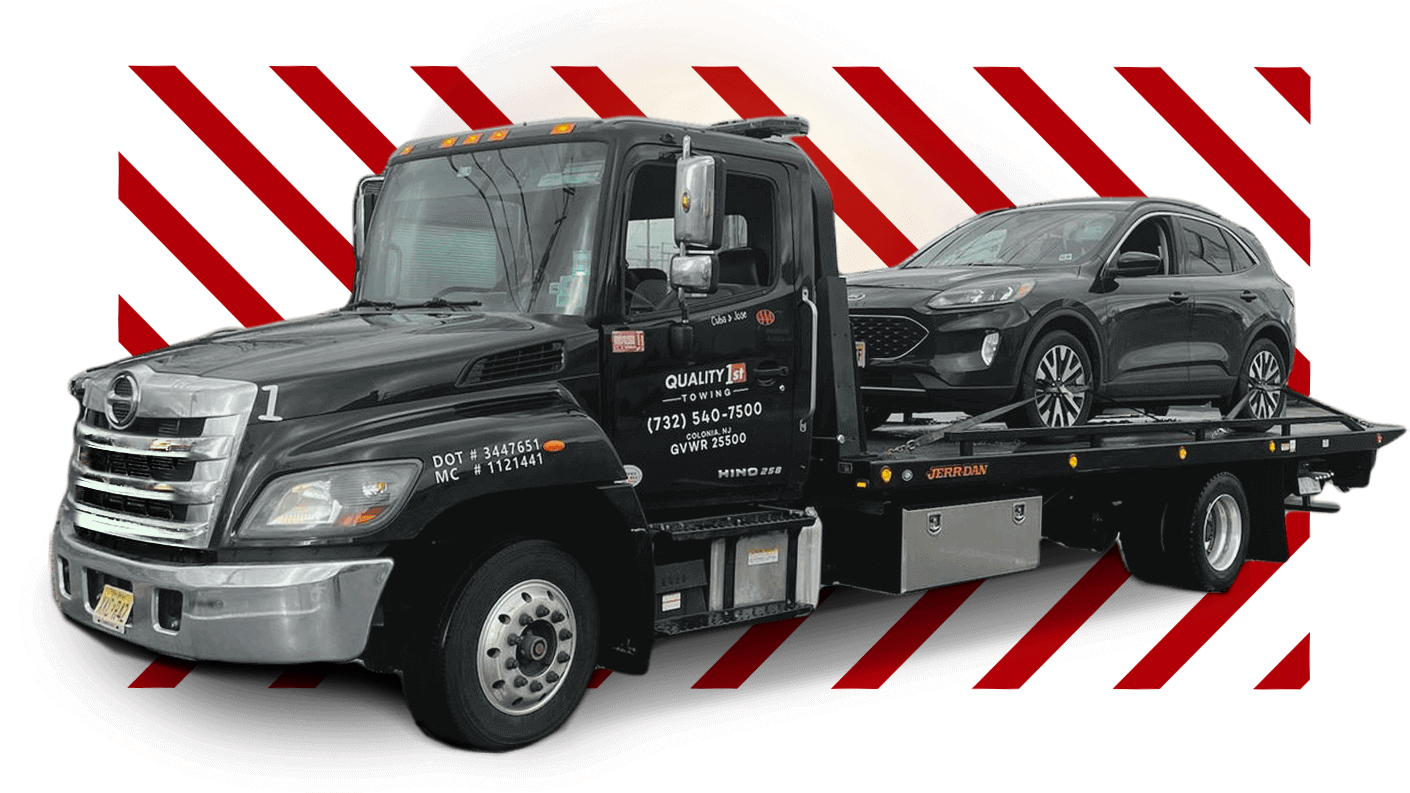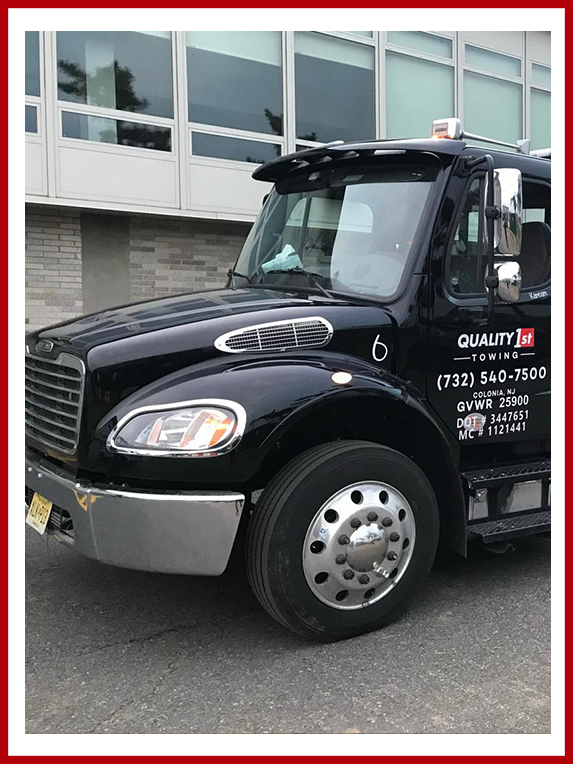 Reliable Tow Truck Service
#1 Towing Company in
Plainsboro for Your Towing Needs
Whether you're stuck in the middle of the road or you have run into an accident somewhere in Plainsboro, our team of qualified towing professionals can come to your aid in just a phone call. We have premium standard flatbed and traditional tow trucks to provide fast & reliable assistance for all your towing requirements in Plainsboro NJ. We know how desperate of a situation it becomes when you run into an accident or find yourself in a dead vehicle situation in Plainsboro NJ. Times as such require you to get in touch with a professional tow truck company in Plainsboro to assist you with your towing needs and that's exactly where Quality 1st Towing comes in.
How Quality Towing Serves You Better in Plainsboro NJ
We bring premium quality tow trucks which can adhere to every emergency situation without breaking a sweat. Whether you've ran out of gas, have a dead car battery or in need of a flat tire change, our certified tow truck specialists can do it all for you. Here are some of the ways how our tow truck company in Plainsboro?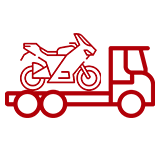 Motorcycle Towing Services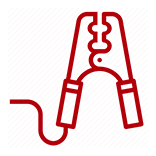 Heavy-duty vehicle towing

Get in touch with our customer representative to get complete details.
We Are Available for 24/7 Tow Truck Service in Plainsboro NJ
Roadside emergencies take place unannounced. If you're driving down the road somewhere in Plainsboro and suddenly your car battery runs out or you run out of gas, who do you call? Quality 1st Towing. At Quality 1st Towing, we have experts who are not only experts in towing around vehicles in Plainsboro, but they can also perform a series of tasks to help you get back on the road in no time. They are fast, responsive and are available 24/7 to provide reliable assistance. No matter if it's day time or night time, if you're driving around in Plainsboro and have suddenly encountered a vehicle breakdown, feel free to dial our digits and let us consult you. We care about your emergency just as much as we care about emergencies of our own.
Got a Broken Electric Vehicle in NJ? Get It Towed to Desired Destination
Having trouble with an electric vehicle while you're on the road in New Jersey? Whether you've run into a flat tire or some other electric or mechanical fault, our towing service in NJ can tow your electric car to destinations. Our towing team is available 24/7, so if you have any issues with your electric vehicle, just make the call and one of our tow truck services will arrive to your assistance anywhere in New Jersey. Quality 1st Towing is a Tesla authorized tow truck service where we have the clearance up to Tesla Model 3 towing all across NJ. Are you stuck with a broken electric vehicle and in need of a professional tow truck service to help you with your EV towing requirements? We are always here to provide fast & reliable towing service anytime.
Authorized Towing Provider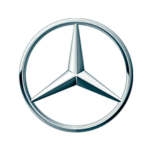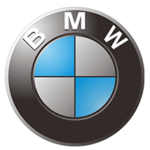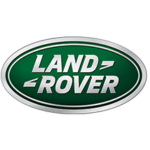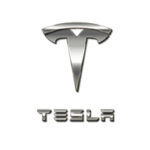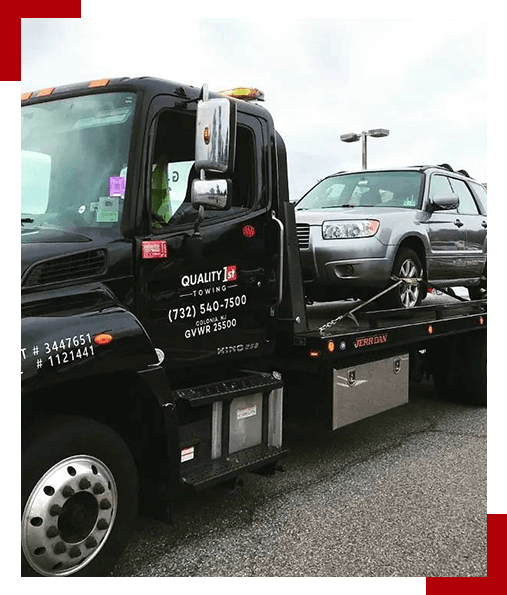 Now Get The Best Affordable Tow Truck

Service in Plainsboro NJ
When hiring a tow truck service, your utmost concern is whether you're going to onboard the right guys for towing or not. Well, if you happen to call in Quality 1st Towing during your towing emergency, you get the best of both worlds. Not only do we have certified experts who are agile in performing their respective duties, but we also offer you the tow truck service in Plainsboro at an affordable price. Now you don't have to worry about anything. When you make the call, we take care of everything from A to Z for your towing requirements. Prices may vary depending on the type of tow truck service which you are in need of in Plainsboro. Rest assured, when you make the call you get a service that will resolve all your towing hassles.
Are You Looking for an Affordable Towing Service in New Jersey?
If you're looking for an affordable tow truck service with the best professionals, then Quality 1st Towing Company in the one you need to call.
Get in touch with our experts now. 

Quality 1st Towing Company in NJ is a highly reputable & reliable towing truck service. Why are we one of the successful towing service providers? Well, it's because we have some of the best tow trucks equipped with the latest towing machinery.