The Best Towing Service in Sayreville, NJ | Call Us for Fast & Reliable Assistance
Quality 1st Towing is the go-to source for all your towing needs in Sayreville, NJ. Our 24/7 reliable towing services will get you back on the road quickly and safely. Our team of highly trained and experienced towing experts are equipped with the necessary tools and expertise to handle vehicles of all sizes, including cars, trucks, motorcycles, and specialty vehicles. For fast roadside assistance, comprehensive towing solutions, and unbeatable reliability, trust Quality 1st Towing to take care of you. We strive to provide top-notch service based on our core values of being reliable, trustworthy, and efficient. Get quality towing services from Quality 1st Towing today!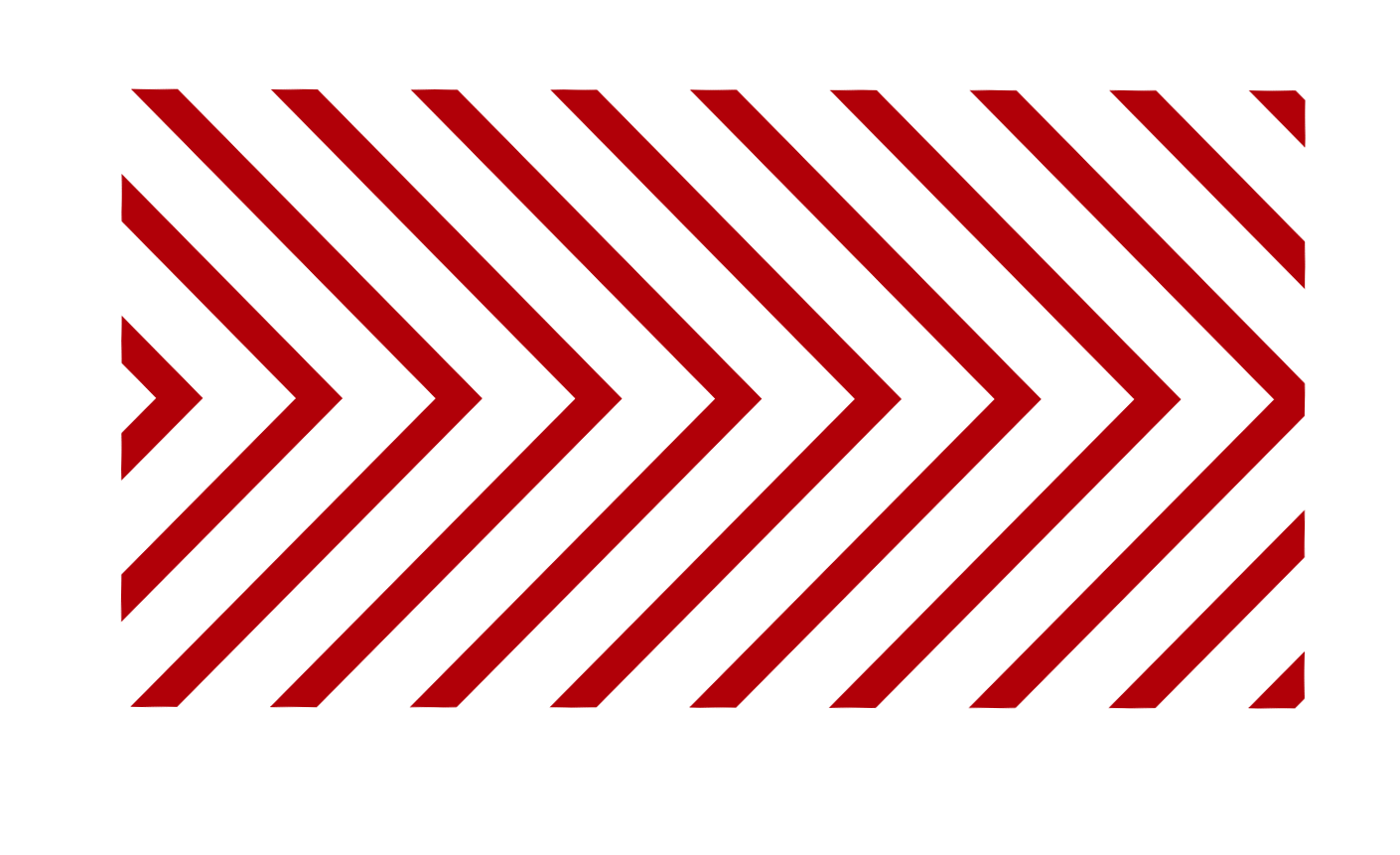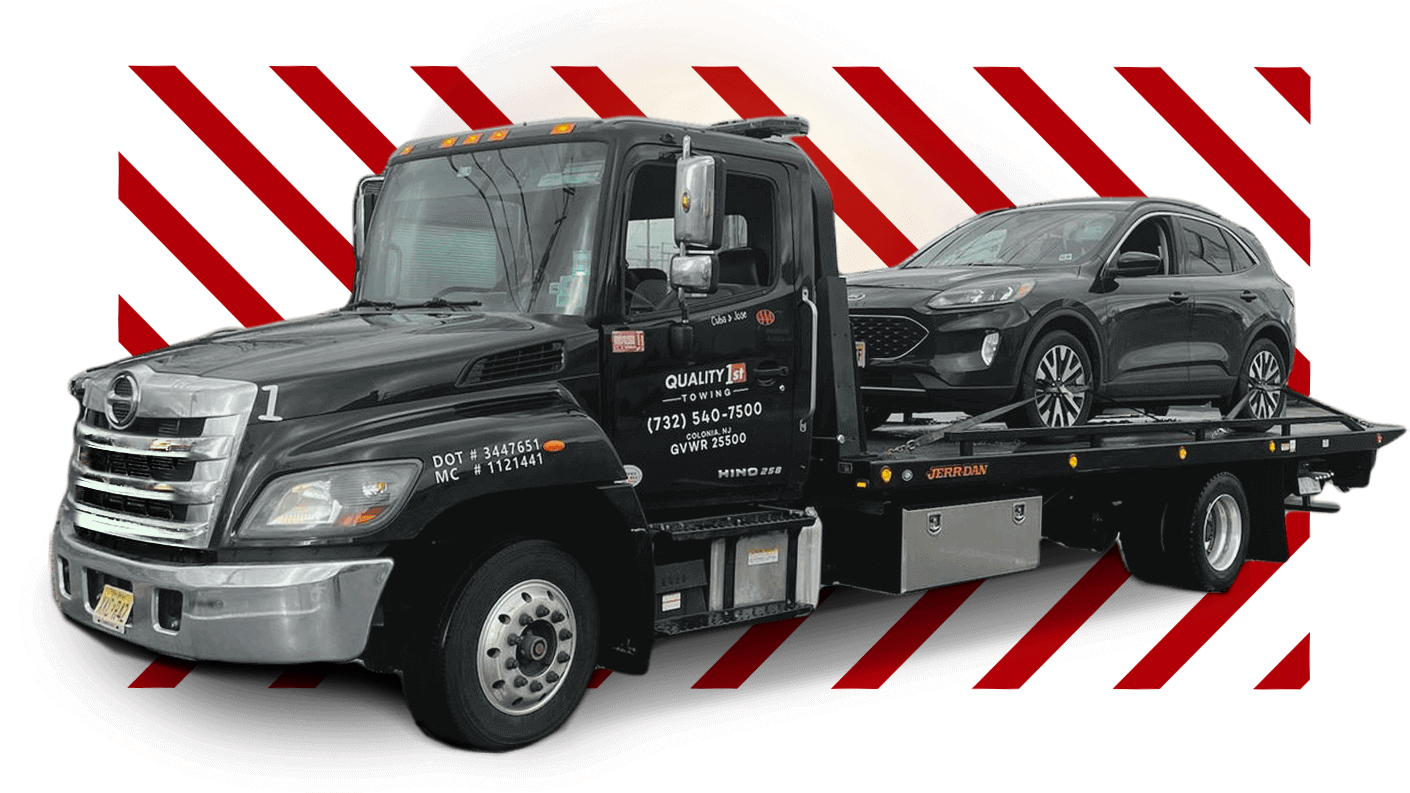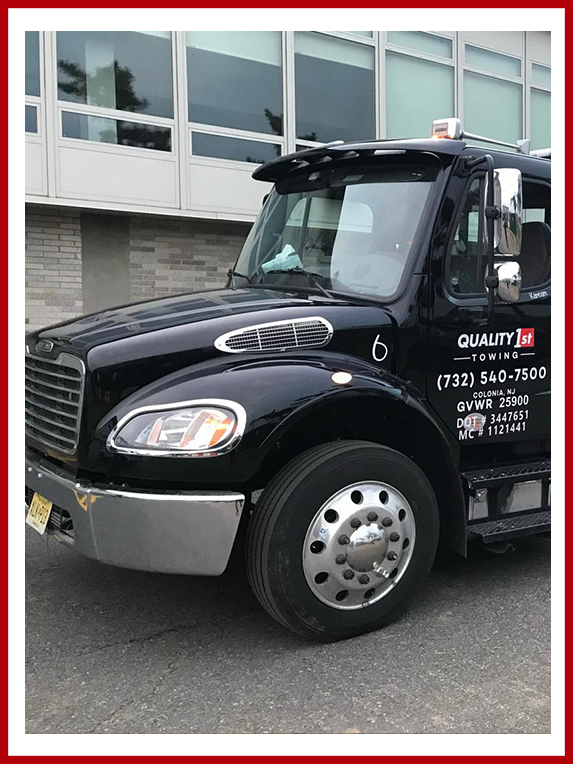 Reliable Tow Truck Service
Quality 1st Towing | Choose Us for All Your
Towing Needs in Sayreville, NJ
We at Quality 1st Towing are committed to providing our customers with the best service around. We offer reliable, trustworthy and efficient towing services in Sayreville, NJ. Our team of experienced tow truck drivers will get you where you need to go quickly and safely. We understand that breakdowns can be stressful, so let us take care of it for you!
We at Quality 1st Towing offer reliable and trustworthy 24/7 towing services with fast roadside assistance. Our comprehensive solutions, highly trained and experienced experts, and ability to handle vehicles of all sizes make us the perfect choice for your next towing service needs. We take pride in our efficient and friendly customer service, so you can rest assured that we'll get the job done right. Let us show you why Quality 1st Towing is the best option for your towing service!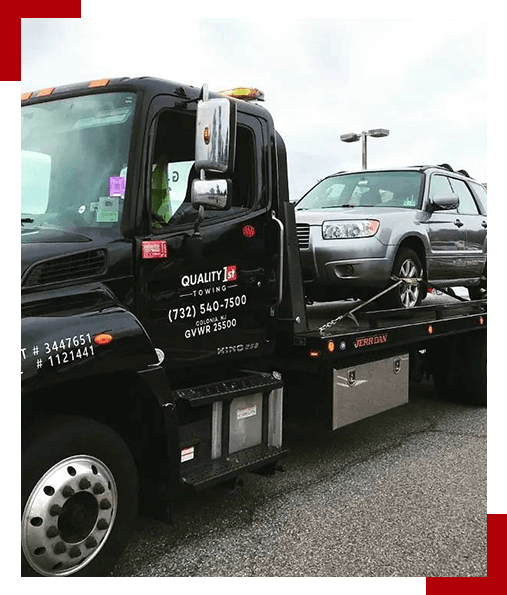 Choose From a Variety of Different Services
When it comes to vehicle towing, we never fall short on commitment. Found yourself in a roadside emergency? Our certified tow truck in Sayreville can provide you with the best help. Customer satisfaction is our priority and in order to win you as our everlasting customer, we leave the right impression as a tow truck company on our first attempt. Here are some of the ways our tow truck service in Sayreville can be of assistance.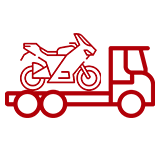 Motorcycle Towing Services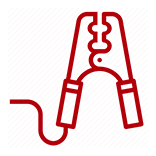 Heavy-Duty Vehicle Towing

Are you experiencing any roadside emergency or you're in need of any towing services? Feel free to get in touch with our tow truck service in Sayreville now.

All Size Vehicles Handled

Experienced Towing Experts
Get the reliable and efficient towing service you need now. Quality 1st Towing – Your trusted towing experts.
Get Efficient Towing Service from Quality 1st Towing in Sayreville, NJ!
When you need efficient towing service in Sayreville, NJ, Quality 1st Towing has got you covered. Our team of highly trained and experienced experts are here to provide you with reliable and dependable towing services that will get the job done quickly and efficiently. We understand how important it is for you to get your vehicle back on the road as soon as possible, so we strive to make sure our service is fast and reliable. Whether you have a flat tire or an engine problem, our professionals can help you out in no time. We pride ourselves in providing top-notch customer service and always go the extra mile to ensure you're satisfied with our work. So don't wait any longer and give us a call today!
Vehicle Recovery for Towing Services
Vehicle recovery is an important part of any towing service. It requires specialized equipment and the expertise to operate it, so you want a team that knows what they're doing. That's why we offer comprehensive vehicle recovery services; our experienced personnel have years of experience in recovering all types of vehicles from difficult situations. From submerged cars to broken down trucks, we can recover them all. We'll make sure your vehicle gets back on the road safely and quickly.
When it comes to vehicle recovery, time is of the essence. That's why we bring only the best tools and techniques to each job. Our tow trucks are equipped with winches and other necessary apparatus, allowing us to get your car or truck out of even the most dire circumstances. We also use straps, chains and other materials to ensure a secure lift. And if needed, we'll deploy special devices like airbags and ramps to help get your vehicle where it needs to go.
We understand how frustrating and stressful vehicle recovery can be; that's why we take extra care to keep your vehicle safe throughout the process. We'll provide clear communication every step of the way so that you know what's happening and when to expect results. In addition, we'll always respect your property and follow all safety protocols to avoid any further damage.
At the end of the day, you can count on us to deliver top-notch vehicle recovery services:
* Experienced personnel that know what they're doing
* Professional equipment tailored to the job at hand
* Clear communication and respect for your property
Authorized Towing Provider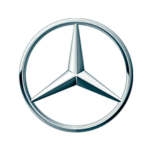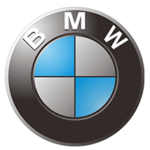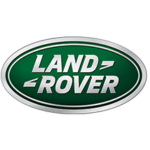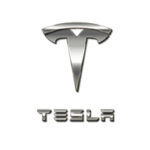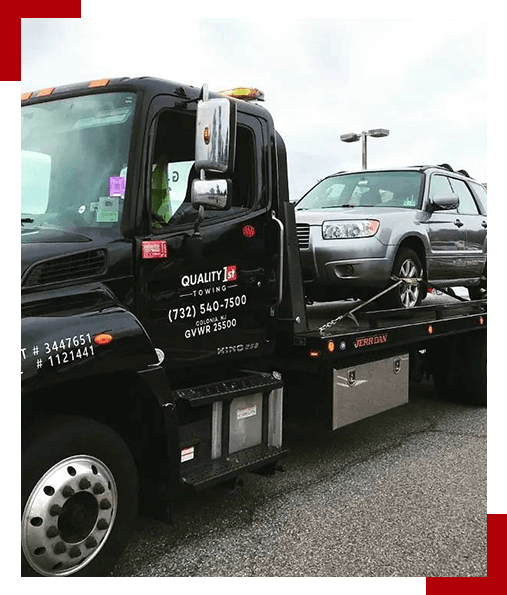 Why is a Quality

Towing Service Essential?
When your car breaks down, it can be an incredibly stressful experience. You're left stranded on the side of the road with no way to get home or to work. That's why having access to a reliable and quality towing service is so important.
At Quality 1st Towing, we understand how much you depend on your vehicle. We take great pride in providing quick and efficient roadside assistance services to those in Sayreville, NJ and the surrounding areas. Our team of experienced tow truck operators are available 24/7, so you can rest assured that help is just a phone call away.
Our goal is to ensure that each customer receives safe and prompt service when they need it most. We guarantee that all our trucks are well-maintained and up-to-date with the latest safety features. Plus, our drivers are highly trained professionals who will handle your vehicle with care. So you don't have to worry about any unnecessary damage being caused while your car is being towed.
With Quality 1st Towing, you can trust that you'll always receive top-notch service and fast response times. This allows you to focus on what matters most – getting back on the road as quickly and safely as possible.
Get Fast, Professional Towing Solutions
with Quality 1st Towing!
We understand that when you need a tow truck, you don't have time to waste. That's why we provide fast, professional and comprehensive towing solutions available 24/7 in Sayreville, NJ. Our experienced team is equipped with the latest tow truck technology to ensure your vehicle gets where it needs to go quickly and safely.
At Quality 1st Towing, we offer:
– Reliable roadside assistance
– Junk car removal services
– Experienced and professional staff
– State of the art tow trucks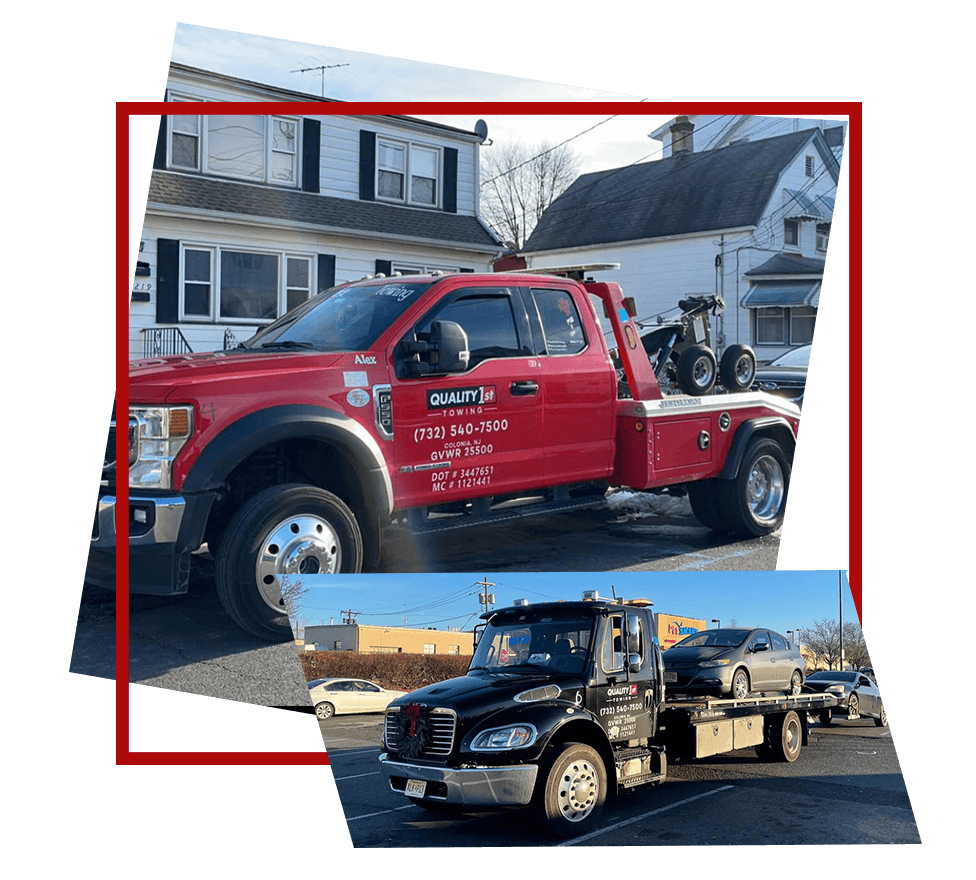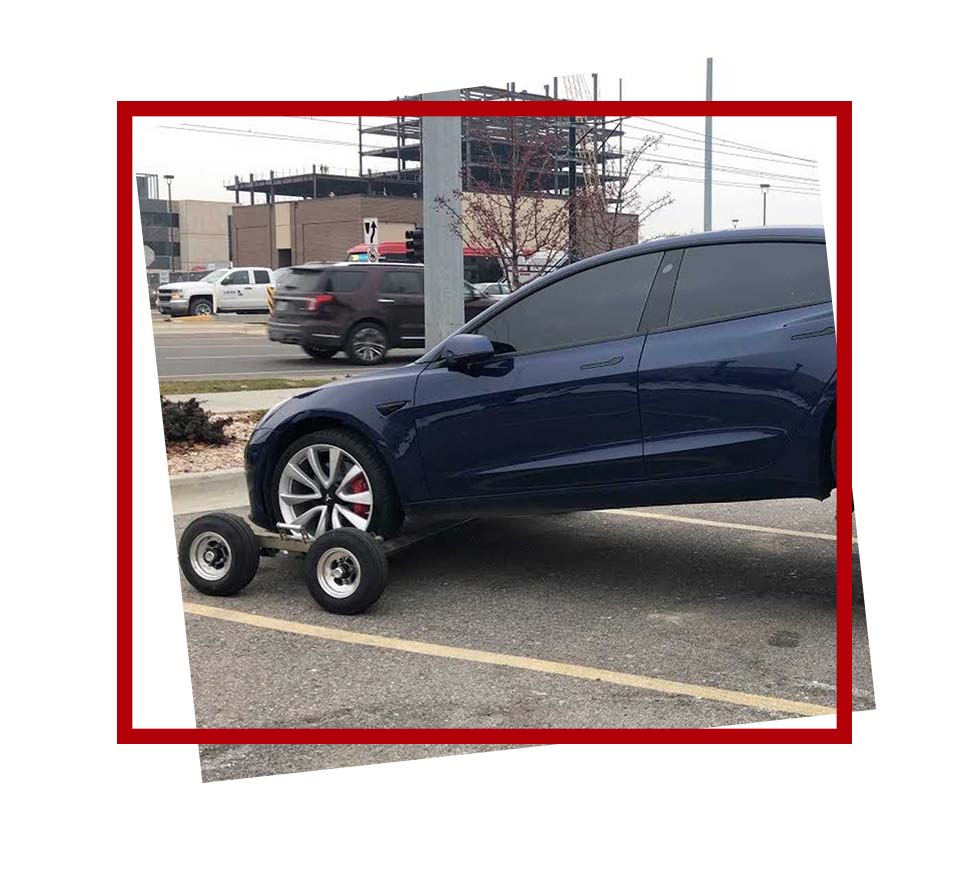 Sayreville is a borough in Middlesex County, New Jersey. It was first settled in the 1700s by Dutch settlers and was initially a rural farming community. In the late 1800s, the area saw an influx of immigrants and many businesses and factories were established. In 1921, Sayreville was officially incorporated. Today, it is a small residential community housing many families and businesses.
Are You Looking for an Affordable Towing Service in New Jersey?
If you're looking for an affordable tow truck service with the best professionals, then Quality 1st Towing in the one you need to call.
Get in touch with our experts now. 

Quality 1st Towing in NJ is a highly reputable & reliable towing truck service. Why are we one of the successful towing service providers? Well, it's because we have some of the best tow trucks equipped with the latest towing machinery.