Quality 1st Towing Company
The #1 Towing Truck Company in Sayreville NJ
Stuck on the road with a non-working vehicle someplace in Sayreville? Quality 1st Towing is awaiting your call. We provide fast response emergency towing anywhere in Middlesex County.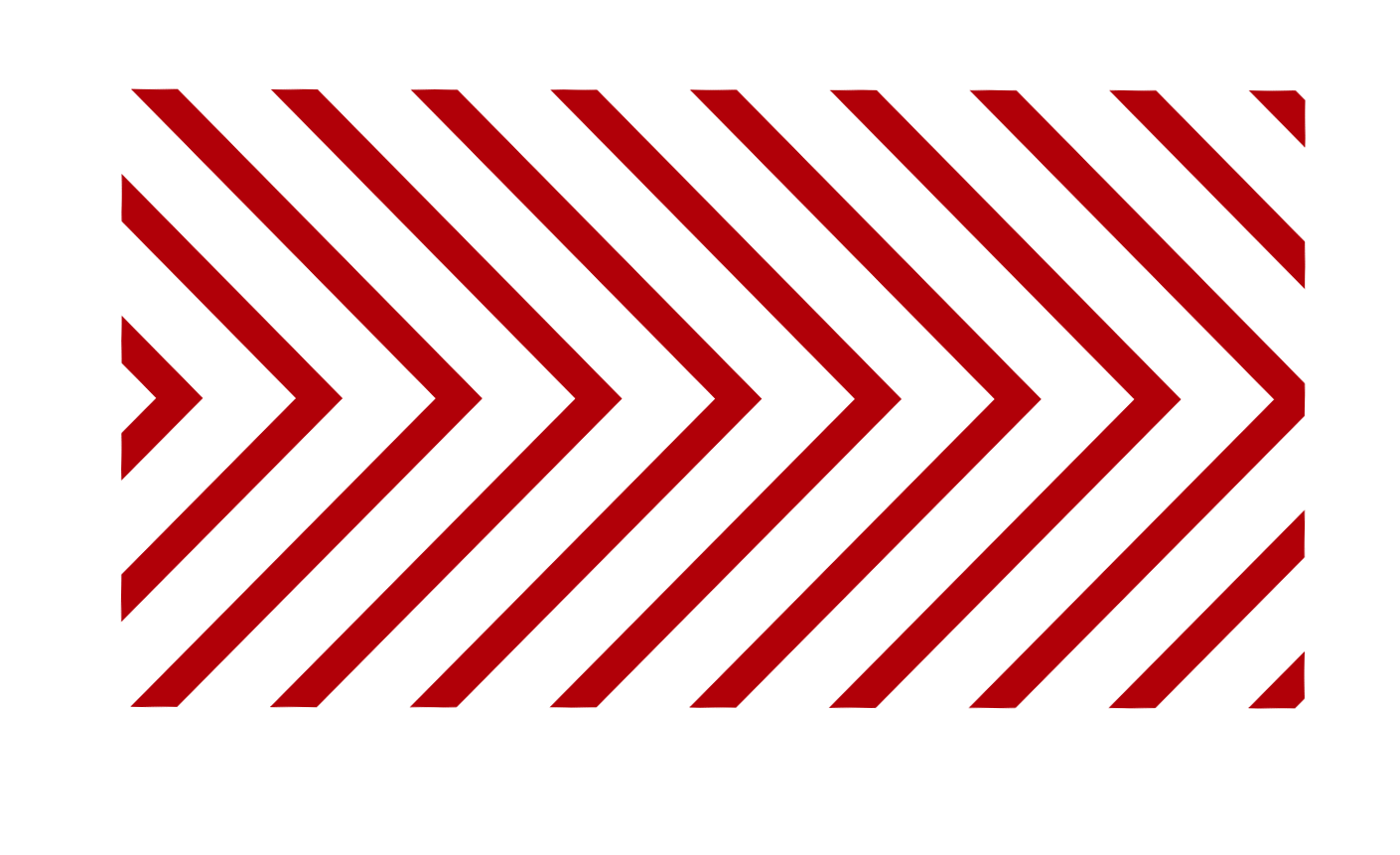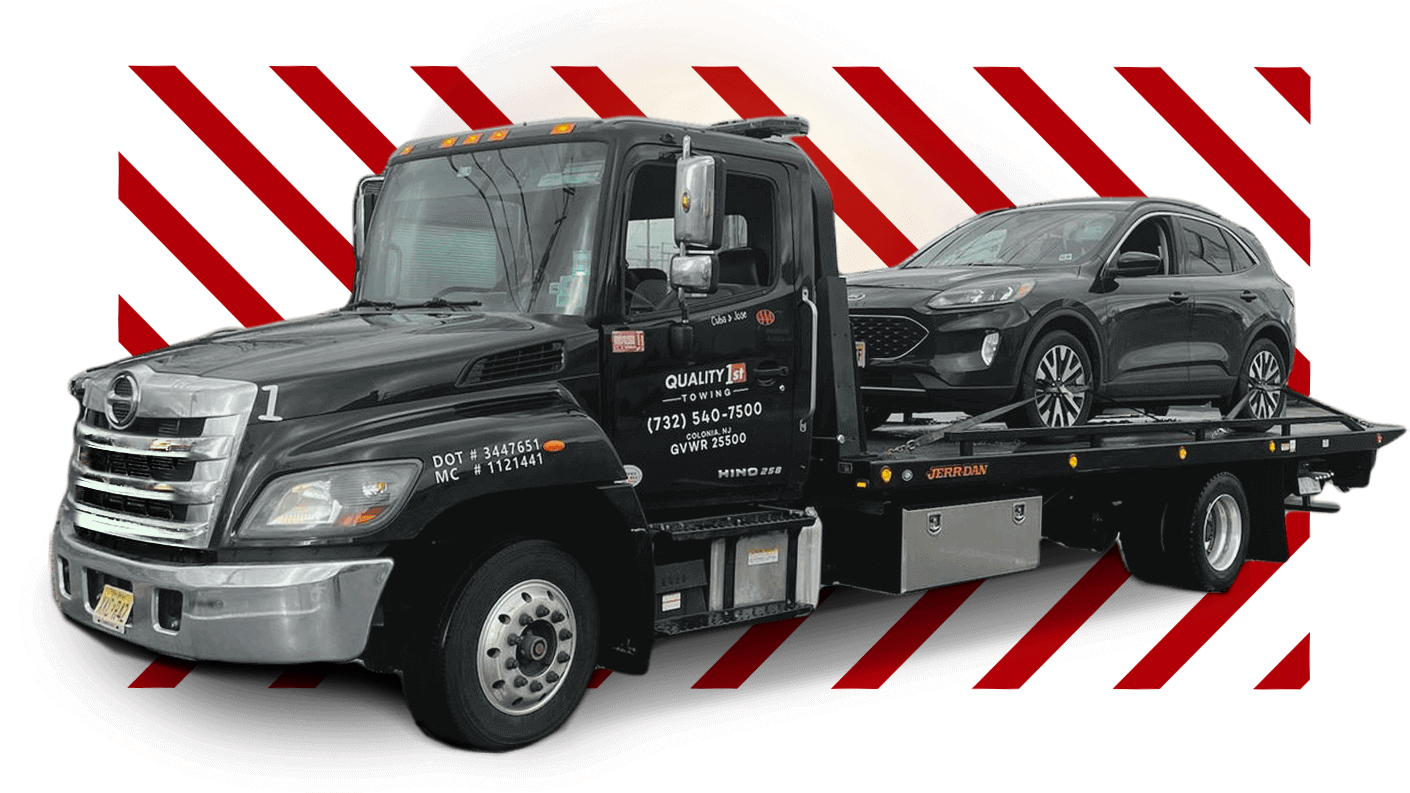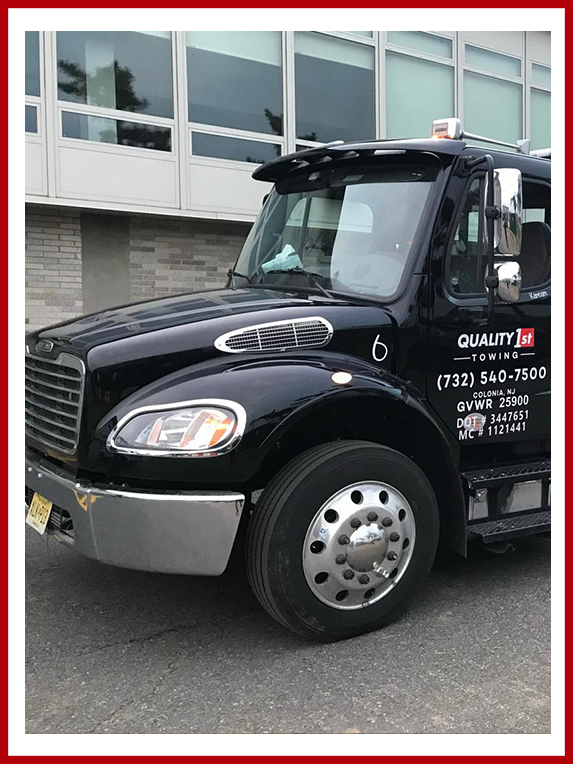 Reliable Tow Truck Service
Welcome to Quality 1st Towing
in Sayreville NJ
Driving around in Sayreville can be quite relaxing but not when you experience a vehicle breakdown issue. Emergencies can take place unannounced and if you find yourself in one, it's about time you get in touch with the right towing service. Quality 1st Towing is a reliable name in the tow truck market. Our company offers fast response towing assistance to anyone in need within Sayreville. We have top-of-the-line tow trucks & towing equipment who can come to your aid anytime you want. The towing experts we dispatch are IICRC certified and can provide a highly satisfying experience. We are not only limited to towing but we also offer roadside assistance of all sorts. Want to hire the right tow truck in Sayreville for roadside assistance?
Choose From a Variety of Different Services
When it comes to vehicle towing, we never fall short on commitment. Found yourself in a roadside emergency? Our certified tow truck in Sayreville can provide you with the best help. Customer satisfaction is our priority and in order to win you as our everlasting customer, we leave the right impression as a tow truck company on our first attempt. Here are some of the ways our tow truck service in Sayreville can be of assistance.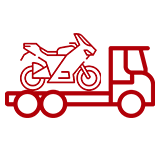 Motorcycle Towing Services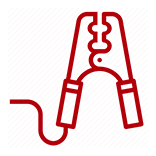 Heavy-Duty Vehicle Towing

Are you experiencing any roadside emergency or you're in need of any towing services? Feel free to get in touch with our tow truck service in Sayreville now.
Reliable & Affordable Tow Truck Company in Sayreville NJ
When it comes to providing tow truck service in Sayreville, we have plenty of towing company options. But not all can deliver you top-notch service at market competitive rates. At Quality 1st Towing, we bring top-quality service that won't weigh heavy on your pockets. Resolving your emergency situation is much more important than haggling over prices. WIth our IICRC experts, now you get a tow truck service that will provide the most commendable experience. Stuck in a roadside emergency? Got into an accident and in need of a reliable towing company?
Got a Broken Electric Vehicle in NJ? Get It Towed to Desired Destination
Having trouble with an electric vehicle while you're on the road in New Jersey? Whether you've run into a flat tire or some other electric or mechanical fault, our towing service in NJ can tow your electric car to destinations. Our towing team is available 24/7, so if you have any issues with your electric vehicle, just make the call and one of our tow truck services will arrive to your assistance anywhere in New Jersey. Quality 1st Towing is a Tesla authorized tow truck service where we have the clearance up to Tesla Model 3 towing all across NJ. Are you stuck with a broken electric vehicle and in need of a professional tow truck service to help you with your EV towing requirements? We are always here to provide fast & reliable towing service anytime.
Authorized Towing Provider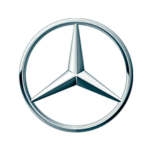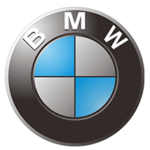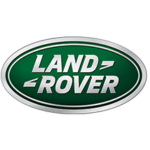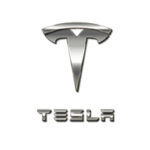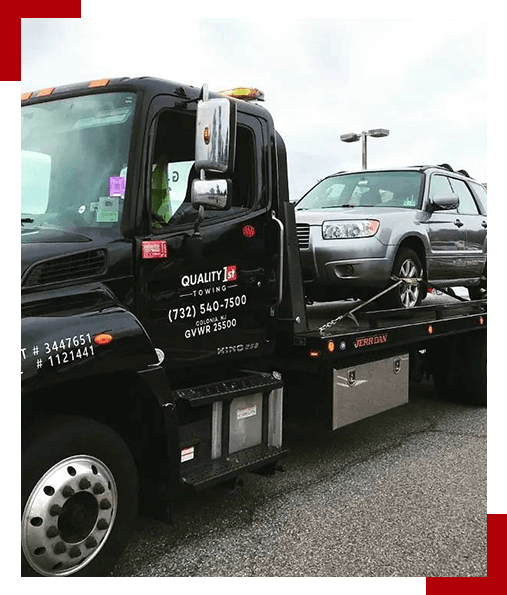 Why Choose Quality 1st Towing

in Sayreville NJ?
When you find yourself in a roadside emergency, you want someone on whom you can completely rely upon. The right towing company is one which can give you all the reasons to hire them for the job. But what makes a towing company in Sayreville the right one for customers? They must have experienced IICRC certified specialists, have the best-in-line tow trucks on the ready and can provide assistance 24/7. Quality 1st Towing is one such towing company to offer you all. We have fast response & highly reliable towing experts who can come to your assistance in just a phone call. Are you stuck somewhere and in need of a reliable & trusted towing company in Sayreville NJ?
Are You Looking for an Affordable Towing Service in New Jersey?
If you're looking for an affordable tow truck service with the best professionals, then Quality 1st Towing Company in the one you need to call.
Get in touch with our experts now. 

Quality 1st Towing Company in NJ is a highly reputable & reliable towing truck service. Why are we one of the successful towing service providers? Well, it's because we have some of the best tow trucks equipped with the latest towing machinery.