Quality 1st Towing Company
The #1 Towing Company in Sewaren NJ
Stuck on a roadside with an accidented vehicle and in need of quick response emergency towing? Call Quality 1st Towing in Sewaren to provide assistance.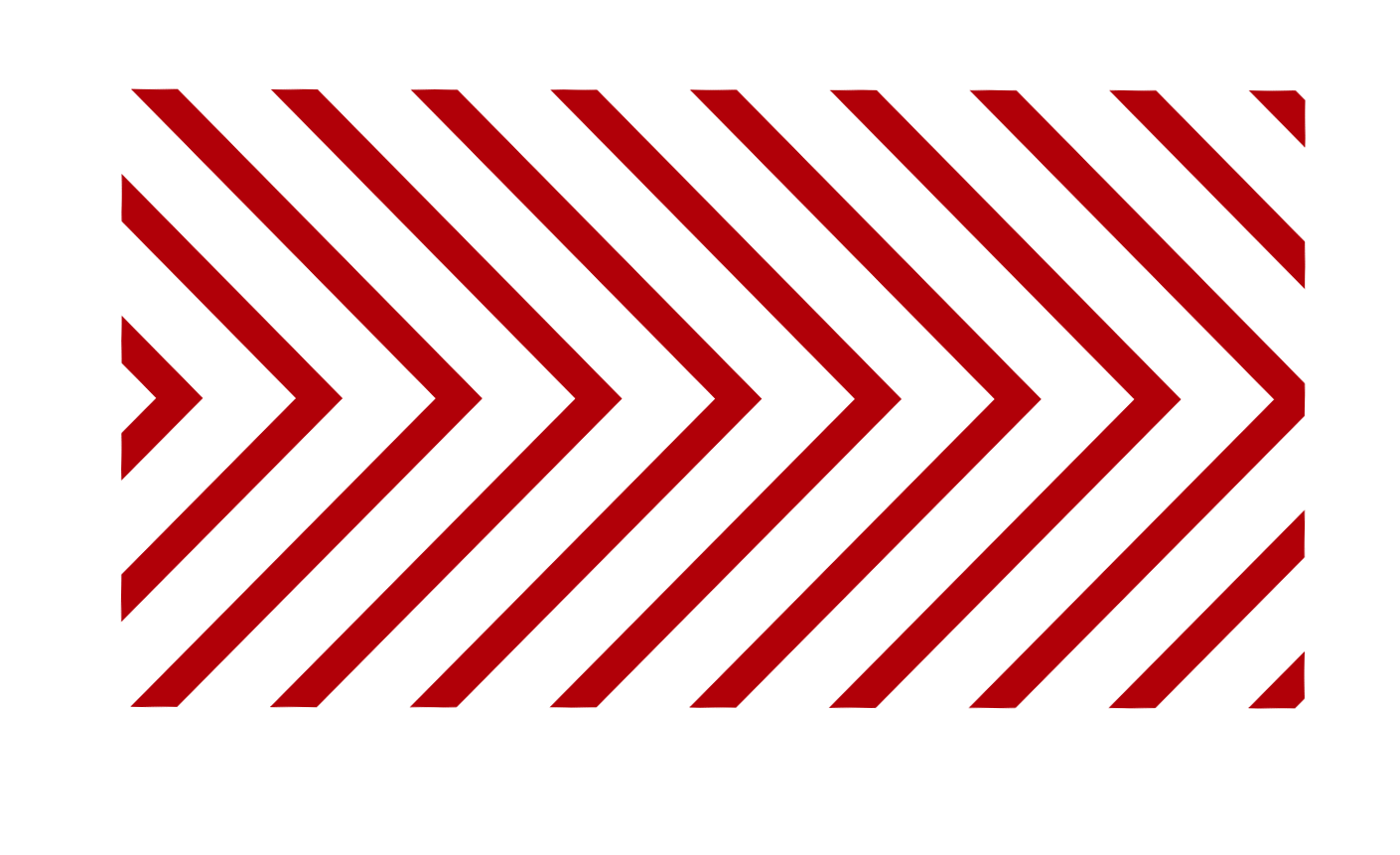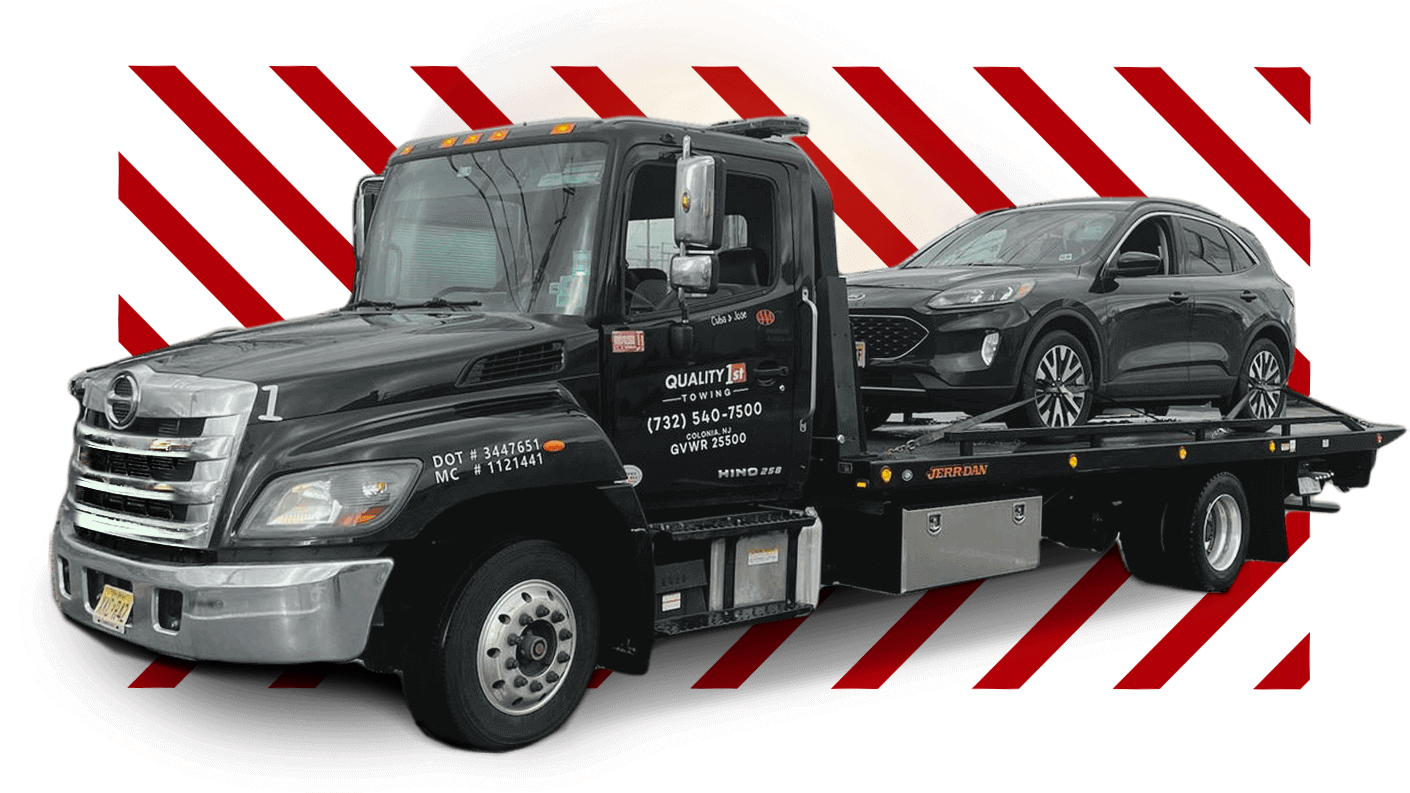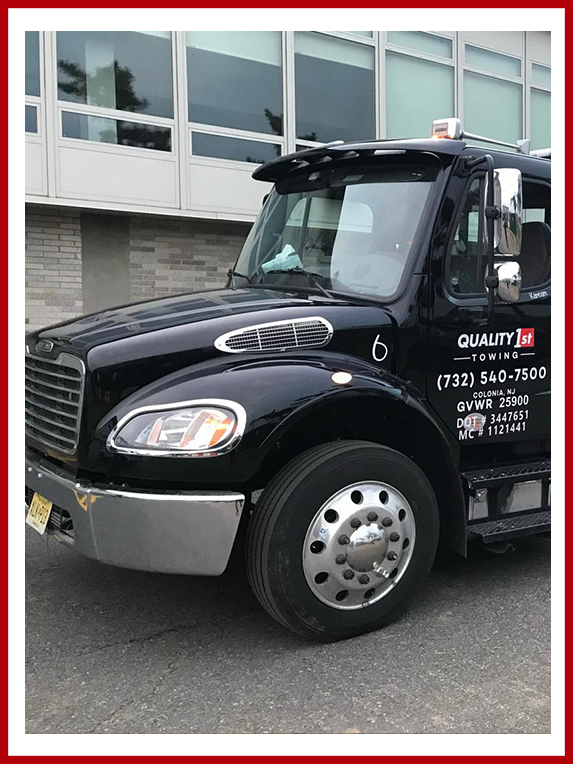 Reliable Tow Truck Service
Welcome to Quality 1st Towing
in Sewaren NJ
Roadside emergencies can take place unannounced and when you find yourself in one, you may want to hire a professional tow truck company in Sewaren. Have you run into a flat tire or are you facing an out of gas situation? Have you driven into a ditch or met with a roadside accident? Either way, our tow truck company can come to your aid in just a phone call. Our aim is to provide top quality towing service to our customers so they can feel fully satisfied. Whether you're in need of long distance towing, flatbed towing, truck towing, motorcycle towing, RV towing, emergency towing or any type of roadside assistance, our towing company experts in Sewaren are always on stand-by. We are a 24/7 tow truck company who can resolve all roadside emergencies without breaking a sweat.
Choose From a Variety of Tow Truck Services in Sewaren NJ
We are not just limited to providing towing expertise to our people in need. No matter what type of emergency you're stuck with in the middle of the road, our teams can help you. Take a look at all our options to resolve your towing requirements. .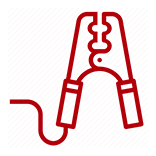 Vehicle Winching Services

Are you experiencing any roadside difficulty? Feel free to call our tow truck service in Sewaren.
Get the Best Rates for Towing & Roadside Assistance in Sewaren NJ
Want to get the best affordable price for towing assistance in Sewaren? Don't hesitate to reach out to our tow truck company in Sewaren. Our company offers you market competitive rates so you can rest easy when you hire us. What makes us unique is our IICRC certified towing specialists who will provide you with nothing less than a professional service. We care about your emergency rather than the charges which will be incurred in resolving your problem. So when you make the call, rest easy because we will get you back on the road asap. We can handle the extensive process of taking your vehicle from destination A to destination B without causing any hassle for you. Whether your vehicle has experienced an accident or you're stuck in some kind of roadside emergency situation, don't hold back. Call our towing company now.
Got a Broken Electric Vehicle in NJ? Get It Towed to Desired Destination
Having trouble with an electric vehicle while you're on the road in New Jersey? Whether you've run into a flat tire or some other electric or mechanical fault, our towing service in NJ can tow your electric car to destinations. Our towing team is available 24/7, so if you have any issues with your electric vehicle, just make the call and one of our tow truck services will arrive to your assistance anywhere in New Jersey. Quality 1st Towing is a Tesla authorized tow truck service where we have the clearance up to Tesla Model 3 towing all across NJ. Are you stuck with a broken electric vehicle and in need of a professional tow truck service to help you with your EV towing requirements? We are always here to provide fast & reliable towing service anytime.
Authorized Towing Provider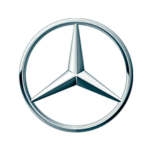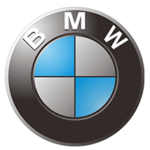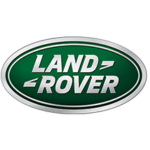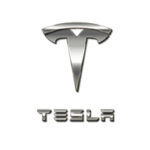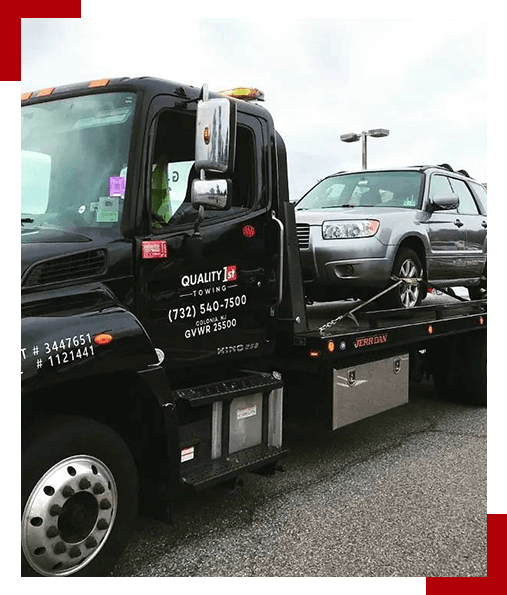 A Tow Truck Company

You Can Trust
Safety of your expensive vehicle is at the top of your mind when hiring a tow truck service to transport your vehicle over long distances. But not when you have our certified towing specialists for your assistance. Whether you want your vehicle to be towed over long distance or you want it to be towed over a short one, our professional tow truck company in Sewaren will make sure to do it keeping maximum safety of your vehicle in mind. We properly strap in your vehicle before transferring it over flatbed so they become rigidly fixed on the platform. Let us assure you no dents or scratches may appear on your vehicle. Hire the right company.
Are You Looking for an Affordable Towing Service in New Jersey?
If you're looking for an affordable tow truck service with the best professionals, then Quality 1st Towing Company in the one you need to call.
Get in touch with our experts now. 

Quality 1st Towing Company in NJ is a highly reputable & reliable towing truck service. Why are we one of the successful towing service providers? Well, it's because we have some of the best tow trucks equipped with the latest towing machinery.