Fast Flatbed Towing Service in Sewaren NJ: Safe & Secure Transportation
Quality 1st Towing is a professional, reliable and responsive towing service located in Sewaren, NJ. We offer comprehensive towing solutions 24/7 for vehicles of all sizes, including cars, trucks, motorcycles, and specialty vehicles. Our highly trained and experienced towing experts guarantee fast roadside assistance and the highest quality of care for your vehicle. We are committed to delivering the best customer experience through our core values: reliability, responsiveness, and professionalism. Contact us today for all your towing needs!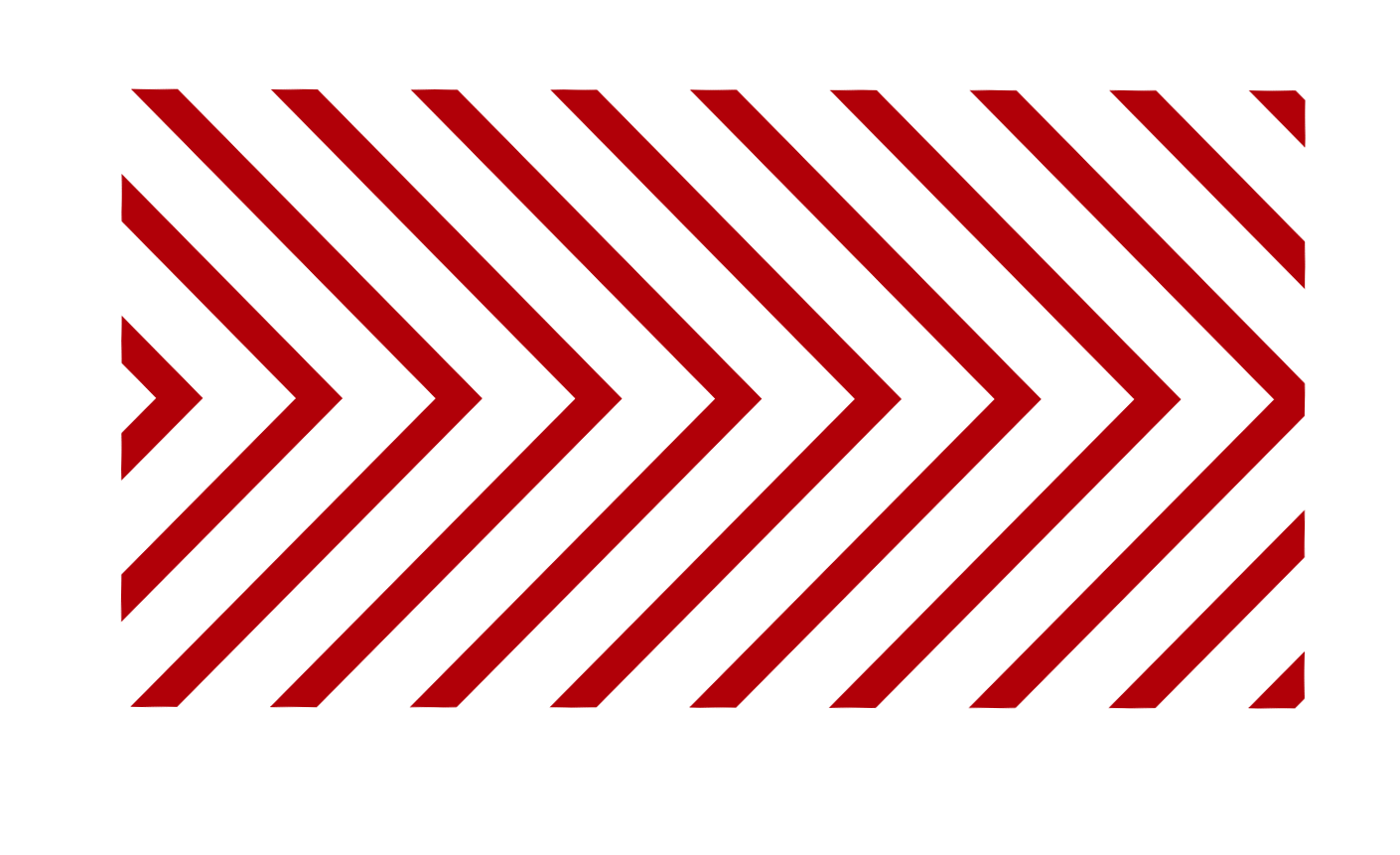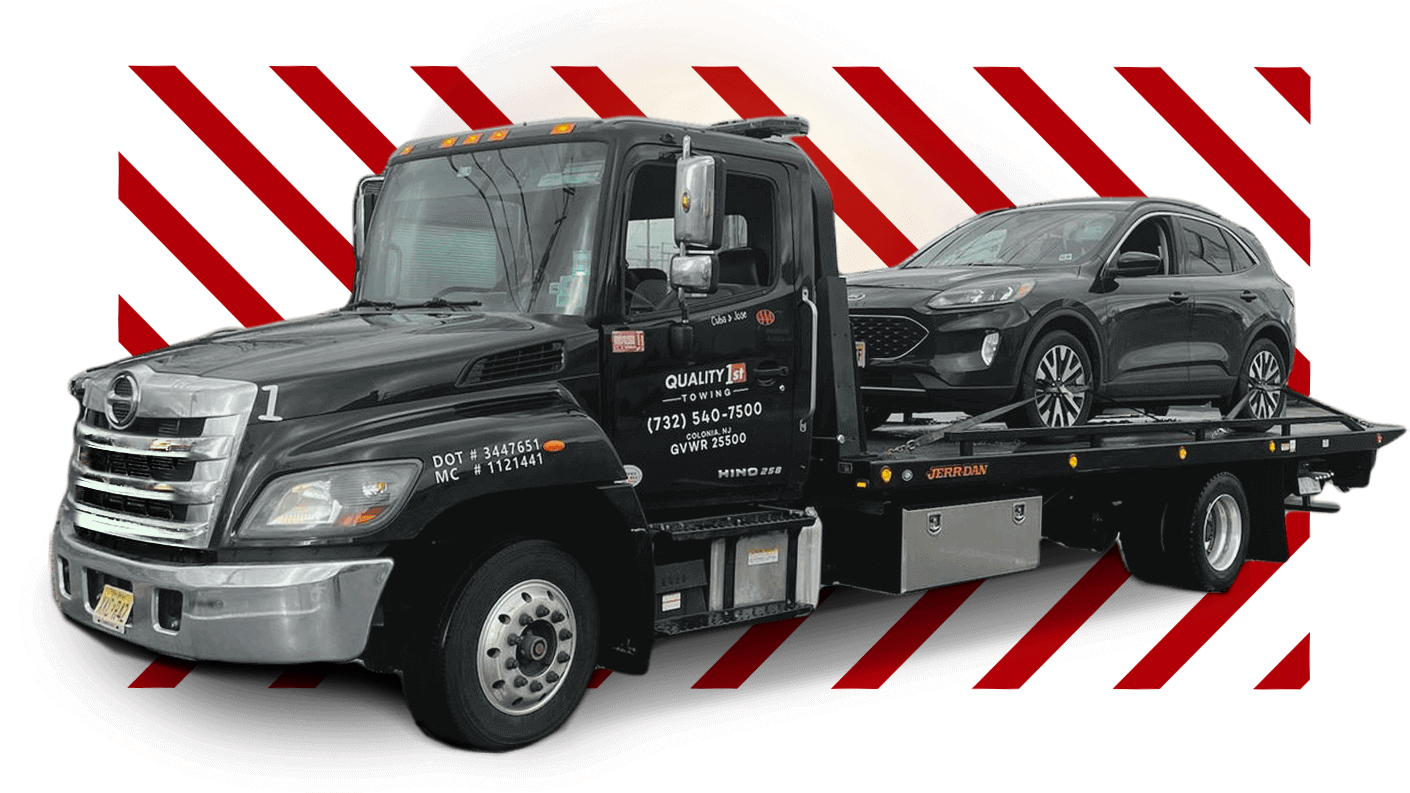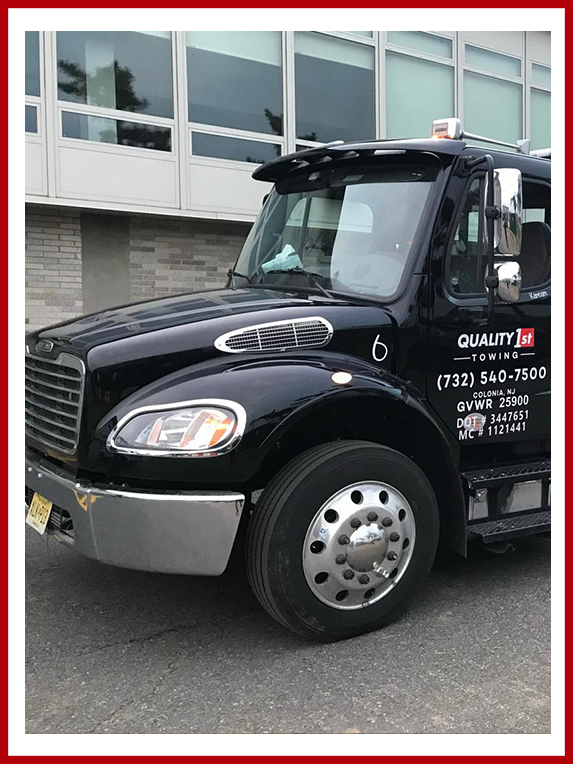 Reliable Tow Truck Service
Quality 1st Towing | Reliable Towing Service
in Sewaren, NJ
We at Quality 1st Towing are here to help you with any and all of your towing needs. Whether it's a flat tire, an accident or just a jump start, we can provide our reliable, responsive and professional services in Sewaren, NJ. Our team is dedicated to ensuring that you get the best service possible and that your car is taken care of quickly and safely. We know how stressful these situations can be, so let us take some of that worry off your shoulders.
We at Quality 1st Towing understand how stressful it can be when you're in need of towing services. That's why we provide fast and reliable 24/7 roadside assistance, comprehensive towing solutions, highly trained and experienced towing experts, and the ability to handle vehicles of all sizes. We take pride in our customer service and strive to uphold our core values of reliability, responsiveness and professionalism with every job. So if you're looking for a dependable towing service provider, look no further than Quality 1st Towing.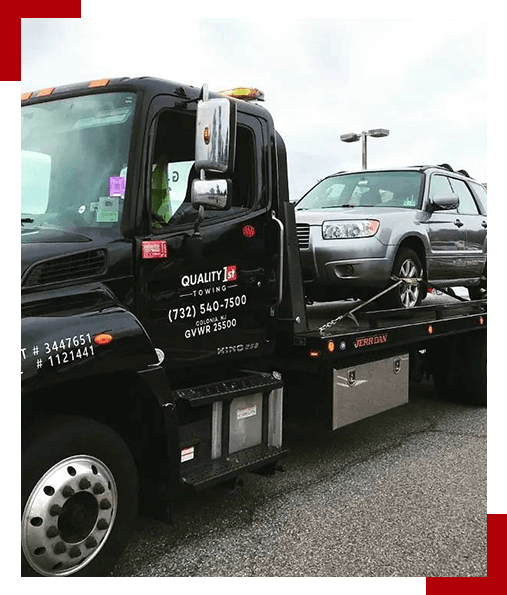 Choose From a Variety of Tow Truck Services in Sewaren NJ
We are not just limited to providing towing expertise to our people in need. No matter what type of emergency you're stuck with in the middle of the road, our teams can help you. Take a look at all our options to resolve your towing requirements. .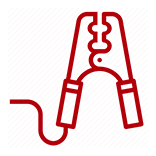 Vehicle Winching Services

Are you experiencing any roadside difficulty? Feel free to call our tow truck service in Sewaren.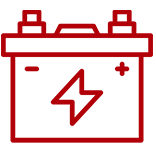 Comprehensive Towing Solutions

Handling All Vehicle Types

Experienced Towing Experts
Tow with confidence – Get the reliable and professional towing service you need with Quality 1st Towing!
Get the Responsive Towing Service You Need in Sewaren, NJ with Quality 1st Towing
We know how important it is to get reliable and responsive towing services. That's why when you're in Sewaren, NJ, you can count on Quality 1st Towing for all your needs. We provide comprehensive towing solutions that are tailored to meet your specific requirements. Our team of experienced professionals have been serving the area for years, providing efficient and effective service. Whether you need a tow truck or roadside assistance, we've got you covered. With our commitment to quality service and customer satisfaction, you can be sure that you'll always receive the best from us. So if you're looking for a dependable towing company in Sewaren, NJ, don't hesitate to give us a call today and let us help you out.
Roadside Assistance: A Lifeline in Need of Towing Service
When you're stuck on the side of the road, the last thing you need is a feeling of helplessness and abandonment. That's where roadside assistance comes in – it's like an extended hand that reaches out to help people when they're in dire straits. Whether you need help changing a tire or require more extensive assistance such as towing service, having access to reliable roadside assistance can be a lifesaver.
These services come with peace-of-mind knowing that you will receive prompt attention from knowledgeable personnel who can provide quick solutions for any situation. They serve as a symbol of hope during difficult times – no matter how dark the night may seem, there is always someone willing to lend a helping hand. It's also worth noting that these services often come at very competitive rates.
Overall, roadside assistance provides much needed relief when faced with car troubles and towing needs. The next time you find yourself in a bind, don't hesitate to turn to this invaluable service.
The benefits of roadside

assistance include:

* Knowledgeable technicians
Authorized Towing Provider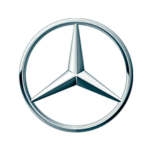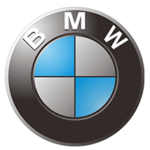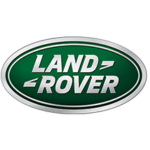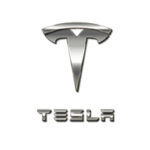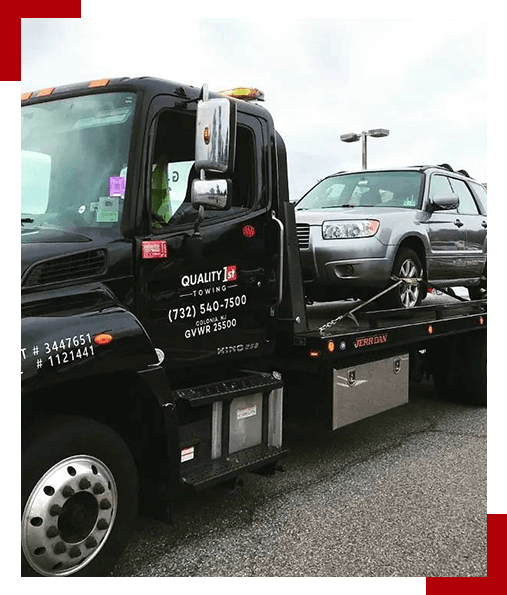 Why Is Having a Quality Towing

Service So Important?
We all know how stressful it can be when our car breaks down and we need help right away. That's why having access to quality towing service is essential so that you don't have to worry about being stuck in an emergency situation. With reliable towing professionals, you'll be able to get the assistance you need quickly and easily. Here are some of the key benefits of having a quality towing service:
Fast response times – Professional services provide fast response times so that you're not waiting around for hours without help.
Reliable customer service – You can trust that your needs will be taken care of with courteous and friendly customer service.
Safe and secure vehicles – Your vehicle will be properly secured while being towed to ensure its safety.
Affordable rates – It doesn't have to cost an arm and a leg to find great towing services.
Having access to quality towing service can make all the difference when you're dealing with a breakdown or other car-related issue. With experienced professionals providing quick and easy solutions, you can rest assured that you'll get the help you need when you need it most.
Quality 1st Towing - Your

Reliable Roadside Companion!
When you need a tow, you want the best service available. That's why Quality 1st Towing is ready to help with fast, professional, and comprehensive solutions 24/7. We know that being stuck on the side of the road can be stressful, so our team of experienced technicians will arrive quickly and get you back on the move in no time.
We don't just do towing either – we also offer junk car removal services. Our trucks are equipped with the latest technology, ensuring that your vehicle arrives at its destination safely and securely. With our commitment to excellent customer service, you can rest assured knowing that your experience with us will be hassle-free and efficient. So if you're in Sewaren, NJ and need reliable towing services, look no further than Quality 1st Towing!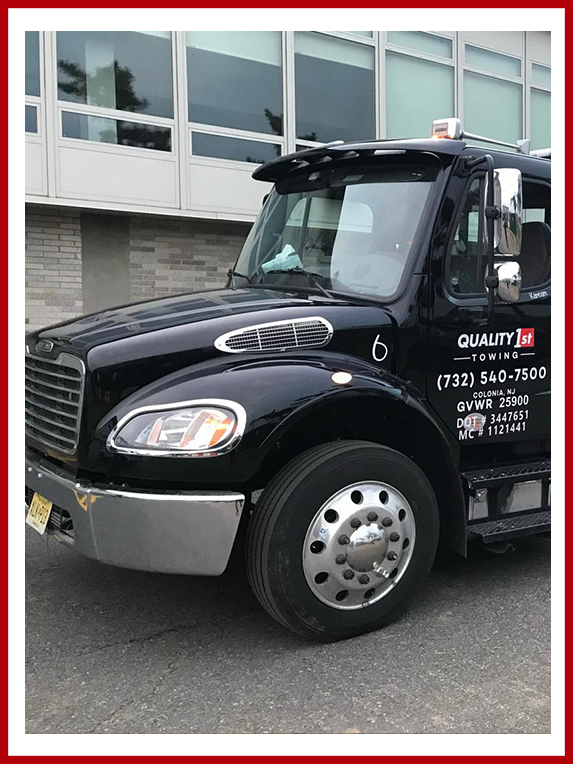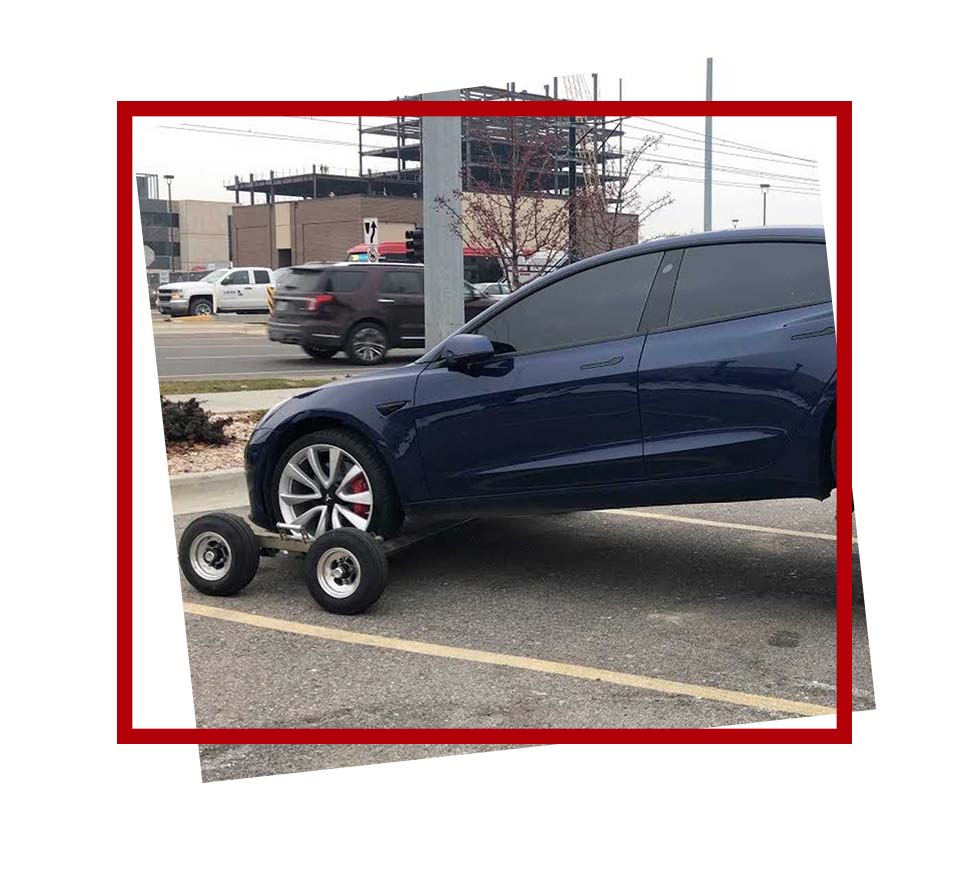 Sewaren, NJ is a small residential borough located in Middlesex County. Settled in the early 1700s by Dutch settlers, it was initially a rural farming community. The first industry in the area was a sawmill, and in the late 1800s, immigrants came in and factories and businesses were established. Sewaren was officially incorporated in 1921 and today, it is home to many families and businesses.
Are You Looking for an Affordable Towing Service in New Jersey?
If you're looking for an affordable tow truck service with the best professionals, then Quality 1st Towing in the one you need to call.
Get in touch with our experts now. 

Quality 1st Towing in NJ is a highly reputable & reliable towing truck service. Why are we one of the successful towing service providers? Well, it's because we have some of the best tow trucks equipped with the latest towing machinery.