Quality 1st Towing Company
The #1 Towing Company in South Amboy NJ
Stuck in a roadside emergency and need a tow truck service in South Amboy to provide assistance? Quality 1st Towing offers fast response emergency towing service in South Amboy.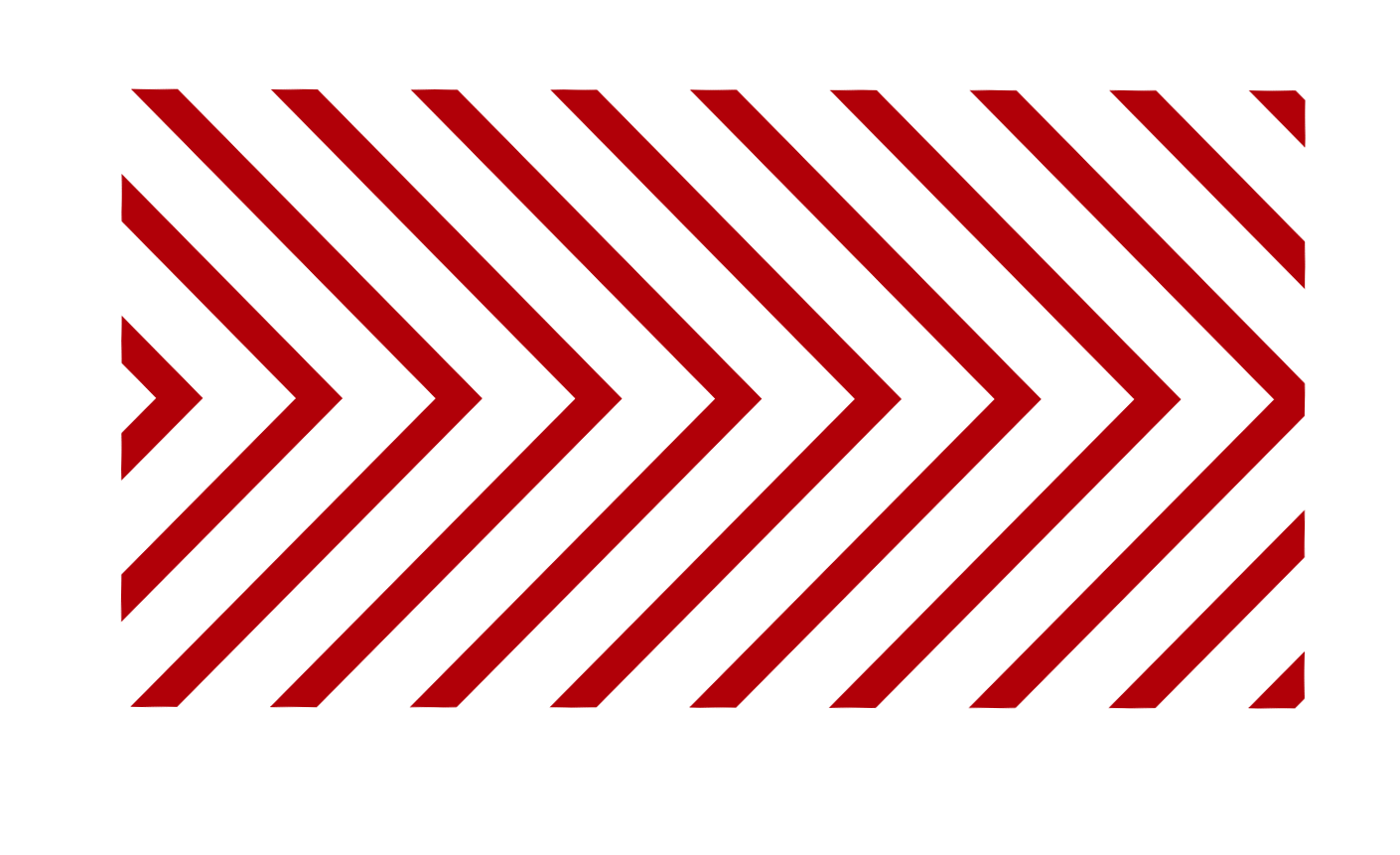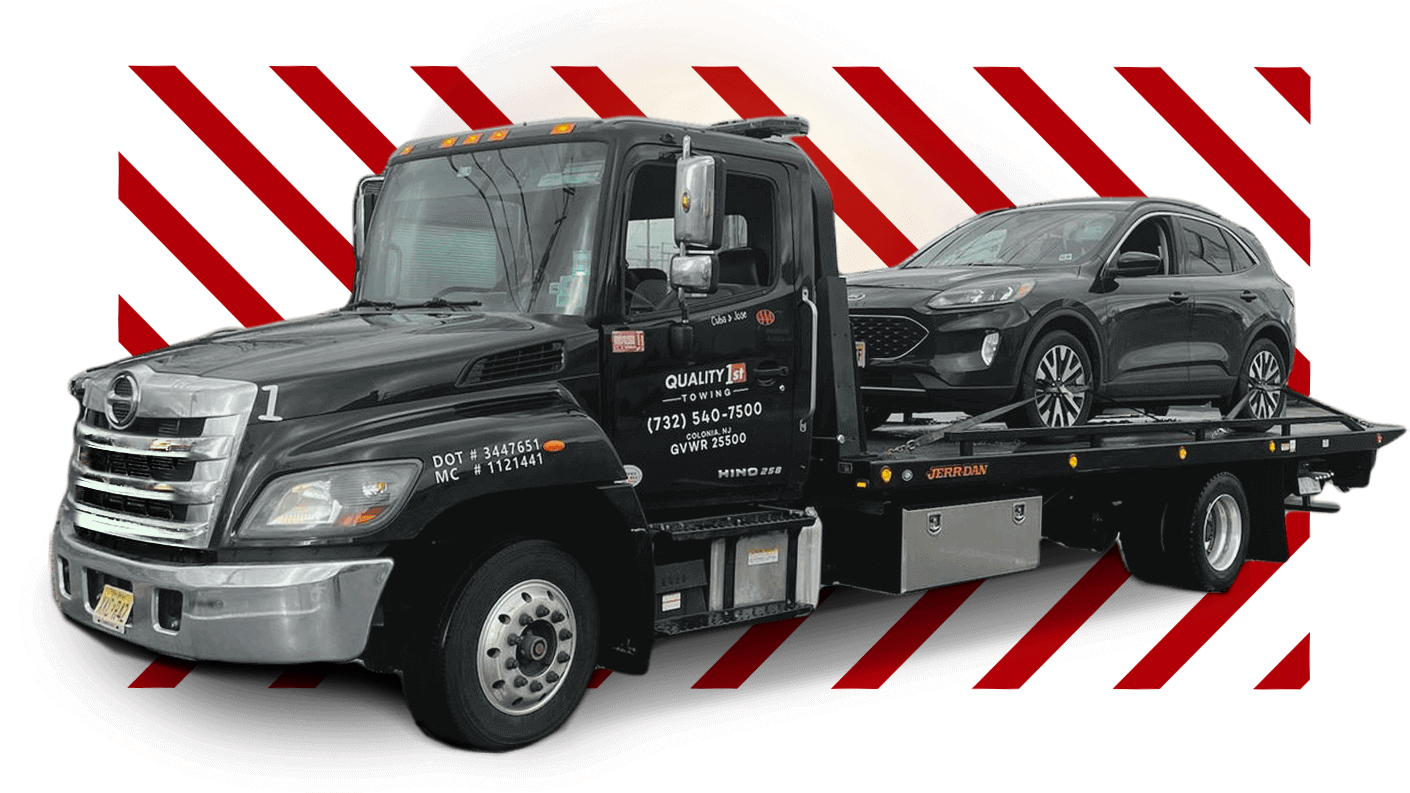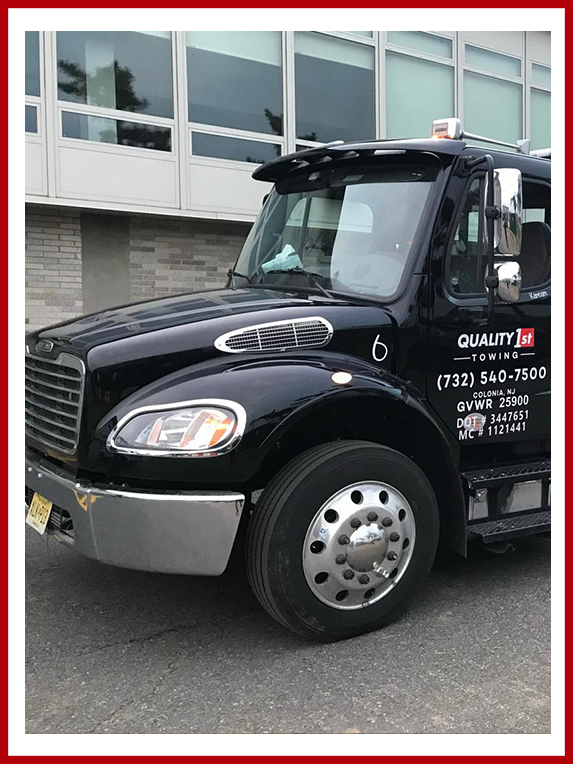 Reliable Tow Truck Service
Welcome to Quality 1st Towing
in South Amboy NJ
Quality 1st Towing brings quality tow trucks for all your towing requirements. What makes us special is our wide range of towing fleet and our fully responsive service. Our customer representatives are always on stand-by to provide fast & reliable tow truck service anywhere in South Amboy in a phone call. Whether you've accidentally driven yourself into a ditch, or you're in need of blocked driveway clearance, we can provide you with a tow truck asap. We can also assist you with any roadside emergency situation as well. Are you located in South Amboy and experiencing a tow truck problem?
Choose from a Variety of Different Services
When it comes to towing, we never fall short in providing reliable assistance to our citizens in need. No matter how bad your roadside emergency is, our IICRC certified tow truck in South Amboy can respond to your calls & reach your location in just a few minutes Wondering how Quality 1st Towing provides a reliable tow truck in South Amboy to you? We offer: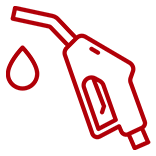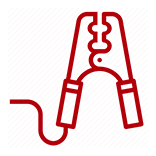 Vehicle Winching Services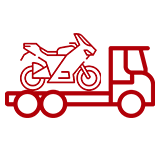 Have you encountered a roadside emergency and in need of a professional towing for any of the following services? Feel free to get in touch with our quality 1st towing professionals now.
Out of Gas? Call Quality 1st Towing in South Amboy NJ
If you run out of gas and you can't find a fueling station nearby, you can always rely on Quality 1st Towing. Our professional tow truck service in South Amboy is only a phone call away. We keep spare gas on us at all times; no matter where you're located in South Amboy, if you've encountered a roadside emergency because of low fuel, we can come to your location and fill up your fuel tank. No more waiting hours for someone to bring you fuel or hiring a tow truck company to tow your vehicle to the nearest fuel stop. Call our premium quality towing company.
Got a Broken Electric Vehicle in NJ? Get It Towed to Desired Destination
Having trouble with an electric vehicle while you're on the road in New Jersey? Whether you've run into a flat tire or some other electric or mechanical fault, our towing service in NJ can tow your electric car to destinations. Our towing team is available 24/7, so if you have any issues with your electric vehicle, just make the call and one of our tow truck services will arrive to your assistance anywhere in New Jersey. Quality 1st Towing is a Tesla authorized tow truck service where we have the clearance up to Tesla Model 3 towing all across NJ. Are you stuck with a broken electric vehicle and in need of a professional tow truck service to help you with your EV towing requirements? We are always here to provide fast & reliable towing service anytime.
Authorized Towing Provider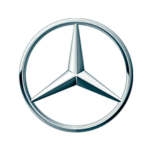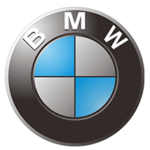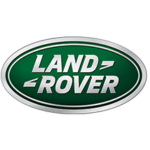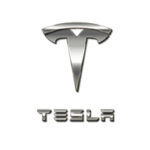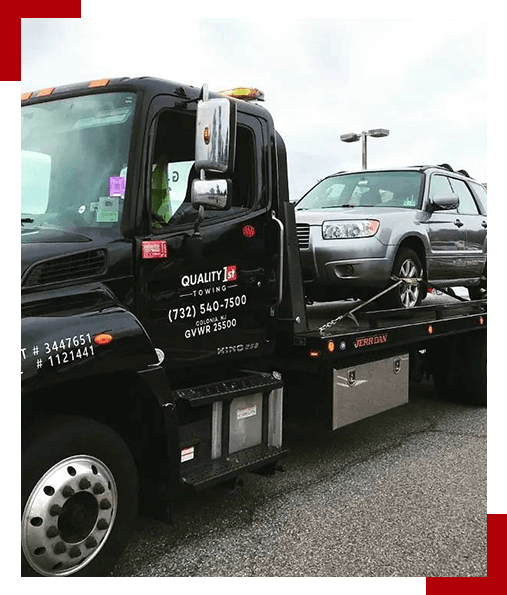 Long Distance Towing Made

Easy in South Amboy NJ
Planning to relocate somewhere in South Amboy or elsewhere in Middlesex County? Choose our long distance tow trucks in South Amboy. Our flatbed tow trucks are the best option to transport your vehicle from one location to another safe and sound. Our certified IICRC teams will easily load up your vehicle on the flatbed and properly strap it in. Once secured, we transfer your vehicle safely to your desired spot. We make sure no damage may come to your vehicle during the towing process. If you're in South Amboy and in need of long distance towing, call now.
Are You Looking for an Affordable Towing Service in New Jersey?
If you're looking for an affordable tow truck service with the best professionals, then Quality 1st Towing Company in the one you need to call.
Get in touch with our experts now. 

Quality 1st Towing Company in NJ is a highly reputable & reliable towing truck service. Why are we one of the successful towing service providers? Well, it's because we have some of the best tow trucks equipped with the latest towing machinery.