Your Go-To Towing Choice: We Handle All Your Towing Needs in Spotswood, NJ
Quality 1st Towing offers reliable, responsive and professional 24/7 towing services in Spotswood, NJ. Our highly trained and experienced towing experts are well-equipped to handle vehicles of all sizes, including cars, trucks, motorcycles, and specialty vehicles. We also provide fast roadside assistance for your convenience. You can count on us for comprehensive towing solutions that meet the highest industry standards. Contact us today for more information!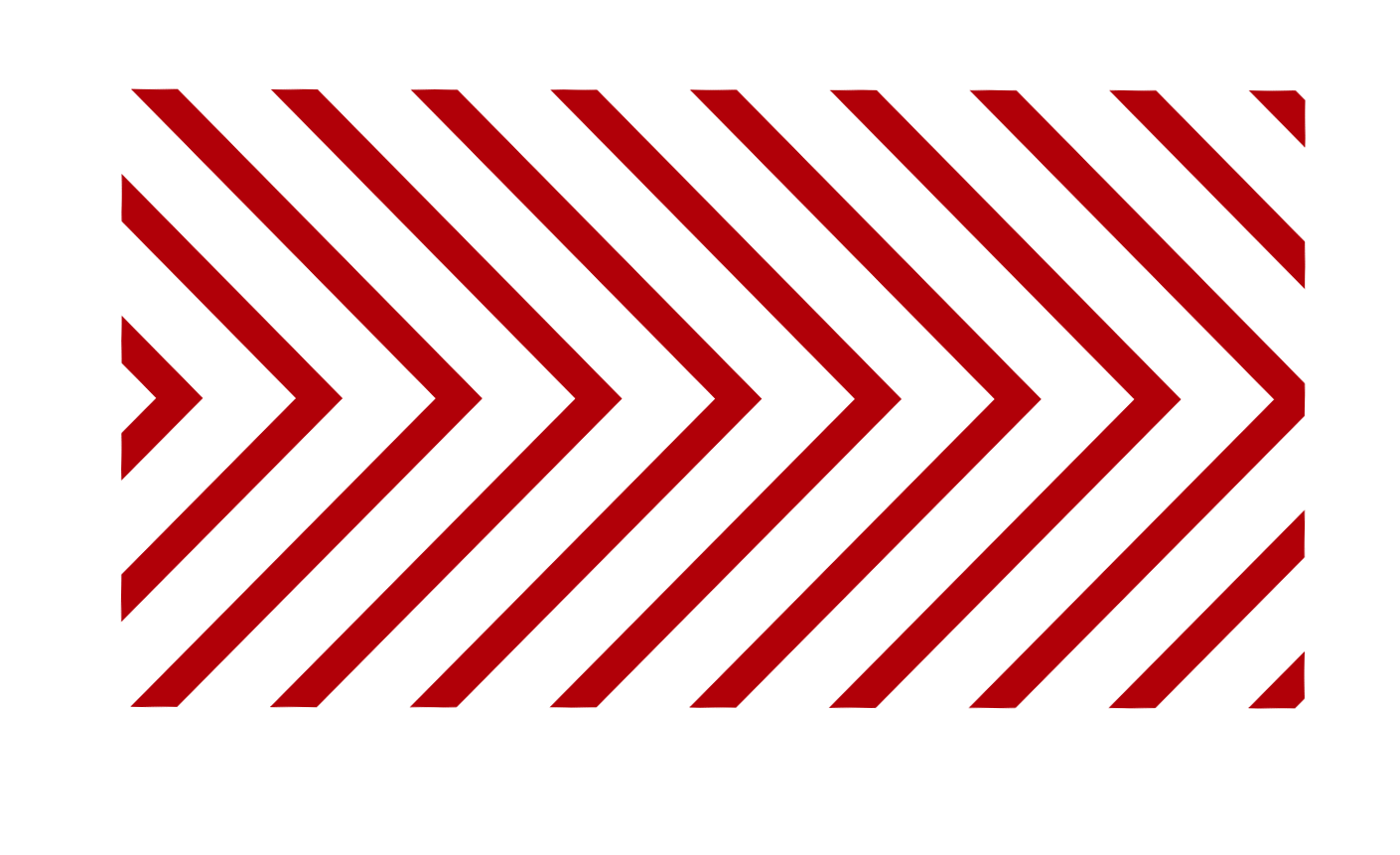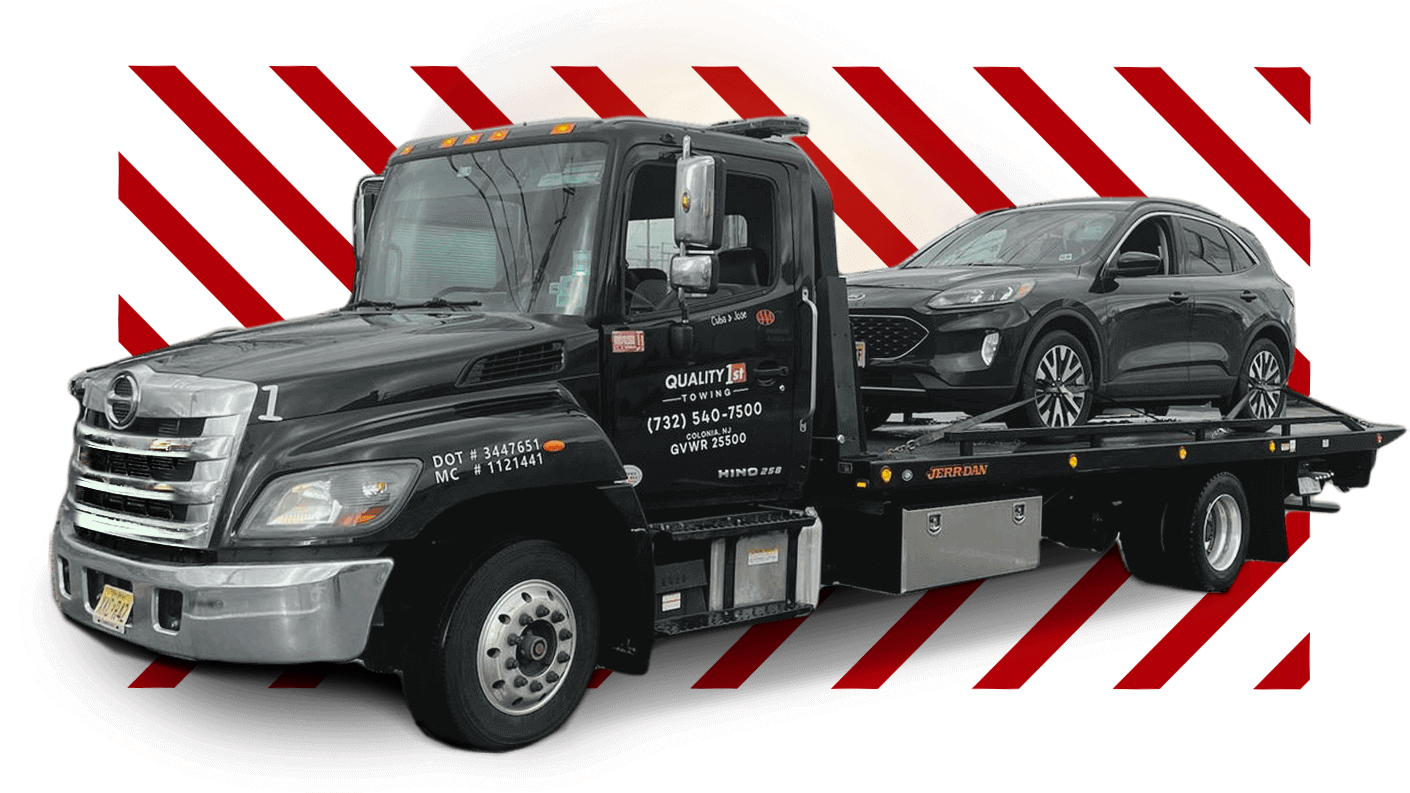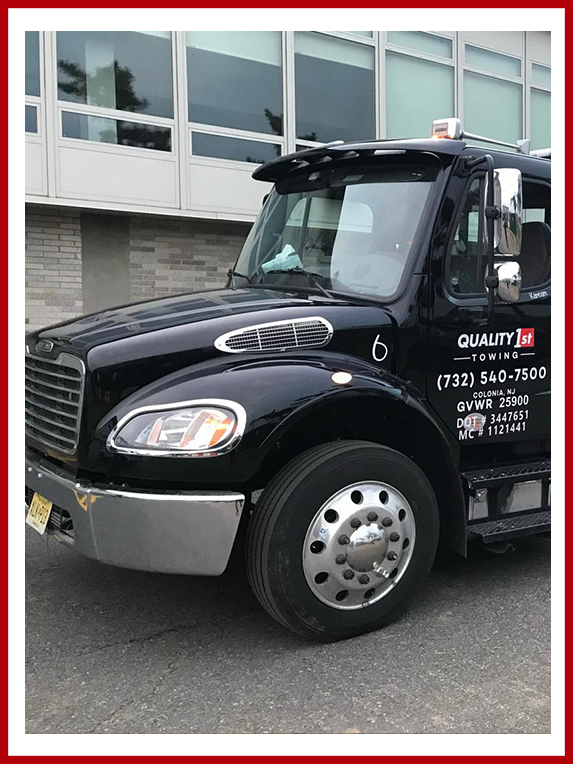 Reliable Tow Truck Service
Quality 1st Towing
| Choose Us for All Your Towing Needs in Spotswood, NJ
At Quality 1st Towing, we understand how stressful it can be when your vehicle breaks down. That's why we're here to help! Our reliable, responsive, and professional towing service is ready to come to the rescue whenever you need us. We'll get you back on the road in no time so that you can continue with your day without worrying about your car.
At Quality 1st Towing, we provide the highest quality towing services with a commitment to reliability and responsiveness. Our highly trained and experienced experts can handle any vehicle of any size, from cars and trucks to motorcycles and specialty vehicles. We offer fast roadside assistance and comprehensive solutions for all your towing needs. We strive to ensure that our customers get the best service possible and are always available 24/7 so you know you can count on us when you need it most.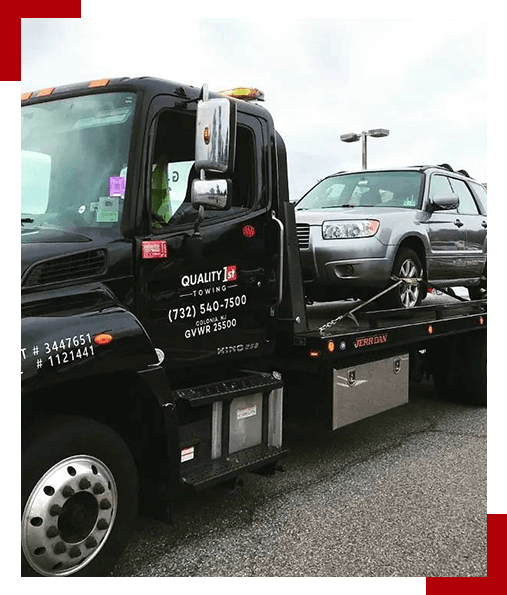 We Offer a Wide Range of Tow Truck Service in Spotswood NJ
We offer a wide range of auto towing services for our individuals in Spotswood. Wondering how our tow truck service in Spotswood can provide you with the best help? We offer,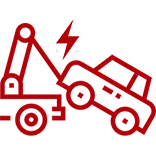 Accidental Vehicle Recovery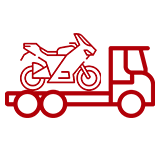 Motorcycle Towing Services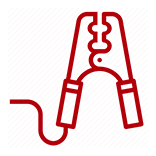 Heavy-Duty Vehicle Towing

Vehicle Winch-Out Service


Vehicle Winch-Out Service
Are you searching for a trustworthy 24/7 tow truck service in Spotswood?

-Professional & Responsive

-Experienced Towing Experts

-Fast Roadside Assistance
Get the reliable and responsive towing service you need with Quality 1st Towing. Call now for fast roadside assistance!
Get Professional Towing Service in Spotswood, NJ with Quality 1st Towing
Are you looking for a reliable towing service in Spotswood, NJ? At Quality 1st Towing, we provide professional towing services 24/7 so you can get the help you need when you need it. Our experienced team is dedicated to providing excellent customer service and quality workmanship at competitive rates. We understand that having your car towed can be stressful, which is why we strive to make the process as stress-free and efficient as possible.
We believe that our customers deserve the best, and that includes fast response times and friendly staff. We have been serving the community of Spotswood, NJ for years and are proud to offer our expertise and knowledge to those in need. With Quality 1st Towing, you can count on us to take care of any emergency or non-emergency towing needs. From flatbed tows to jump starts, our team has the experience and resources to handle all types of vehicles. Plus, our reasonable rates mean you won't break the bank when you hire us!
Vehicle Recovery: A Crucial Part of Towing Service
Vehicle recovery is an integral component of any towing service. When a driver's car has broken down or been involved in an accident, it needs to be recovered from the roadside as quickly and safely as possible. This can involve anything from winching a vehicle out of a ditch to transporting it across long distances. It requires specialized equipment and trained personnel, who understand how to tow vehicles securely and efficiently.
One of the most important aspects of vehicle recovery is ensuring that no damage is done during the process. Drivers want to know their cars are being well looked after, so towing services must take extra care when handling them. The right technique and safety measures should always be employed, such as using wheel straps on all four tires while towing, and making sure the vehicle is properly secured before moving off.
Another key factor is speed. In emergency situations, time is of the essence, so towing companies need to respond promptly and get the job done as quickly as possible. They should also have access to a wide range of vehicles, so they can find the one that's best suited for the task at hand – whether that means a flatbed truck, a light-duty tow truck, or a heavy-duty pickup with a trailer. By having this kind of flexibility, they can ensure the vehicle is recovered without delay.
Authorized Towing Provider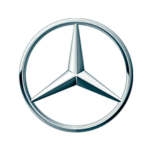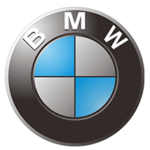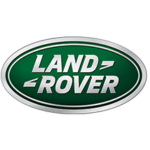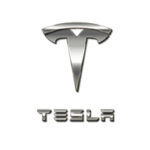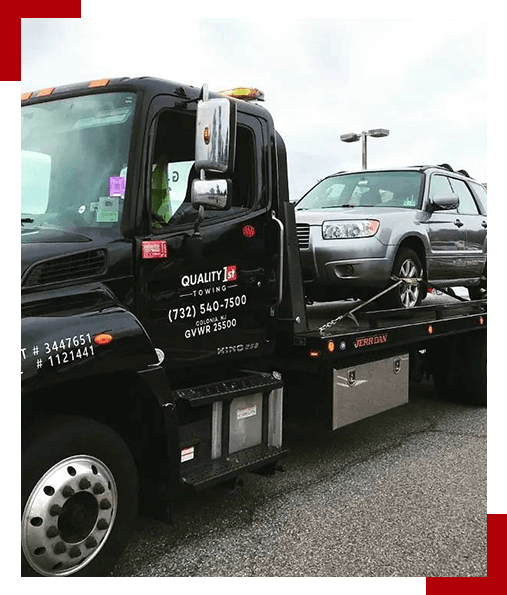 Why Quality 1st Towing is the

Right Choice for Your Towing Needs
We all know how important it is to have a reliable towing service when you're in need. Whether it's an emergency situation or just regular maintenance, having a quality company on hand can make all the difference. That's why Quality 1st Towing is the right choice for your towing needs:
At Quality 1st Towing, we understand the importance of providing reliable and quality service. We don't cut corners – we always go the extra mile to ensure your safety and satisfaction. So if you're looking for a dependable towing provider in Spotswood, NJ, look no further than Quality 1st Towing!
Get The Best Towing Service - Quality 1st Towing Is Here!
At Quality 1st Towing, we understand the importance of having reliable roadside assistance when you need it most. We offer fast, professional and comprehensive towing solutions that are available 24/7, so you won't have to worry about being stuck on the side of the road. Our experienced team is equipped with the latest tow truck equipment and ready to help you in any situation, from junk car removal to emergency services. With our service, you can be sure that your vehicle will be handled with care and delivered safely to its destination. We want to make sure that you get back on the road as quickly and smoothly as possible. So if you're looking for a dependable and trustworthy towing service, look no further than Quality 1st Towing.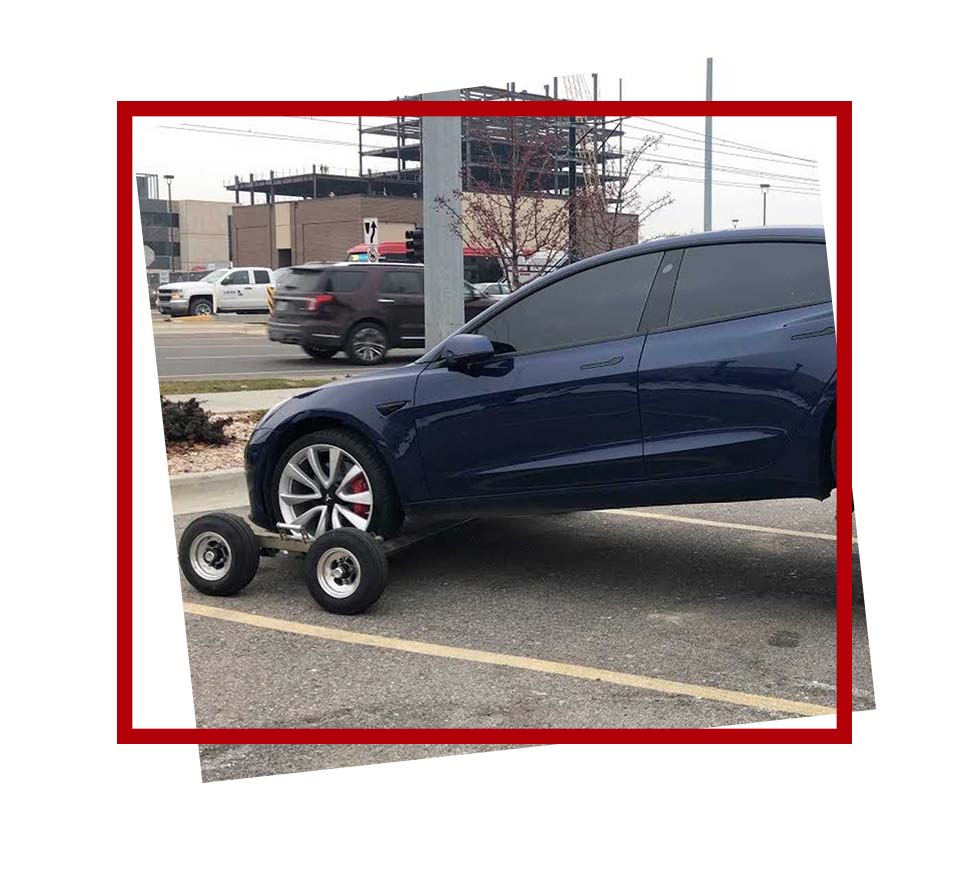 Spotswood, NJ is a borough located in Middlesex County. Initially a rural farming community, it was first settled in the 1700s by Dutch settlers. A sawmill was the first industry to be established in the area. In the late 1800s, the influx of immigrants brought new businesses and factories. The borough was officially incorporated in 1915. Today, Spotswood is a small residential community, home to many families and businesses.
Are You Looking for an Affordable Towing Service in New Jersey?
If you're looking for an affordable tow truck service with the best professionals, then Quality 1st Towing in the one you need to call.
Get in touch with our experts now. 

Quality 1st Towing in NJ is a highly reputable & reliable towing truck service. Why are we one of the successful towing service providers? Well, it's because we have some of the best tow trucks equipped with the latest towing machinery.