Hire Premium Class Wrecker Service in New Jersey Now!
Got into an accident and wrecked your vehicle completely? Need a towing specialist to tow your totaled car to a nearby auto-repair shop? Call Quality 1st Towing, the best towing service in New Jersey.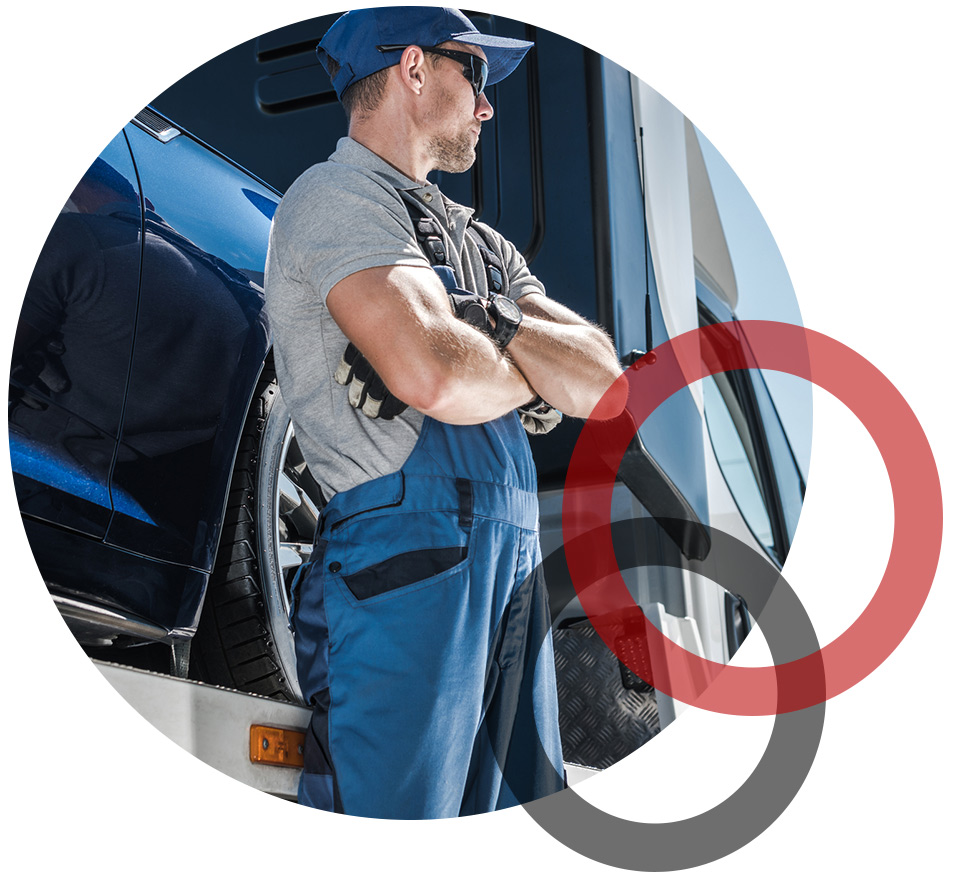 Need Wrecker Towing Experts? We Can Handle Everything
Cars are a basic necessity nowadays. Whether you wish to purchase grocery from the nearby grocery store, or you're planning to go out on a date with your beloved, you will require a car to travel in between places. However, while traveling, if your car starts acting up or you run into an accident where your vehicle gets totally wrecked, what you need is a professional towing company to come to your aid right away.
At Quality 1st Towing, we bring premium class towing right to your location in just a matter of minutes. We have a wide range of towing vehicles each specialized in carrying heavy to light duty vehicles. Whether you wrecked your vehicle within NJ or you wrecked it far off into the distance, our experts can come to you and help you with your towing requirements. Need a professional towing company? Make the call.
Hire Fast & Responsive Wrecker Towing Service in NJ
If you were searching for a towing service through Google Search and opted in to perform your search query by typing in, "the best wrecker service near me," and somehow found us on the internet, then you've come to the right place. Our wrecker service in NJ has the best fleet and top-notch vehicles to tow your wrecked vehicle to a desired destination. We are a professional towing company in NJ with a wide range of towing vehicles which can support all types of car models and can carry any vehicle weight easily.
Why should you hire our professional towing service?
We are ready to assist you in a single phone call.
We are the fastest most reliable towing experts in New Jersey.
We have all kinds of towing vehicles for professional towing.
We are very courteous and our fleet has a professional attitude.
100% customer satisfaction guaranteed.
One of the tragic moments is finding yourself in a vehicle accident. In case, if you are wondering where you will find the best towing experts who can reach to your location in just a matter of minutes,
Call our professional towing company in New Jersey right now.
Fast Responsive Wreckers Near You in New Jersey
We promise a quick response team of wrecker service who can reach your location in NJ without wasting any precious moments. We at Quality 1st Towing love to uphold our positive image in the market. It's why we make sure that when one of our customers encounters a towing problem, our fleet management can dispatch one of the best towing experts to drive all the way to assist them. We believe in resolving our customers' query to the very best and just in case, if they have totally wrecked their vehicle, we have some of the best auto-repair shops in NJ at speeddials. Contact our service specialist to help you reach your destination. Let us help you to the right place to get your broken vehicle fixed.
Are You Looking for an Affordable Towing Service in New Jersey?
If you're looking for an affordable tow truck service with the best professionals, then Quality 1st Towing in the one you need to call.
Get in touch with our experts now. 

Quality 1st Towing in NJ is a highly reputable & reliable towing truck service. Why are we one of the successful towing service providers? Well, it's because we have some of the best tow trucks equipped with the latest towing machinery.