Quality 1st Towing Service in Dayton NJ
The unimaginable can happen at the most unexpected moments, and when you are dealing with a vehicle breakdown, you wonder if there's a quality towing near you. Yes, there's one for you now.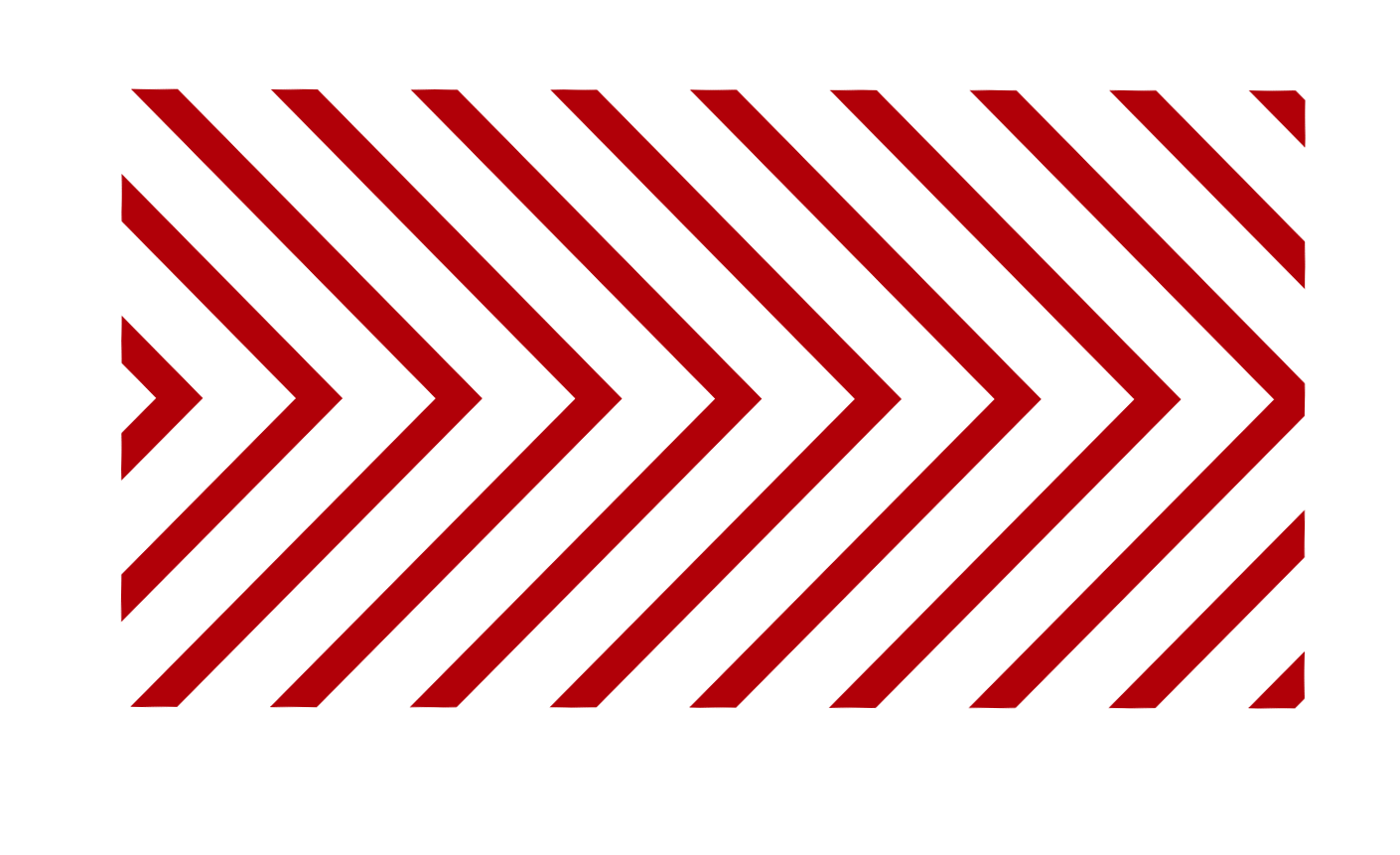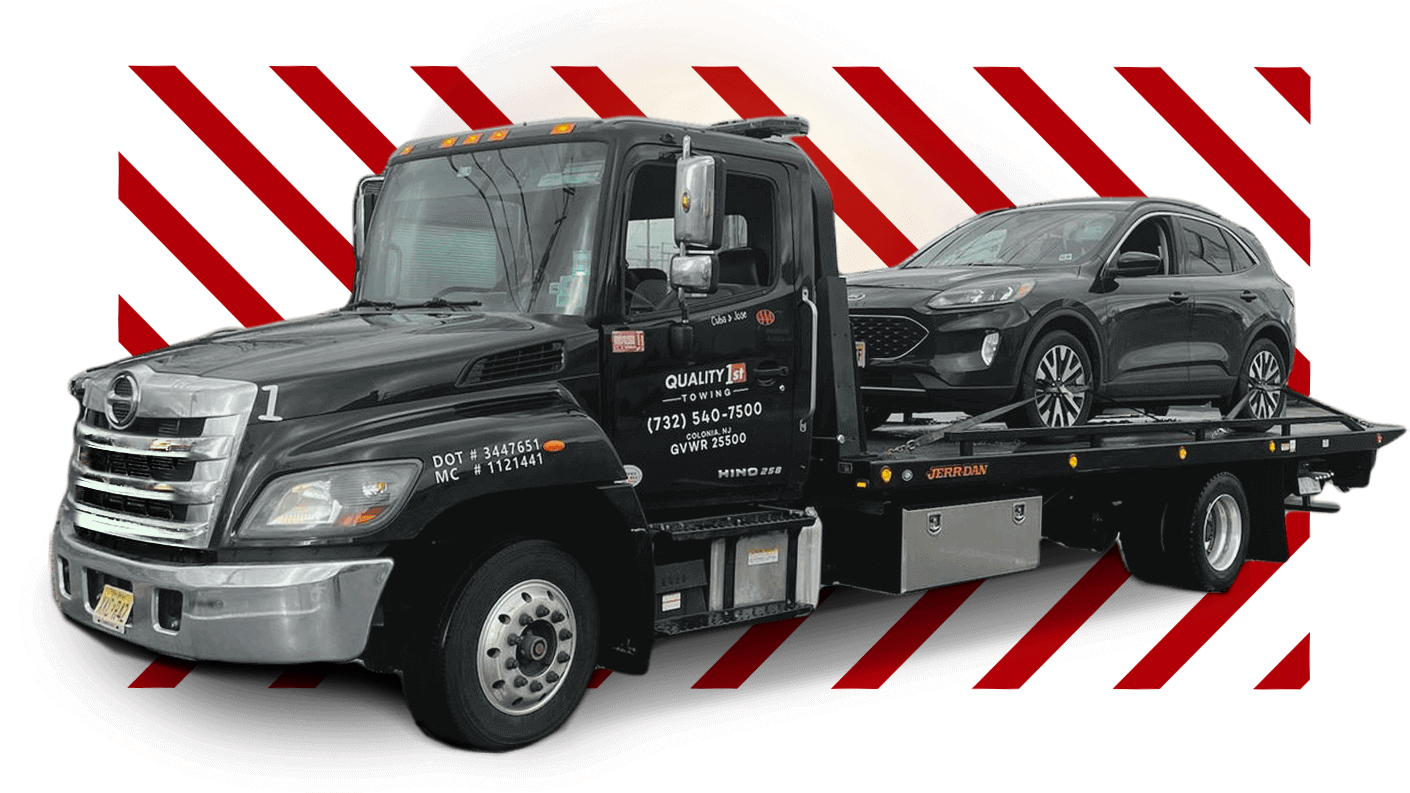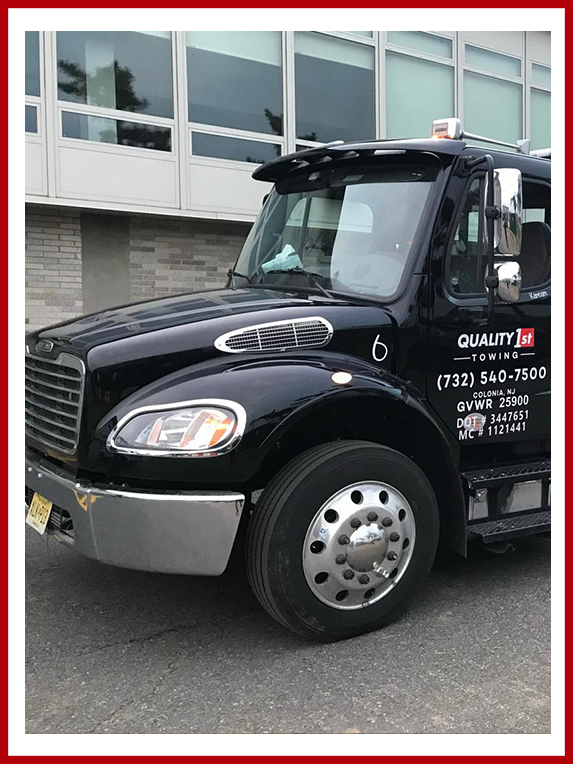 Reliable Tow Truck Service
A Wide Range of Services
of Services in Dayton NJ
At Quality 1st Towing, we provide a wide range of services. From flatbed towing to vehicle hoisting tow trucks, we have a variety of towing vehicles in our fleet to tow your vehicle to destinations. Our courteous team of experts aren't only skilled in towing vehicles but we can also provide complete roadside assistance. For us, helping our citizens at the time of their need is our motto. As a well recognized towing service, here are all the towing/roadside assistance services we provide in Dayton.
here are all the towing/roadside assistance services we provide in Dayton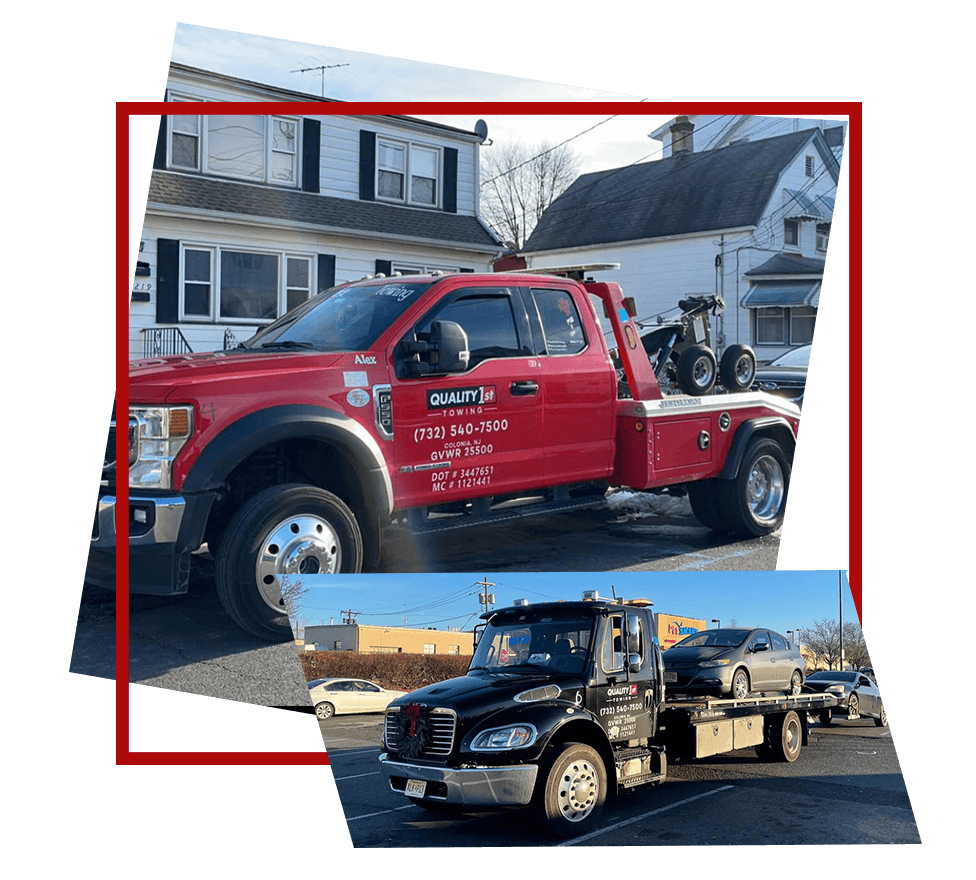 Hire Qualified Professionals
for Roadside Assistance in Dayton NJ
Hire Qualified Professionals for Roadside Assistance in Dayton NJ Quality 1st Towing can provide you with qualified professionals to help you when you're stranded in the middle of nowhere. We can help tow your motorcycles, heavy-duty vehicles, lightweight vehicles, and many other vehicle types easily. We can replace flat tires, powerup dead batteries, perform ditch pull outs, refuel your vehicles and provide you with plenty of other services. Everything we do, we make sure to do it with utmost proficiency. Got into a roadside fix anywhere in Dayton? Call Quality 1st Towing now!
Why Choose Quality 1st Towing in Dayton?
We believe in nurturing everlasting relationships with our customers by providing them a satisfactory towing experience. When you hire our professionals, our aim is to take every possible step to ensure your problem gets the best attention and gets resolved as quickly as possible. There's nothing more satisfying for us to see you get back on the road and on your way to your destinations.
Our fast, reliable, affordable and friendly towing service providers in Dayton can help provide you a wide range of towing vehicles.
Here are a few awesome reasons
why we want you to consider us.
Got a Broken Electric Vehicle in NJ? Get It Towed to Desired Destination
Having trouble with an electric vehicle while you're on the road in New Jersey? Whether you've run into a flat tire or some other electric or mechanical fault, our towing service in NJ can tow your electric car to destinations. Our towing team is available 24/7, so if you have any issues with your electric vehicle, just make the call and one of our tow truck services will arrive to your assistance anywhere in New Jersey. Quality 1st Towing is a Tesla authorized tow truck service where we have the clearance up to Tesla Model 3 towing all across NJ. Are you stuck with a broken electric vehicle and in need of a professional tow truck service to help you with your EV towing requirements? We are always here to provide fast & reliable towing service anytime.
Authorized Towing Provider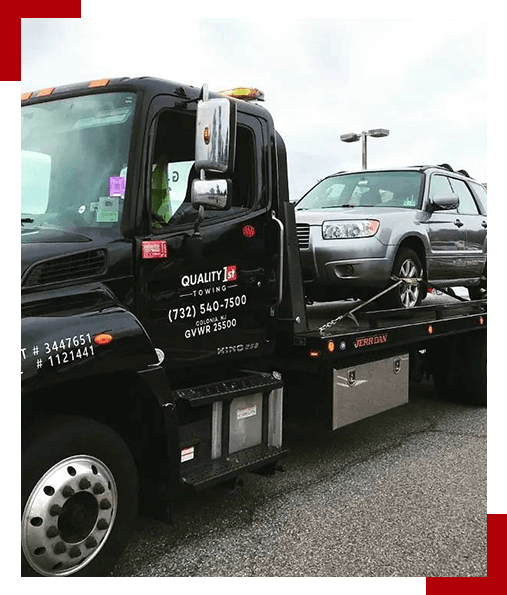 Hire Affordable Towing Service

in Dayton,NJ
No matter what type of vehicle you drive, our towing professionals can provide you with quality affordable service in Dayton. We offer same day quality towing service to our citizens stuck on the roadside with non-usable vehicles. Whether you want a heavy-duty vehicle towing, long-distance towing, flatbed or any other type of towing service, we offer the best affordable price for towing service to all our people. Got a non-working vehicle? Need a professional towing service to assist? Call our professionals now.
Are You Looking for an Affordable Towing Service in New Jersey?
If you're looking for an affordable tow truck service with the best professionals, then Quality 1st Towing in the one you need to call.
Get in touch with our experts now. 

Quality 1st Towing in NJ is a highly reputable & reliable towing truck service. Why are we one of the successful towing service providers? Well, it's because we have some of the best tow trucks equipped with the latest towing machinery.