Quality 1st Towing in Avenel NJ
Get licensed and insured quality towing service in Avenel to tow your vehicle anywhere. We provide quick & reliable roadside assistance at an affordable price.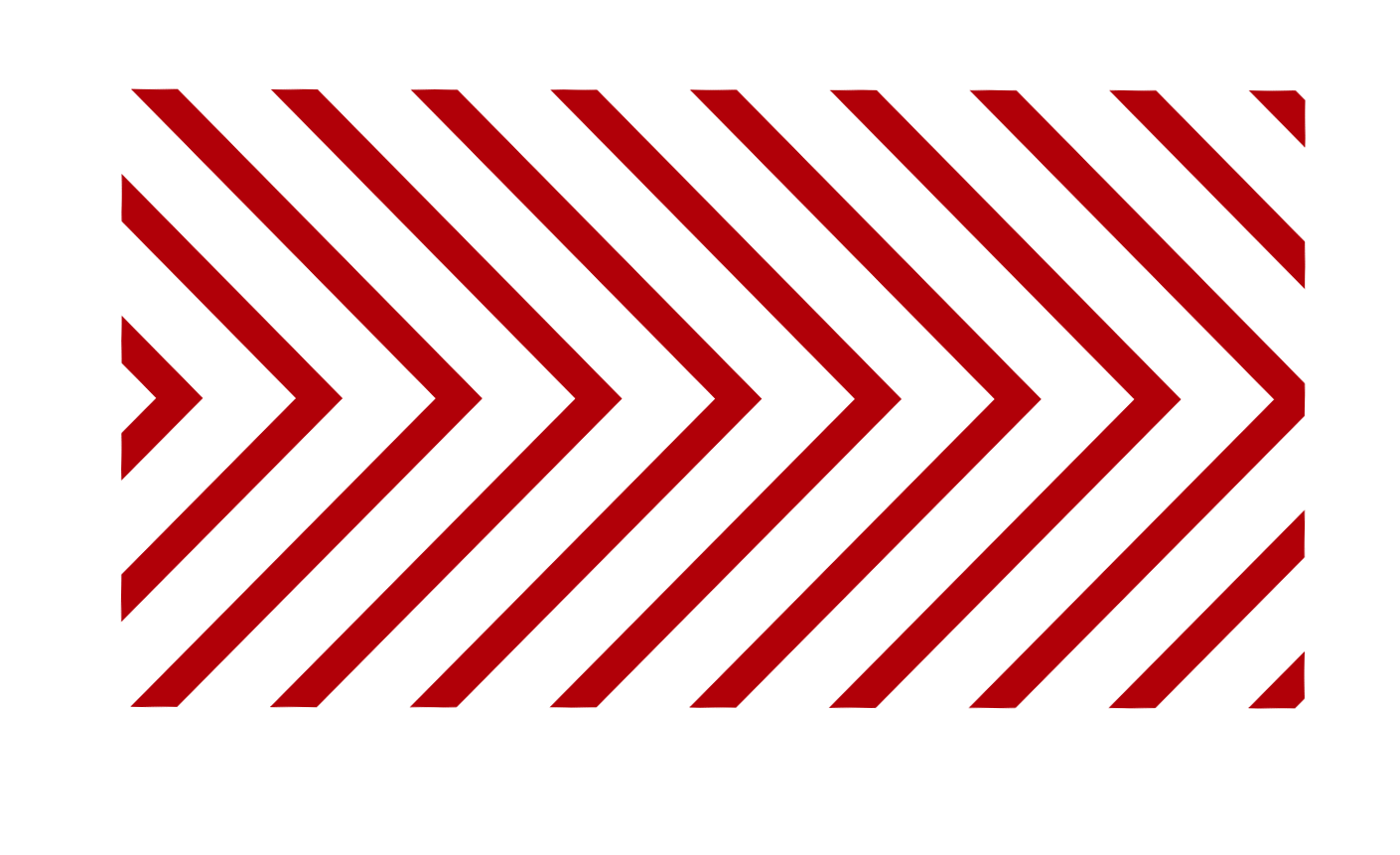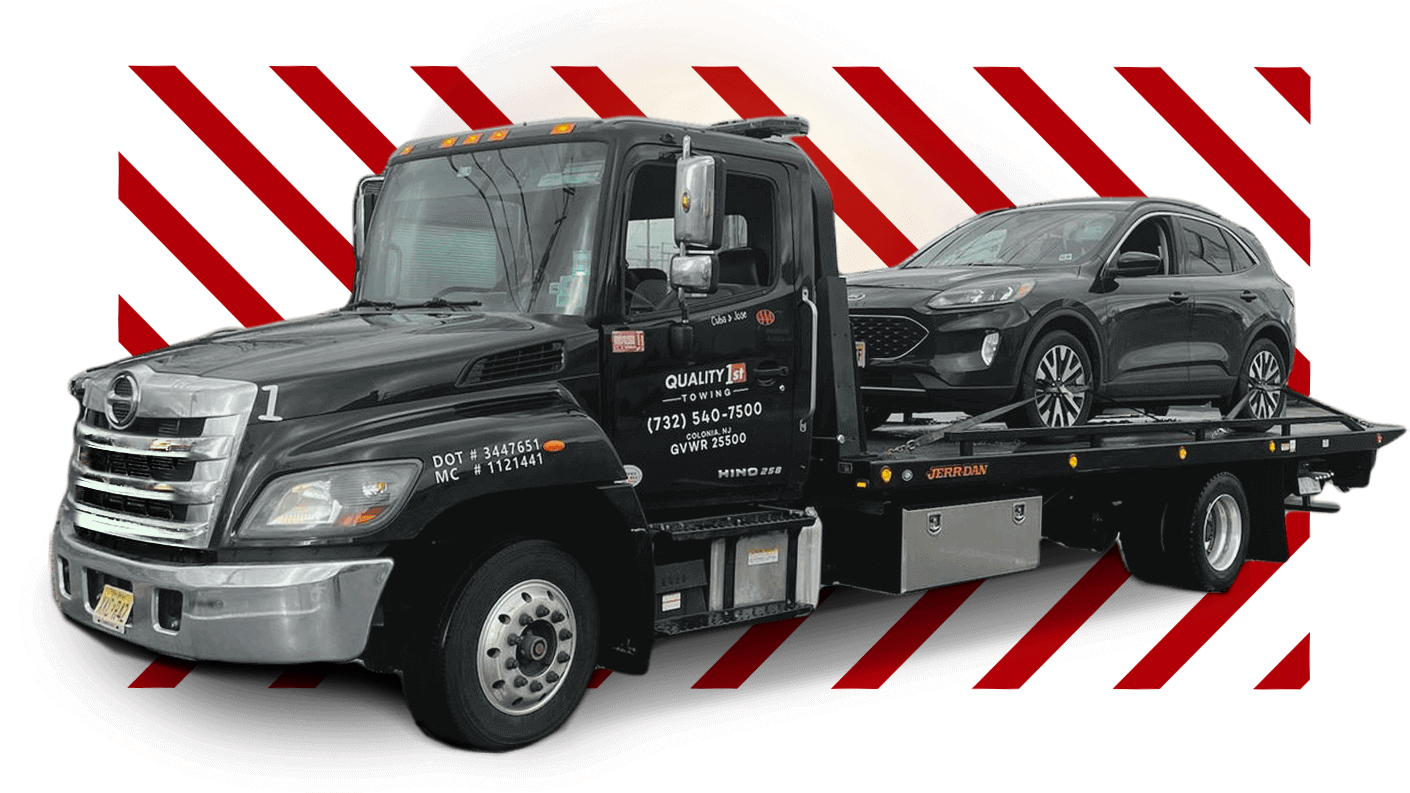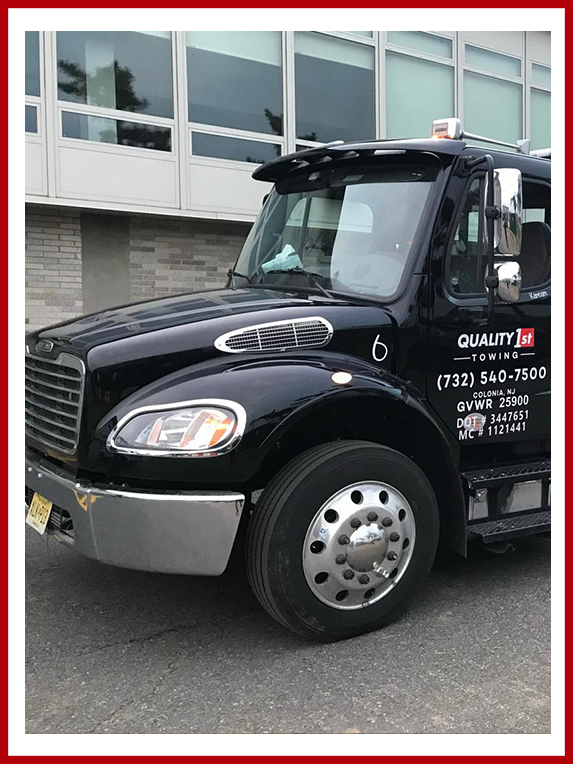 Reliable Tow Truck Service
Get A Wide Range of Towing Services
in Avenel NJ
There are multiple towing services available in the market. There's one where one end of the vehicle is lifted while the other stays on the road. The other one is where the entire vehicle is lifted off the road and placed on a towing vehicle for safe & sound towing. At Quality 1st Towing, we provide both towing services. There are many other services which we offer besides simply towing vehicles.
Here's a complete list of what we have to offer you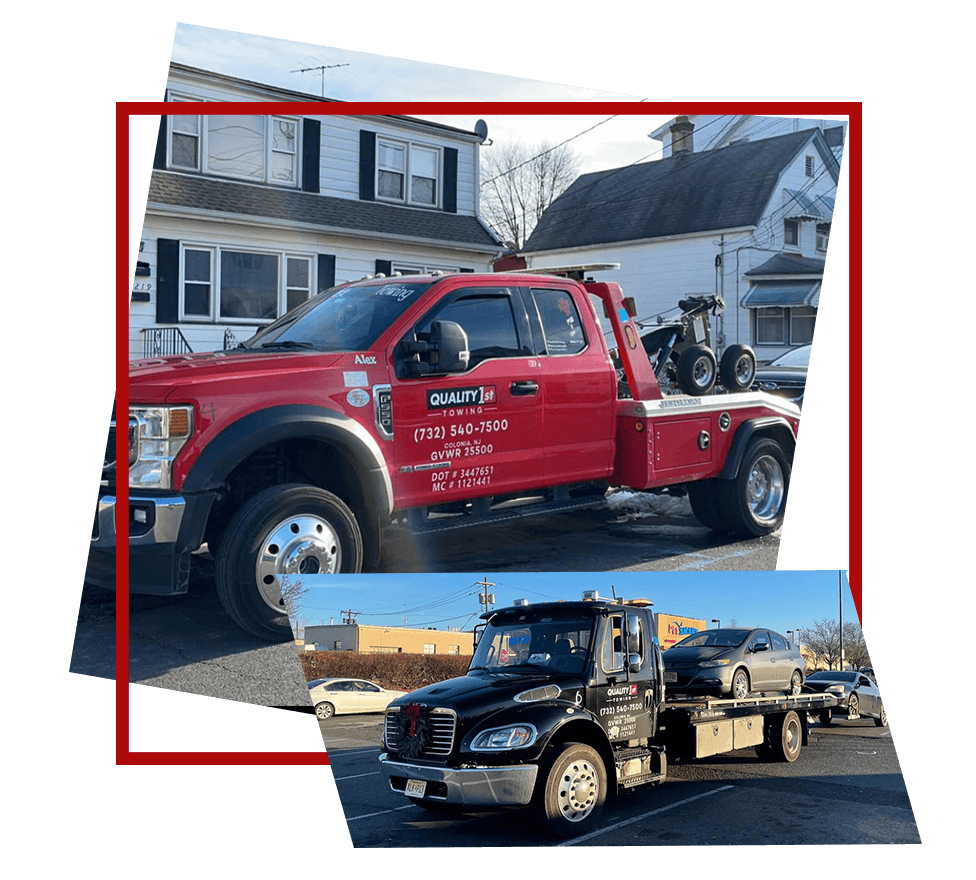 Around the Clock Towing Service
in Avenel, New Jersey
There are times when your car engine fails, and you find yourself stranded in the middle of nowhere. Such are the moments when you wish you had a towing service on speed-dial who can lend you a helping hand or quick assistance. Not only do you want your vehicle to be towed back to a safe location, but you want it to be working again so you can get back on the road. At Quality 1st Towing in Avenel NJ, you get the best of both worlds. Whether it's the middle of the day or the dead of night, our towing professionals in Avenel can tow your vehicle to a nearby auto repair shop and provide you with complete vehicle maintenance services
Why Choose Quality 1st Towing in Avenel?
We provide heavy-duty trucks with powerful platforms and machinery to easily lift your vehicle. In our flatbed haulers, the truck frame easily slides down to level up with the ground creating the perfect incline. The car can then easily load up on the flatbed truck and chained/strapped properly to ensure the vehicle stays in place during transportation. When winching a vehicle, we also take absolute care that the car is firmly held in the chained hook & does not easily come off at any point during roadside clearance or ditch pullouts.
Searching for the best option for
quality towing experience in Avenel NJ?

A 24/7
quick response towing service

Quality service
to meet your expectations

Complete
roadside assistance

Low pricing plans
& easy vehicle handling
Got a Broken Electric Vehicle in NJ? Get It Towed to Desired Destination
Having trouble with an electric vehicle while you're on the road in New Jersey? Whether you've run into a flat tire or some other electric or mechanical fault, our towing service in NJ can tow your electric car to destinations. Our towing team is available 24/7, so if you have any issues with your electric vehicle, just make the call and one of our tow truck services will arrive to your assistance anywhere in New Jersey. Quality 1st Towing is a Tesla authorized tow truck service where we have the clearance up to Tesla Model 3 towing all across NJ. Are you stuck with a broken electric vehicle and in need of a professional tow truck service to help you with your EV towing requirements? We are always here to provide fast & reliable towing service anytime.
Authorized Towing Provider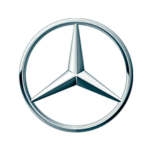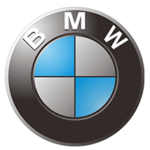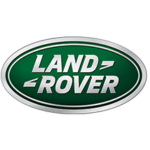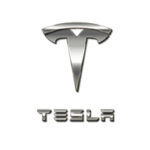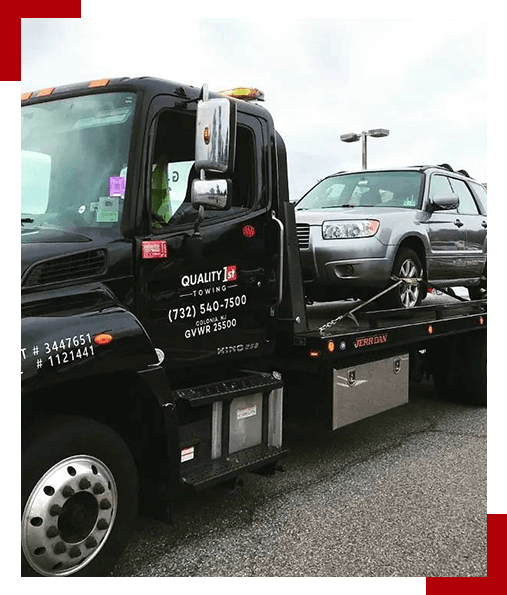 We Have All the Towing Trucks

in Avenel You Need
Irrespective of the type or model of vehicle you drive, if there's a specific type of towing required for your vehicle, then we will inform you beforehand. We have a variety of different towing trucks to meet all of your towing requirements. Once we are on the call with you, we would like you to help us dictate the type of vehicle you're driving. After getting down the details, we will assign you just the towing truck you require. From hoisting tow trucks to vehicle winching machines, we have it all to provide you with towing you deserve. Call our friendly towing expert in Avenel for towing your vehicle across home or the country.
Are You Looking for an Affordable Towing Service in New Jersey?
If you're looking for an affordable tow truck service with the best professionals, then Quality 1st Towing in the one you need to call.
Get in touch with our experts now. 

Quality 1st Towing in NJ is a highly reputable & reliable towing truck service. Why are we one of the successful towing service providers? Well, it's because we have some of the best tow trucks equipped with the latest towing machinery.