Quality 1st Towing Company
The #1 Tow Truck Service in Milltown
Is your vehicle giving you a tough time? If you want a reliable towing company to help you tow your vehicle away, Quality 1st Towing is a reliable towing company to make the call.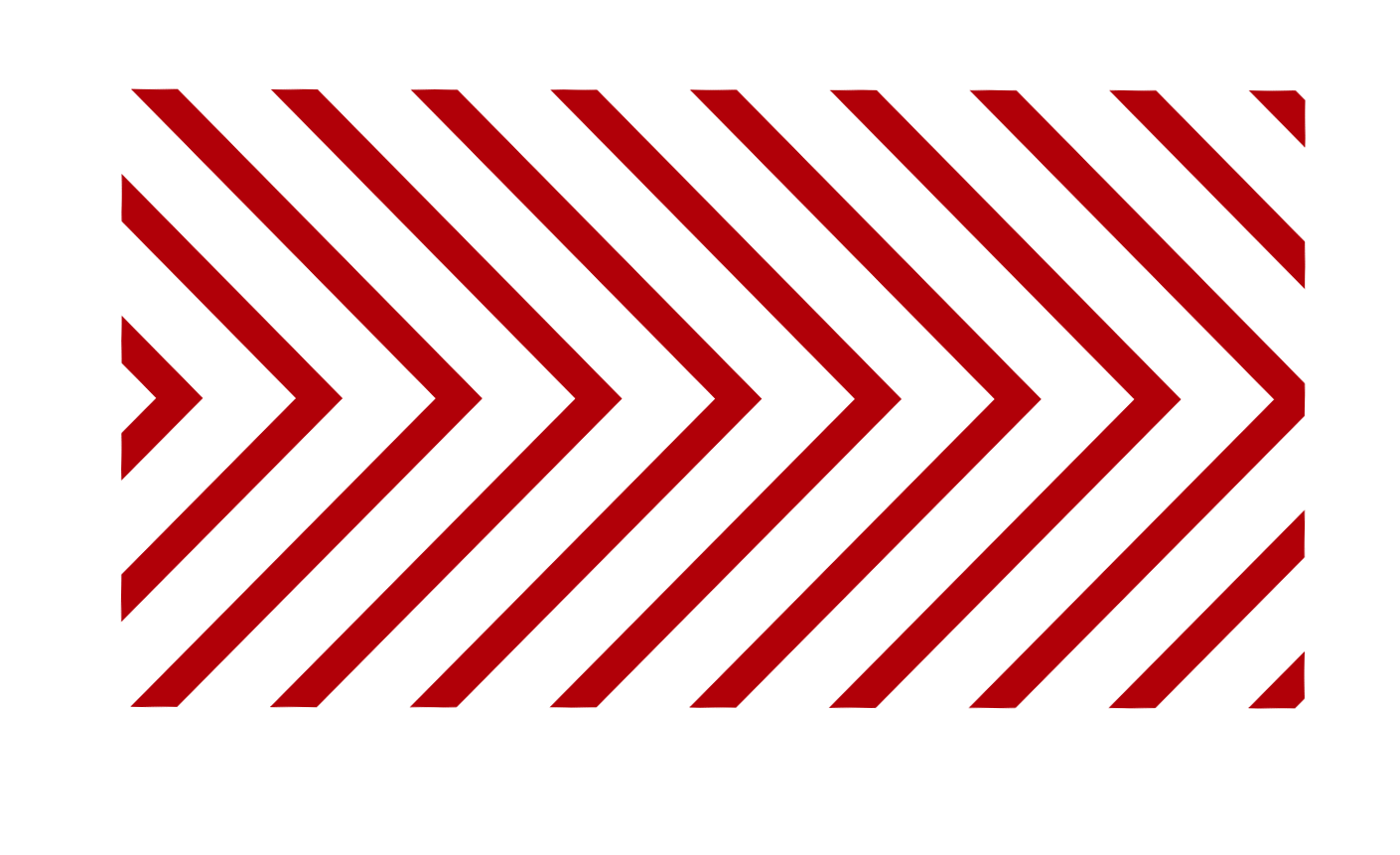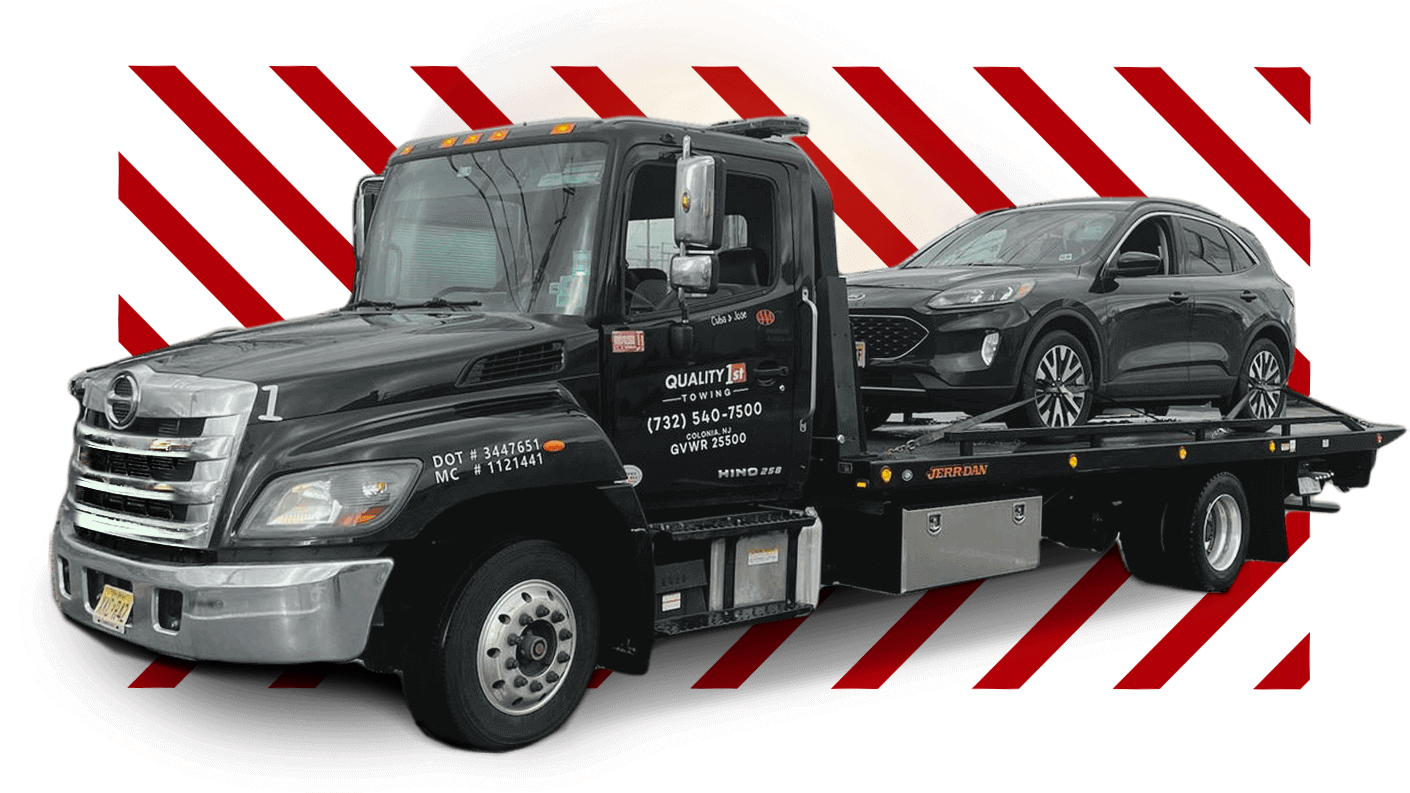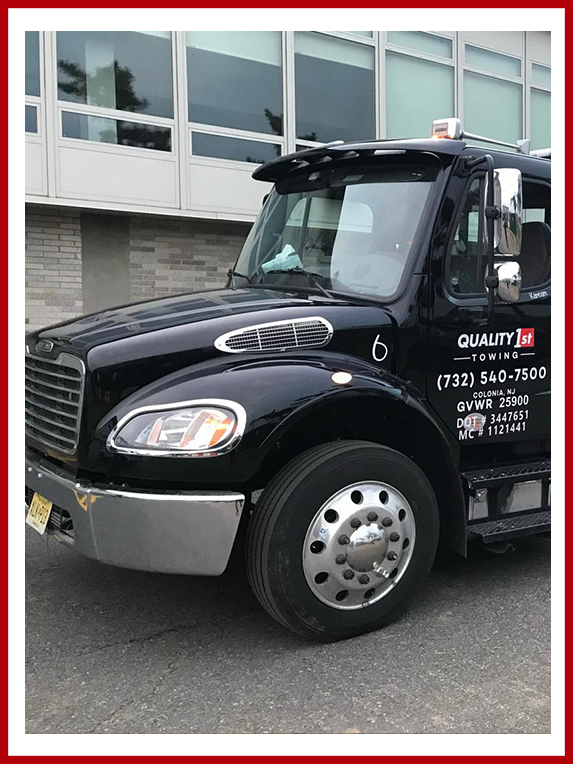 Reliable Tow Truck Service
Get Top Class Tow Trucks in
MillTown for Towing
Finding the right towing company to tow your vehicle away in times of vehicle emergency can be a daunting task. While there are plenty of towing options available in Milltown, the right towing company is not easy to find. Are you having a bad day because your vehicle broke down? Did you accidentally drive your vehicle into a ditch and now you're in need of professional help. Call Quality 1st Towing, a reliable & fast response towing service in Milltown to help you with vehicle towing. Get the best trucks and the right experts to tow your vehicle from Milltown to anywhere in Middlesex County.
A Wide Range of Towing Vehicles in Milltown NJ
Quality 1st Towing brings a wide range of tow trucks to help tow your vehicle in between destinations. Are you planning to transfer your high-end luxurious vehicle in between destinations? Hire one of our flatbed tow trucks to tow your vehicle safely. We also provide specialized trucks for long distance towing & motorcycle towing. Has your car battery run out? We can provide car battery jump start service in Milltown. Just in case, if your car battery does not power up, then we can also replace your old car battery with a brand new one. We have the tools & expertise to assist you during any roadside emergency. Here are some of the ways our towing company in Milltown can assist you.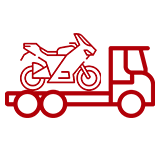 Motorcycle Towing Services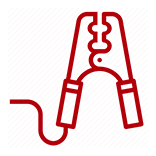 Battery Jump Start Services


Accidental Vehicle Recovery

Burst a Tire & Need Tire Change? Get it Changed from Us
Imagine you're driving down the road, coming back from a tiring day at work only to realize that you ran a flat tire all of a sudden. Don't worry! Call Quality 1st Towing in Milltown to help you with tire change. No matter what vehicle make or model you own, our professionals can provide you with quick tire replacement at the best affordable price in all of Milltown NJ. It hardly takes our towing specialists to arrive at your location and provide you with the necessary service.
Got a Broken Electric Vehicle in NJ? Get It Towed to Desired Destination
Having trouble with an electric vehicle while you're on the road in New Jersey? Whether you've run into a flat tire or some other electric or mechanical fault, our towing service in NJ can tow your electric car to destinations. Our towing team is available 24/7, so if you have any issues with your electric vehicle, just make the call and one of our tow truck services will arrive to your assistance anywhere in New Jersey. Quality 1st Towing is a Tesla authorized tow truck service where we have the clearance up to Tesla Model 3 towing all across NJ. Are you stuck with a broken electric vehicle and in need of a professional tow truck service to help you with your EV towing requirements? We are always here to provide fast & reliable towing service anytime.
Authorized Towing Provider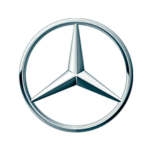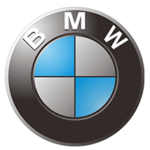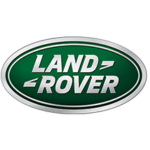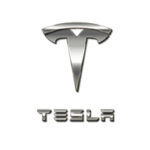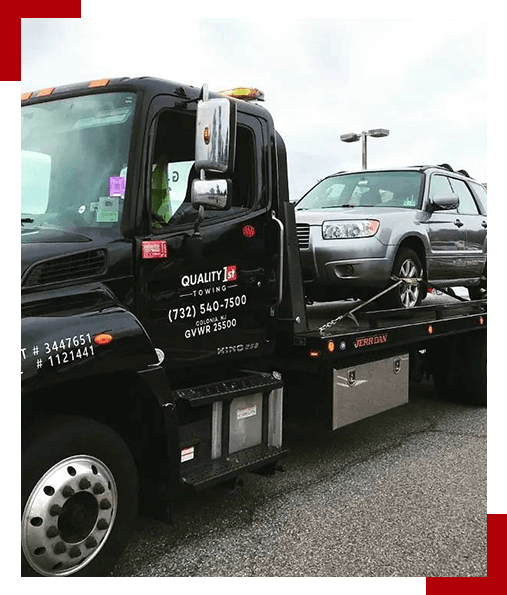 Need Battery Replacement?

Call Quality 1st Towing in Milltown NJ
While driving down the road, if you suddenly realize that your vehicle's battery is dead, what's the first thing you do? You call for help. While searching up, "dead battery replacement near me" or "car jump start service near me" if you come across our website, then you've found the right people for the job. Our professional towing company in Milltown can provide fast & reliable battery replacement service in just a phone call. Not only can our experts in Milltown provide you with battery replacement but can also ensure to resolve all your minor vehicle problems so you can be well on your way. Are you searching for an affordable towing company in Milltown to help you with vehicle towing?
Are You Looking for an Affordable Towing Service in New Jersey?
If you're looking for an affordable tow truck service with the best professionals, then Quality 1st Towing Company in the one you need to call.
Get in touch with our experts now. 

Quality 1st Towing Company in NJ is a highly reputable & reliable towing truck service. Why are we one of the successful towing service providers? Well, it's because we have some of the best tow trucks equipped with the latest towing machinery.