Quick & Reliable Towing Service in Milltown NJ | Your Lifeline on the Road
Quality 1st Towing is the premier towing service provider in Milltown, NJ. We offer 24/7 emergency towing services with fast response times and affordable pricing. Our comprehensive roadside assistance includes jump starts, flat tire changes, lockout services, fuel delivery, and more. We are committed to providing reliable, professional, and responsive service to our customers. With Quality 1st Towing, you can be sure that your vehicle will get back on the road safely and quickly.
We're Quality 1st Towing, Milltown's most reliable and professional towing service. Get fast response times and affordable pricing for all your towing and roadside assistance needs. Call us now to get the help you need!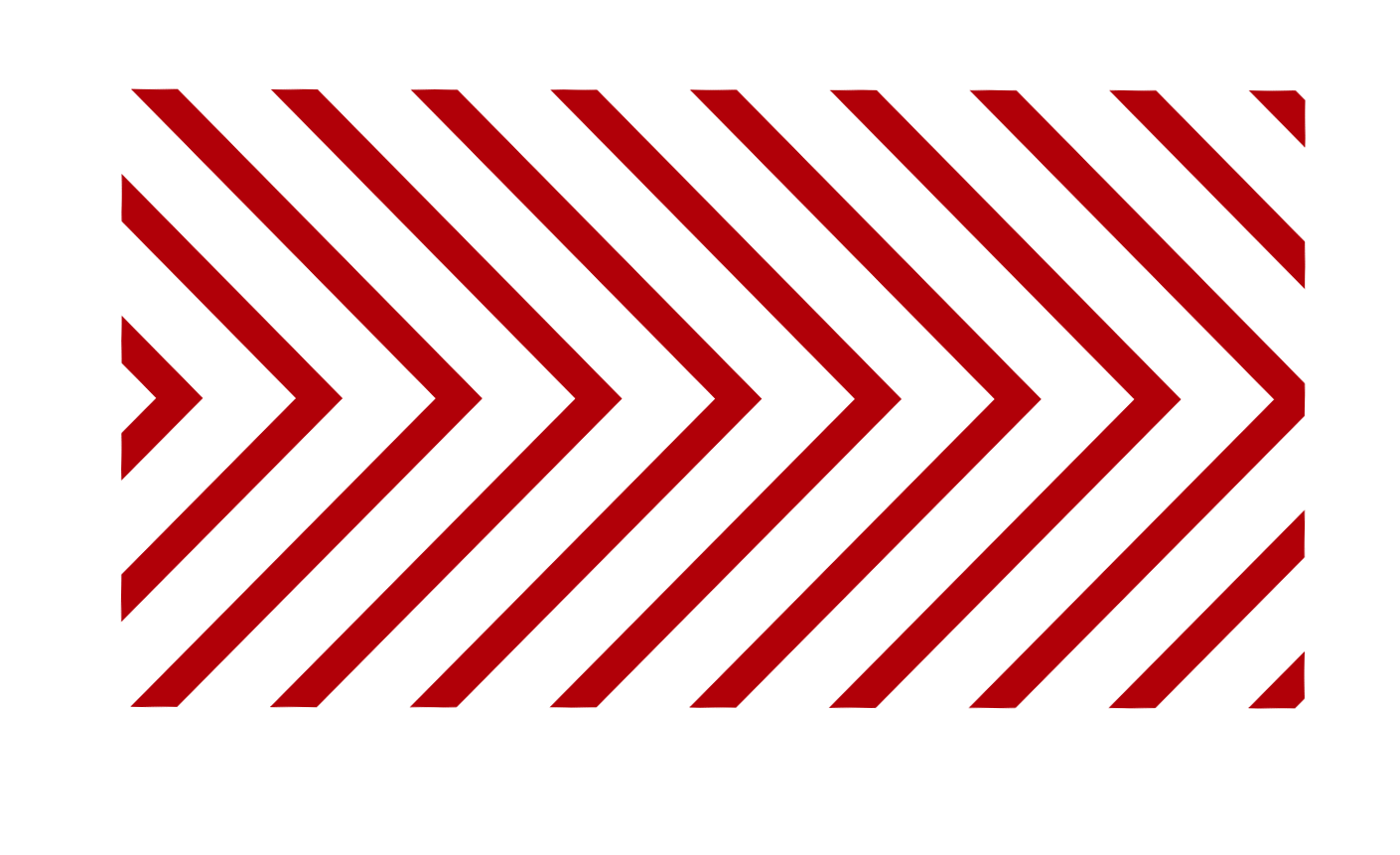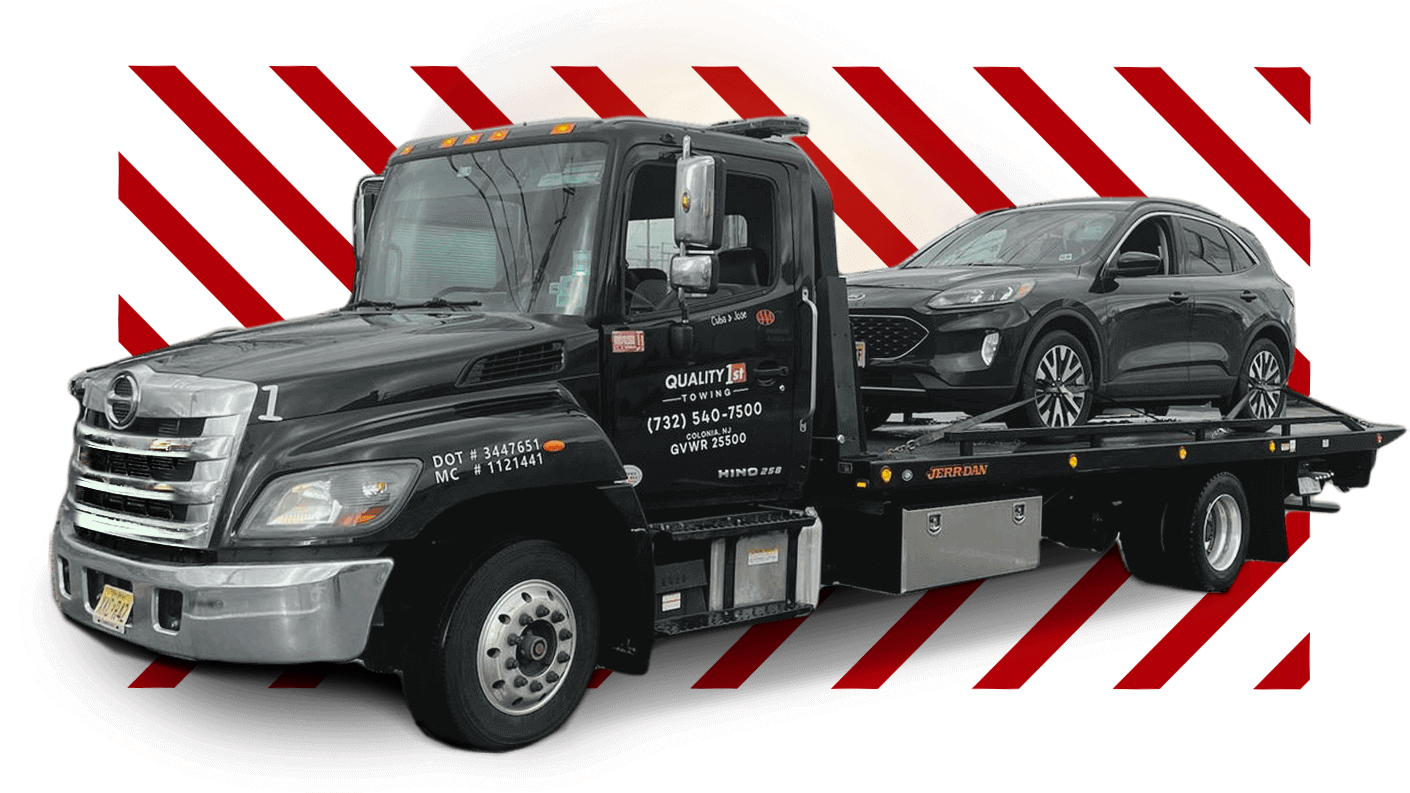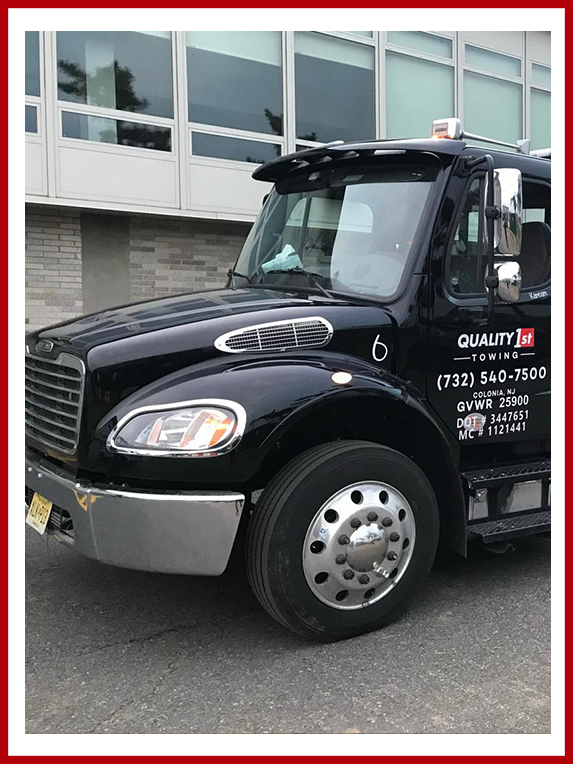 Reliable Tow Truck Service
Stuck on the Side of the Road?
Allow Our Towing Experts Help You!g
We at Quality 1st Towing are here to help you with all of your towing needs in Milltown, NJ. Our reliable and professional staff are always responsive and dedicated to providing the best service possible. Whether you're stuck on the side of the road or need a tow truck to move something heavy, we have the tools and experience to get it done quickly and safely. We understand how stressful these situations can be, so let us take the burden off your shoulders and provide a seamless solution.
For Professional Towing Experience Choose Our Towing Service in Milltown NJ
We at Quality 1st Towing are dedicated to providing our customers with the best possible service when it comes to their towing needs. We offer 24/7 towing service, comprehensive roadside assistance, fast response times, and affordable pricing. Our core values of reliability, professionalism, and responsiveness ensure that you will always get quality service from us. With years of experience in the industry, we guarantee a job done right the first time. So don't hesitate to give us a call – we would be more than happy to help!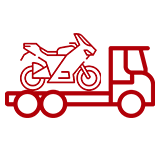 Motorcycle Towing Services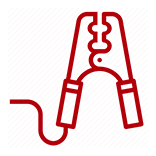 Battery Jump Start Services


Accidental Vehicle Recovery

Get Reliable Towing in Milltown, NJ with Quality 1st Towing!
Need a reliable towing service near Milltown, NJ? Quality 1st Towing is the perfect choice for all your roadside assistance needs. Our team of experienced professionals provide comprehensive services that are sure to meet any of your requirements. We prioritize customer satisfaction and always strive to go above and beyond expectations. With our professional experience and dedication to quality, you can rest assured that we will get the job done right the first time. So whether you need emergency tows or just regular maintenance, trust us to be there when you need us most. Let Quality 1st Towing take care of all your towing needs today!
Vehicle Recovery | The Symbol of Perseverance in Towing Service
When you're stuck on the side of the road, your car isn't working, and you don't know what to do, vehicle recovery can be a lifesaver. This important element of tow service provides assistance for getting vehicles off the road and back up and running as quickly as possible. It's more than just a physical process – it's also symbolic of perseverance in the face of adversity.
Vehicle recovery is about more than simply hauling away an immobile vehicle; it involves assessing the cause of the problem, providing any needed repairs, and ensuring that the customer has the support they need to get rolling again. A good tow service will offer comprehensive recovery options, offering everything from minor repairs to full-on winching and extrication services. They'll work hard to make sure that no matter the issue, the customer ends up with a safe, reliable vehicle.
The act of vehicle recovery itself is a powerful symbol of pushing through difficult times. No one wants to find themselves broken down on the highway, but having someone there who knows how to handle the situation with skill and compassion helps put people at ease. When the job is done, customers can look back on their experience with gratitude and admiration for the professionals who provided the recovery service.
Towing services that specialize in vehicle recovery are essential for keeping roads safe and providing peace of mind for those facing challenging circumstances. Here are three key elements of successful vehicle recovery services:
Quick response time
Comprehensive approach to repairs
Professionalism and care for each customer
Authorized Towing Provider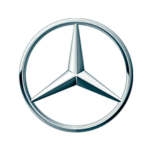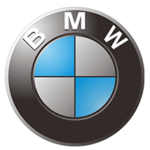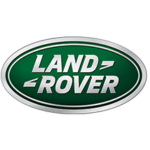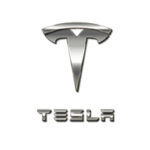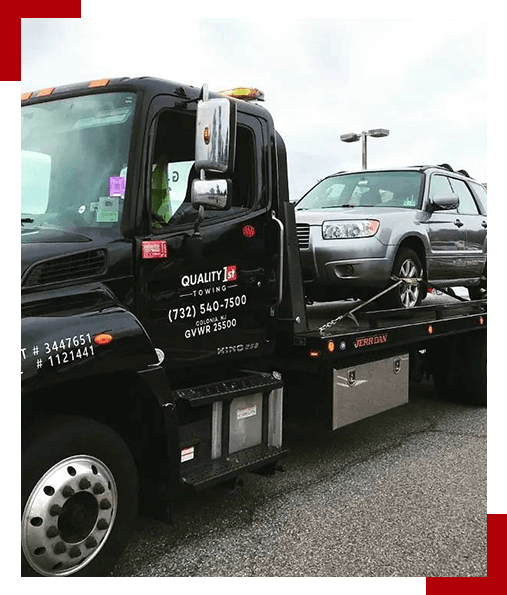 Why Is Towing Service

So Important?
Towing services are essential for anyone who needs to move a vehicle from one place to another. Whether you need to tow your car after it's broken down, or you just want to transfer it to a different location, having a reliable and professional towing service is key.
Not only can towing services help get your car where it needs to go, they can also provide roadside assistance in case of an emergency, such as flat tires or dead batteries. Quality 1st Towing offers the best towing services around Milltown, NJ. Our professional team has years of experience and will ensure that your vehicle is safely transported with minimal damage. We know how important your vehicles are, so we make sure to treat them with the utmost care. For all your towing needs, trust Quality 1st Towing!
Why Choose Quality 1st Towing for Your Emergency Needs?
Have you ever been stuck on the side of a road with a flat tire or dead battery in the middle of the night? If so, you know how important it is to find a reliable and trustworthy tow service right away. Fortunately, Quality 1st Towing offers emergency towing services that can help get your vehicle back on the road quickly and safely.
We provide comprehensive tow services such as junk car removal, flatbed towing, and battery jump starts using our latest equipment and experienced technicians. Our goal is to make sure we get you out of a bind as fast as possible so you can be on your way without any delays or hassle. We understand that dealing with emergencies can be stressful, so our team always goes the extra mile to ensure that you have peace of mind knowing that your vehicle will be taken care of.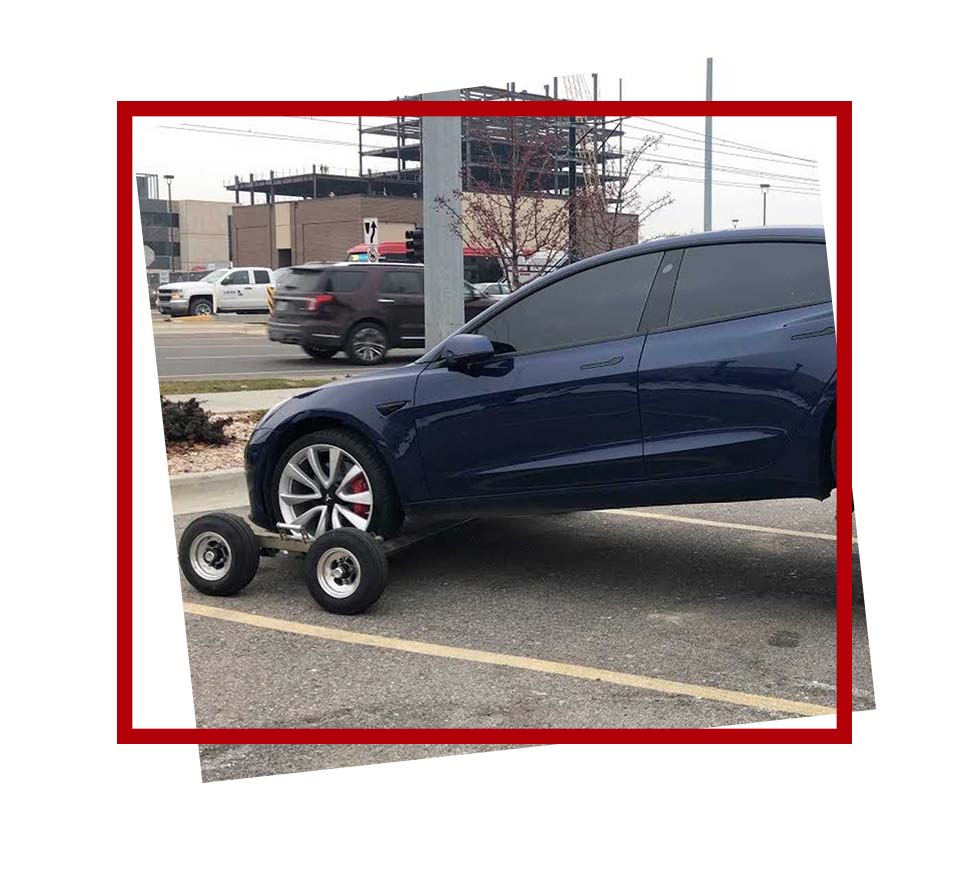 Milltown is a borough in Middlesex County, NJ. It is part of the Raritan Valley region, with Lawrence Brook flowing through the center. As of the 2020 US census, the population was 7,037, an increase from 6,893 in 2010. Originally known as Bergen's Mill, the name is believed to have become 'Milltown' from residents 'going to the mill in town'. In 2000, the center of population for New Jersey was located in Milltown. By 2010, it had shifted to East Brunswick.
Are You Looking for an Affordable Towing Service in New Jersey?
If you're looking for an affordable tow truck service with the best professionals, then Quality 1st Towing in the one you need to call.
Get in touch with our experts now. 

Quality 1st Towing in NJ is a highly reputable & reliable towing truck service. Why are we one of the successful towing service providers? Well, it's because we have some of the best tow trucks equipped with the latest towing machinery.