The #1 Towing Company in Piscataway NJ
Ran into a roadside emergency and can't find a reliable towing service anywhere in Piscataway? Call our professional tow truck company in Piscataway at the best affordable rates.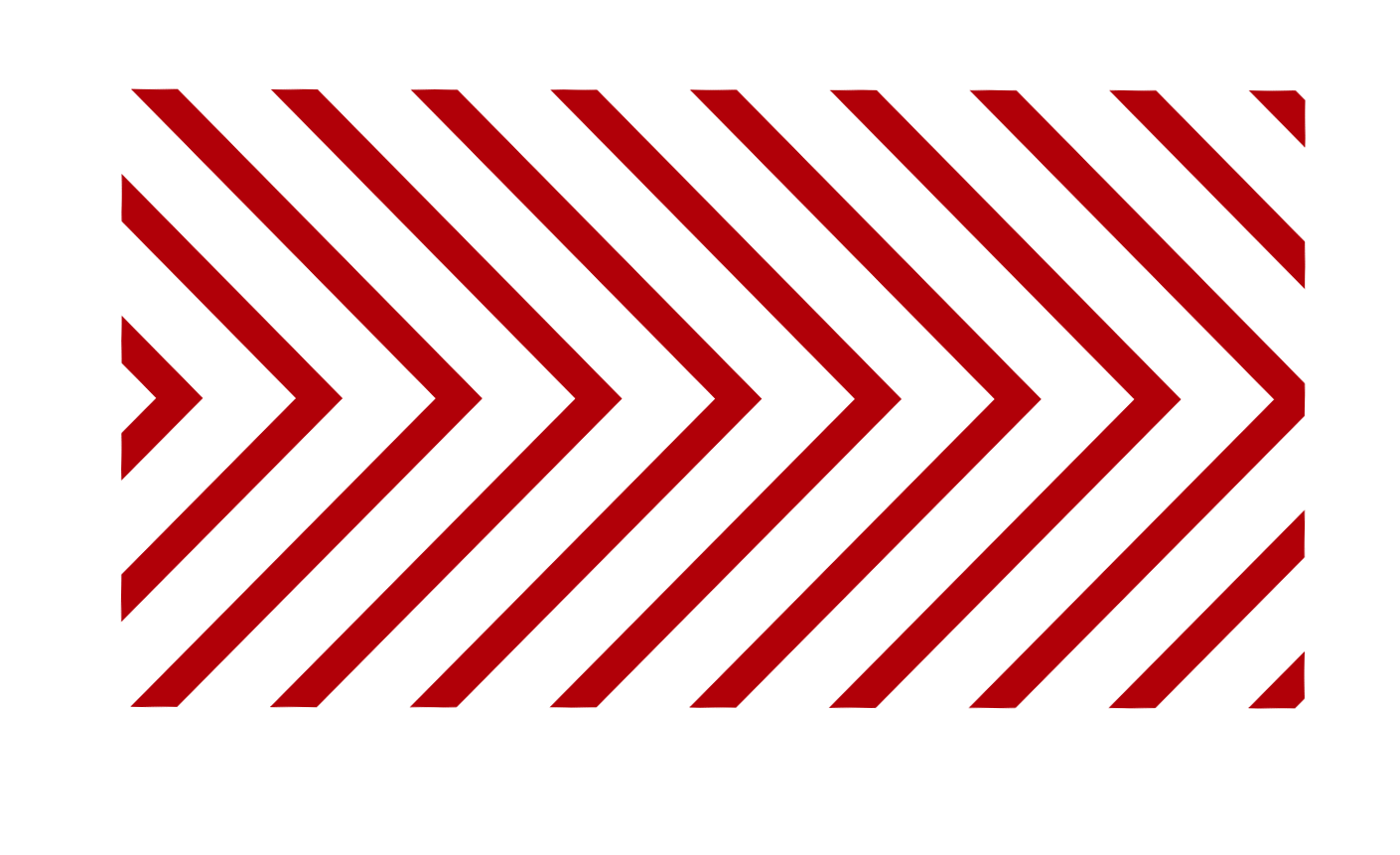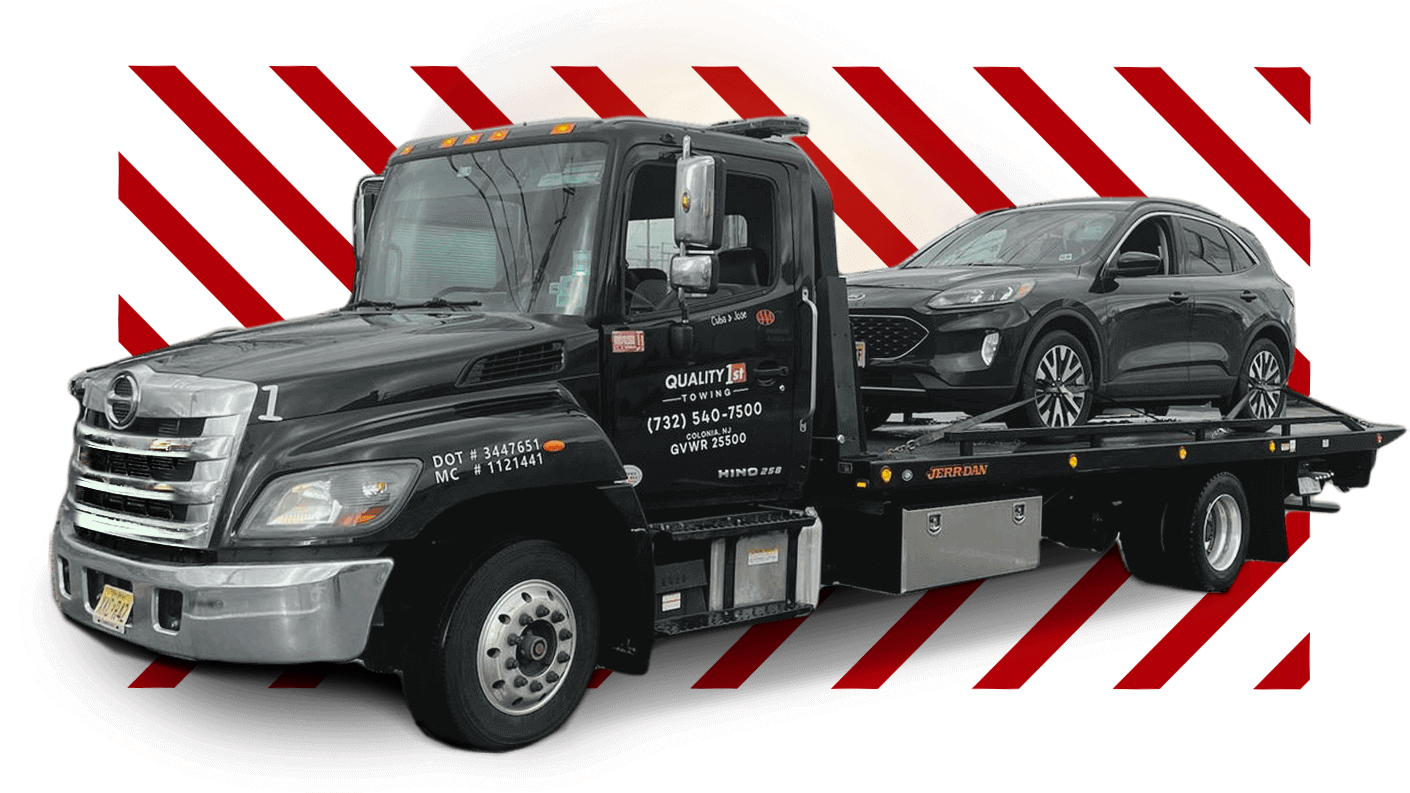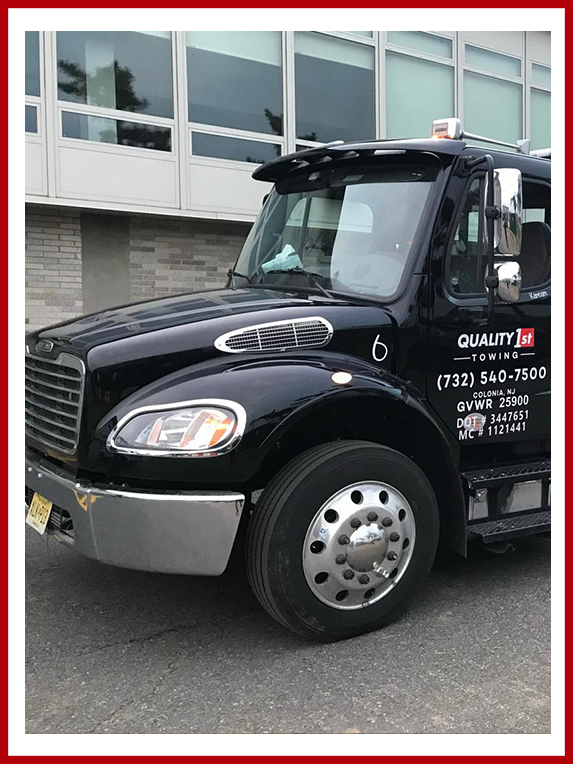 Reliable Tow Truck Service
A Tow Truck Company
in Piscataway You Can Trust
There aren't many towing specialists in Piscataway; yet when you opt-in to hire a professional service, you want someone in whom you can trust. Quality 1st Towing is among a few tow truck companies which are not only exceptional in delivering the best-in-class service but ensure customers walk away satisfied. May it be something as bleak as changing a flat tire or refueling your gas tank or something as heavy as towing a high-duty truck to nearby auto-repair, we make sure to deliver everything up to standards. Are you in Piscataway and going through a roadside emergency situation?
Bringing a Variety of Different Services for You
If you want to hire the best tow truck service in Piscataway, Quality 1st Towing can provide you a wide range of service in just a phone call.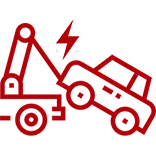 Accidental Vehicle Recovery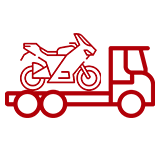 Motorcycle Towing Services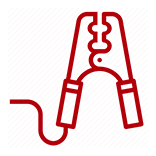 Heavy-Duty Vehicle Towing

Vehicle Winch-Out Service


Vehicle Winch-Out Service
Do you find something of interest? Call our tow truck service now in Piscataway.
Hire A Certified Team of Professional Tow Truck in Piscataway
Finding the right guys can be a bit of a hassle, especially when you're stuck on the road in Piscataway. If you don't have a family or friends nearby, you wonder who to call and it's where our towing professionals come in. We provide fast, reliable and responsive certified professionals to help you with all your towing requirements. Our IICRC certified specialists carry all the necessary equipment and the best expertise to provide our citizens an exceptional experience. Whether you're located in Piscataway or any other part of Middlesex County, towing experts at Quality 1st can provide you with a highly satisfying service right on time.
Got a Broken Electric Vehicle in NJ? Get It Towed to Desired Destination
Having trouble with an electric vehicle while you're on the road in New Jersey? Whether you've run into a flat tire or some other electric or mechanical fault, our towing service in NJ can tow your electric car to destinations. Our towing team is available 24/7, so if you have any issues with your electric vehicle, just make the call and one of our tow truck services will arrive to your assistance anywhere in New Jersey. Quality 1st Towing is a Tesla authorized tow truck service where we have the clearance up to Tesla Model 3 towing all across NJ. Are you stuck with a broken electric vehicle and in need of a professional tow truck service to help you with your EV towing requirements? We are always here to provide fast & reliable towing service anytime.
Authorized Towing Provider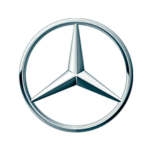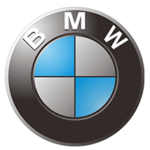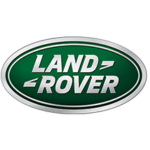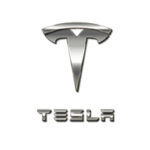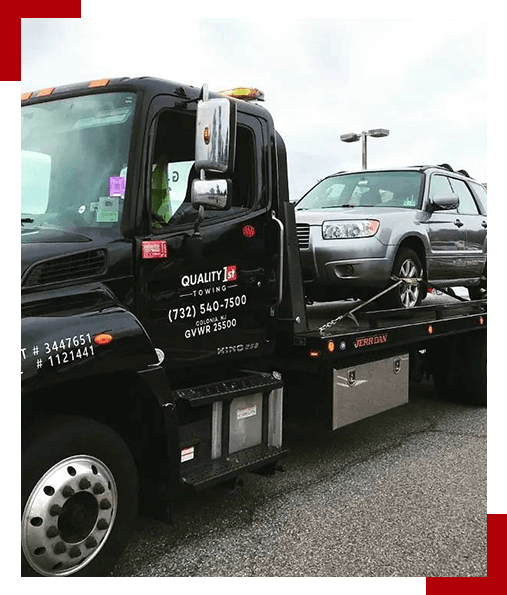 Towing Made Easy in Piscataway

With Quality 1st Towing
Whether you are searching for a towing specialist who can take your vehicle over long distances, or you want someone to assist you in your roadside emergency, our tow truck service in Piscataway makes the job as easy as 123. Our specialized flatbed tow trucks can carry any size vehicle without breaking a sweat. If you drive a vehicle which is fairly larger in size then the rest of the vehicles, then we can also arrange a truck to tow it anywhere in Piscataway.No towing job is too big for our towing experts in Piscataway.
Are You Looking for an Affordable Towing Service in New Jersey?
If you're looking for an affordable tow truck service with the best professionals, then Quality 1st Towing Company in the one you need to call.
Get in touch with our experts now. 

Quality 1st Towing Company in NJ is a highly reputable & reliable towing truck service. Why are we one of the successful towing service providers? Well, it's because we have some of the best tow trucks equipped with the latest towing machinery.