The #1 Towing Company in South Plainfield NJ
Experiencing a roadside emergency somewhere in South Plainfield? Call our tow truck service in South Plainfield to provide fast & reliable towing in Middlesex County.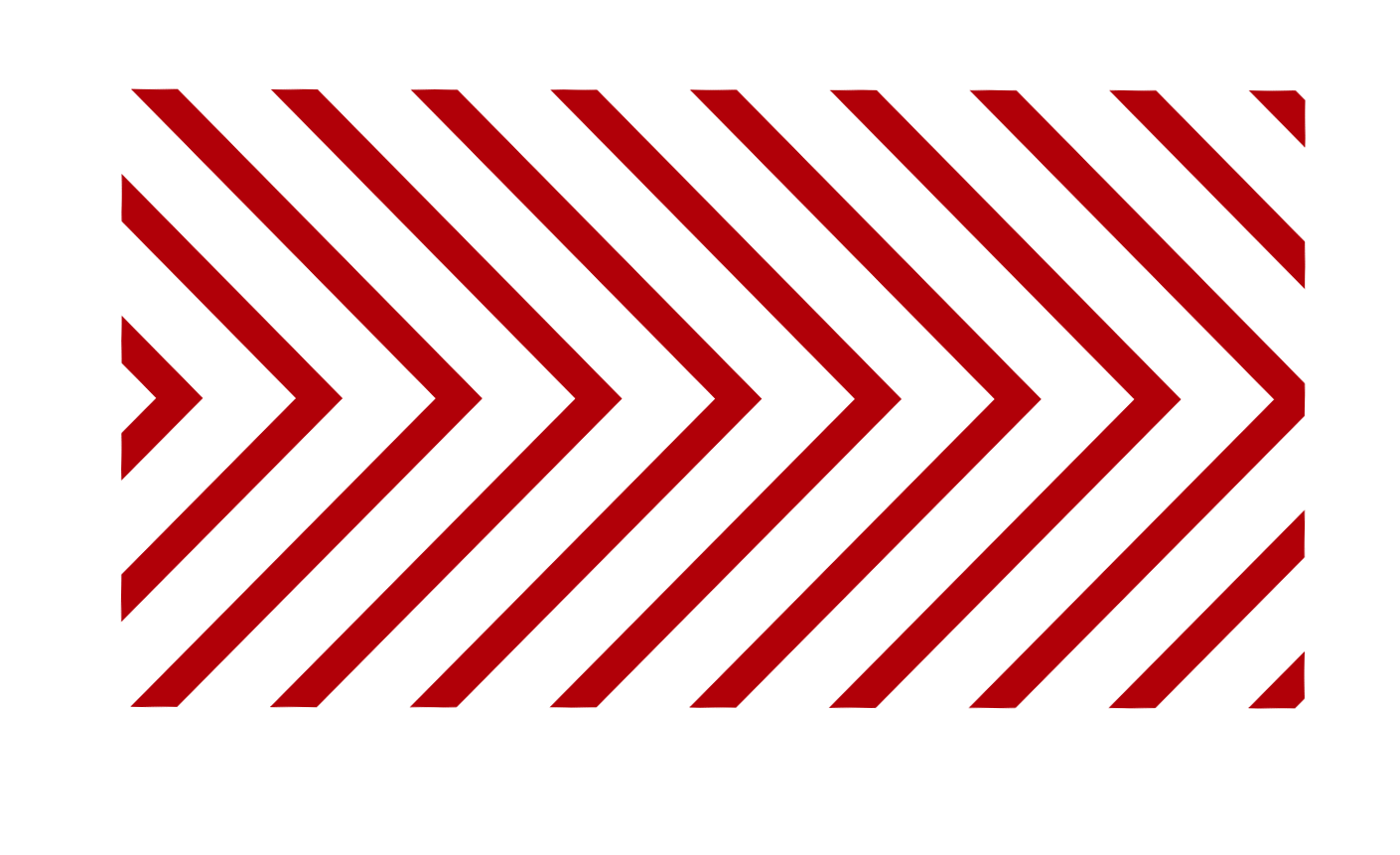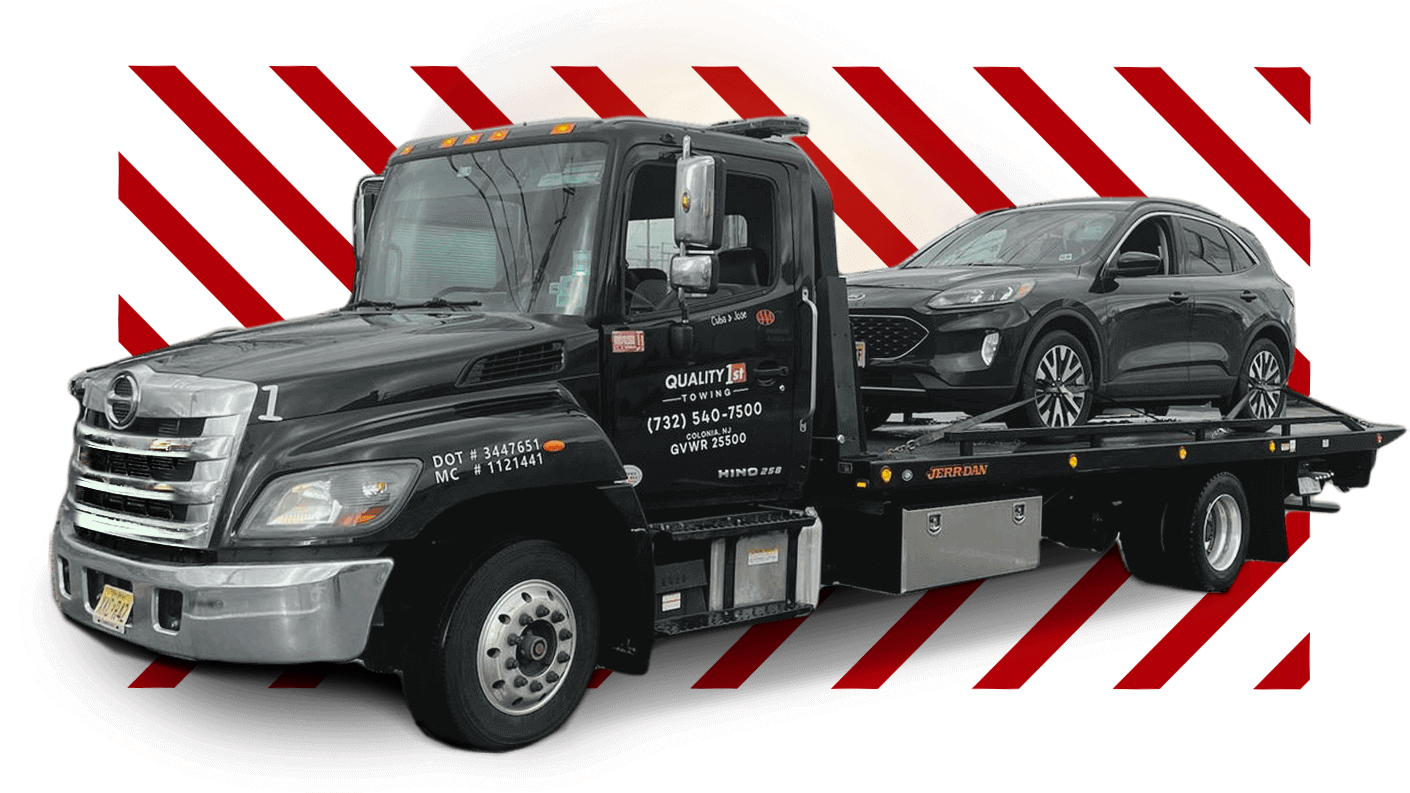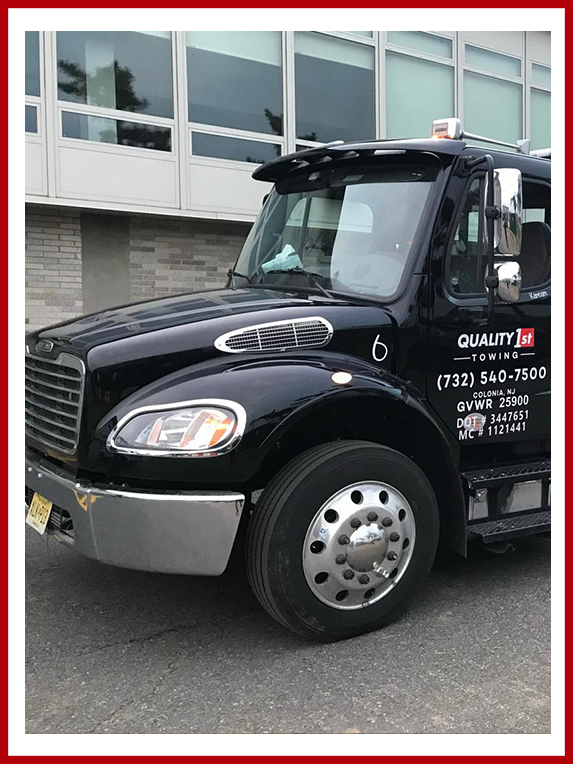 Reliable Tow Truck Service
Welcome to Quality 1st Towing
in South Plainfield NJ
Towing emergencies take place unannounced. Whether you've accidentally driven your vehicle into a ditch or you've met an accident somewhere in South Plainfield, if you're in need of a professional tow truck service to help tow your vehicle away, our tow trucks are on stand-by. Our team of IICRC certified towing experts are always prepared for all kinds of roadside emergencies. We have some of the best quality tow trucks to assist you just about anywhere in South Plainfield. Somebody has wrongly parked their vehicle in your driveway? Ran out of fuel? Need tire change or car jump start service?
A Wide Range of Towing Service in South Plainfield NJ
When you encounter a vehicle breakdown situation, you may find yourself surrounded by countless worries. Are you experiencing a somewhat similar situation? Quality 1st Towing can be your one stop shop for all roadside emergency situations. Here are a few ways how our towing company in Plainfield can assist you.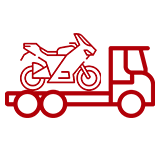 Motorcycle Towing Services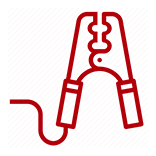 Heavy-Duty Vehicle Towing

Vehicle Winch-Out Service


Vehicle Winch-Out Service
Do you find something of interest? Feel free to get in touch with our tow truck service in South Plainfield NJ.
Flatbed Tow Trucks Ready for All Emergencies
What makes Quality 1st Towing a reliable tow truck service is our top-of-the-line flatbed tow trucks. We choose flatbeds for towing because they are highly reliable and guarantee maximum safety of your vehicle. In flatbed tow trucks, your vehicle doesn't have to come in contact with the ground during the towing process. The flatbed rolls down creating an incline allowing the car to easily climb up to the truck. The vehicle is then firmly secured using straps and chains. It's one of the reasons why citizens opt-in for flatbeds to acquire damage-free towing service. Are you also searching for a reliable & safe option for tow trucks in South Plainfield?
Got a Broken Electric Vehicle in NJ? Get It Towed to Desired Destination
Having trouble with an electric vehicle while you're on the road in New Jersey? Whether you've run into a flat tire or some other electric or mechanical fault, our towing service in NJ can tow your electric car to destinations. Our towing team is available 24/7, so if you have any issues with your electric vehicle, just make the call and one of our tow truck services will arrive to your assistance anywhere in New Jersey. Quality 1st Towing is a Tesla authorized tow truck service where we have the clearance up to Tesla Model 3 towing all across NJ. Are you stuck with a broken electric vehicle and in need of a professional tow truck service to help you with your EV towing requirements? We are always here to provide fast & reliable towing service anytime.
Authorized Towing Provider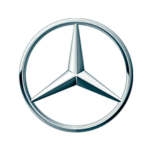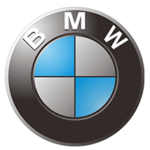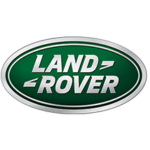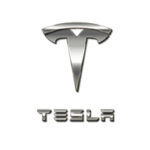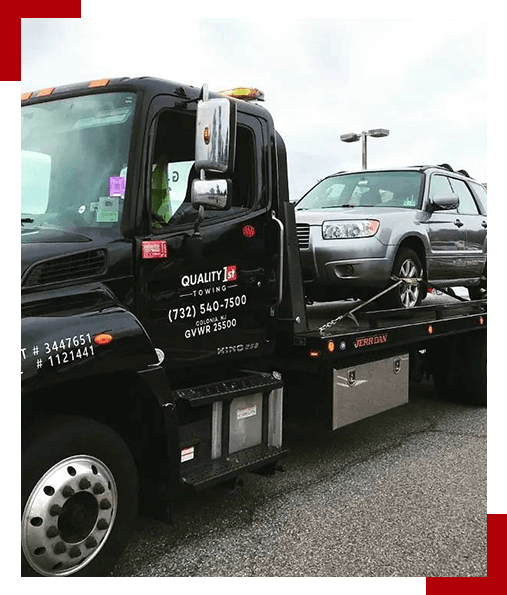 Get the Best Affordable Towing Rates IN

South Plainfield NJ
When you experience a roadside emergency, you need a tow truck specialist who can provide towing service at an affordable rate. After all, emergencies don't take place everyday and when you encounter one, you need someone who can quickly tow your vehicle to a desired destination without creating much of a hassle. That's exactly where our towing company comes in. Our teams are agile and can quickly respond to your towing queries in just a phone call. And the best part about hiring our professionals is, you get a quality towing service just at the right price. Got into a roadside emergency in South Plainfield? Don't hold back, just make the call spot-on.
Are You Looking for an Affordable Towing Service in New Jersey?
If you're looking for an affordable tow truck service with the best professionals, then Quality 1st Towing Company in the one you need to call.
Get in touch with our experts now. 

Quality 1st Towing Company in NJ is a highly reputable & reliable towing truck service. Why are we one of the successful towing service providers? Well, it's because we have some of the best tow trucks equipped with the latest towing machinery.