Towing Service in South Plainfield, NJ Anytime, Anywhere
Quality 1st Towing is a premier towing service based in South Plainfield, NJ. Our 24/7 reliable towing services provide fast roadside assistance and comprehensive solutions for cars, trucks, motorcycles, and specialty vehicles of all sizes. With our highly trained and experienced towing experts, you can trust that your vehicle will be safely towed and handled with care. We are committed to providing responsive, trustworthy, and reliable towing services at competitive prices. Contact us today for more information about our towing services.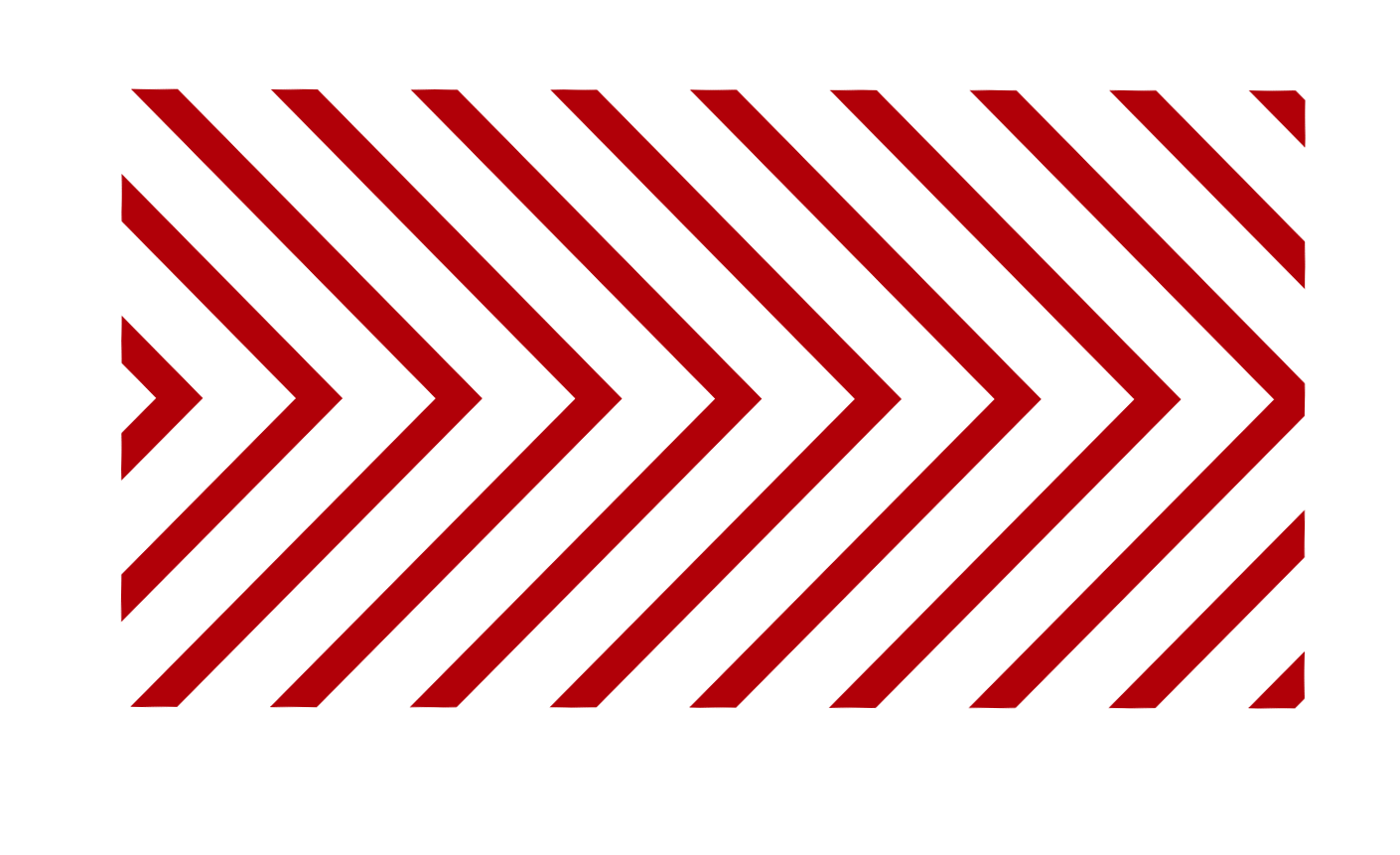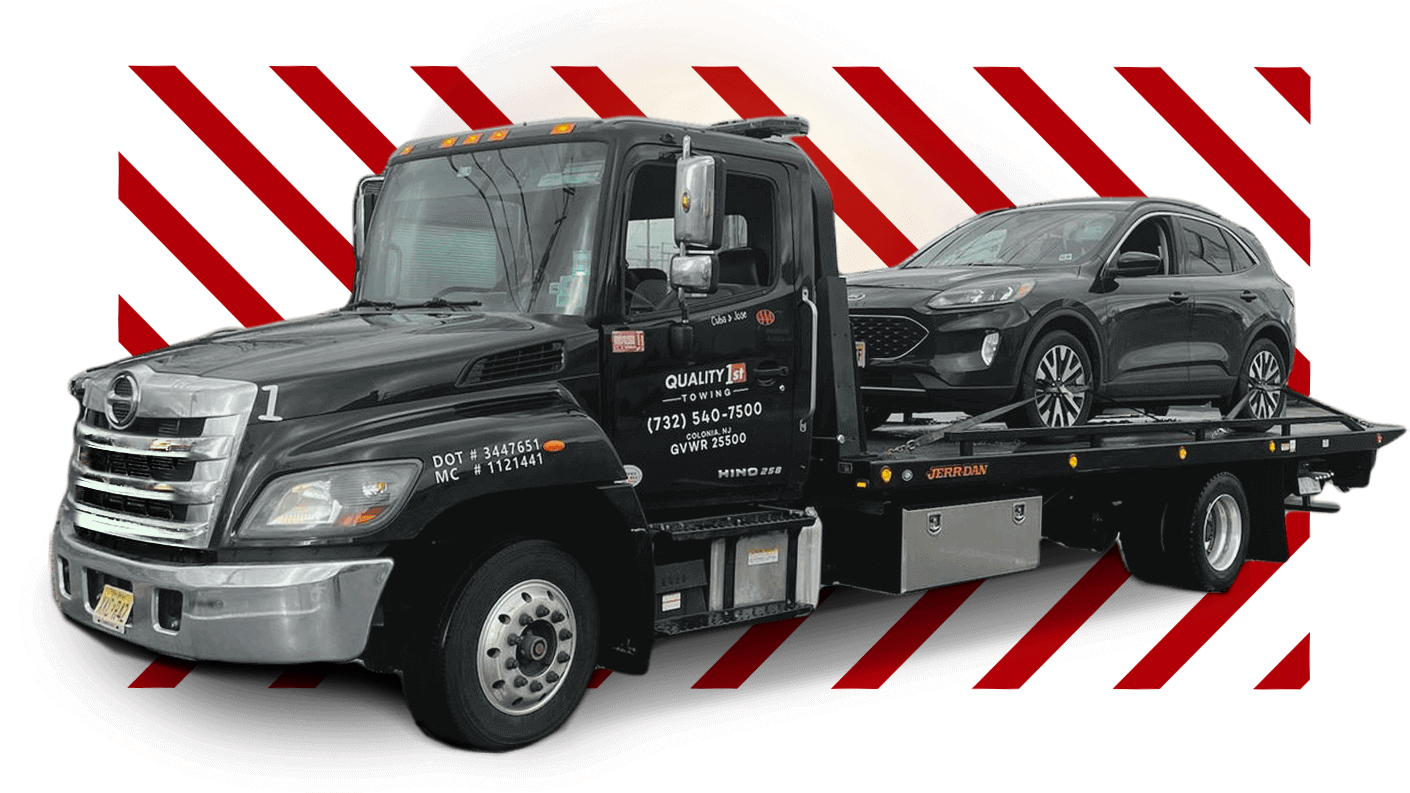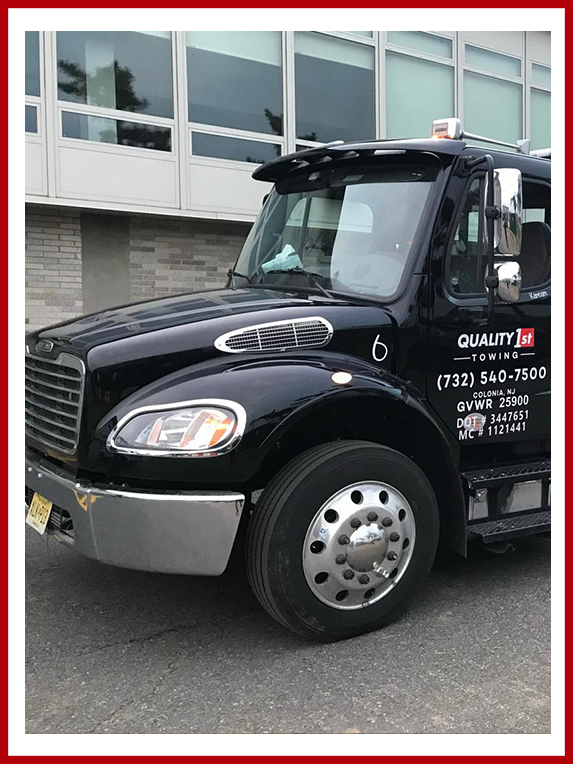 Reliable Tow Truck Service
Quality 1st Towing
| Rapid Response Towing Service in South Plainfield, NJ
We at Quality 1st Towing provide reliable, responsive and trustworthy towing services for our customers in South Plainfield, NJ. Whether you need a tow for your car, truck or other vehicle, we can quickly come to the rescue with our experienced drivers who are dedicated to providing fast and efficient service. We understand how stressful it can be when an issue arises unexpectedly and strive to make sure you get back on the road as soon as possible.
At Quality 1st Towing, we pride ourselves on providing reliable and responsive towing services. We have highly trained and experienced experts who can handle vehicles of all sizes. Our team is available 24/7 for any roadside assistance needs you may have, so you know that help is just a phone call away. With our comprehensive towing solutions, you can trust us to get the job done right and in a timely manner. Let us show you why we are the best choice for your towing service needs!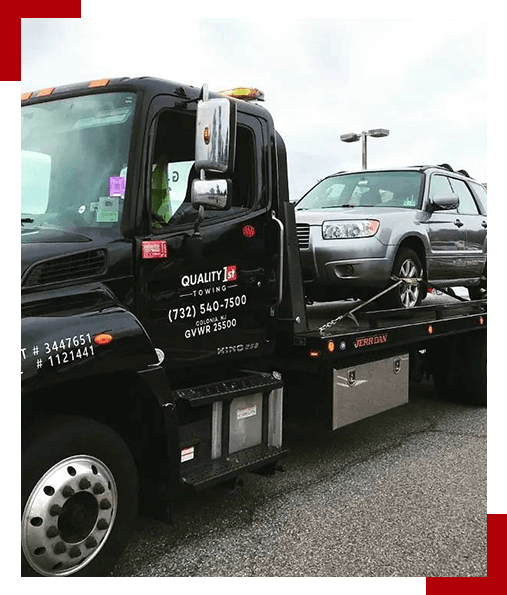 A Wide Range of Towing Service in South Plainfield NJ
When you encounter a vehicle breakdown situation, you may find yourself surrounded by countless worries. Are you experiencing a somewhat similar situation? Quality 1st Towing can be your one stop shop for all roadside emergency situations. Here are a few ways how our towing company in Plainfield can assist you.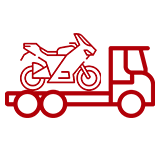 Motorcycle Towing Services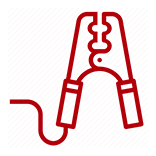 Heavy-Duty Vehicle Towing

Vehicle Winch-Out Service


Vehicle Winch-Out Service
Do you find something of interest? Feel free to get in touch with our tow truck service in South Plainfield NJ.

All Vehicle Sizes Handled
Tow with Confidence – Quality 1st Towing for 24/7 Reliable and Responsive Towing Services in South Plainfield, NJ.
Finding a Reliable Towing Service in South Plainfield, NJ? Quality 1st Towing Has You Covered!
It's no secret that finding reliable tow truck services can be a challenge. But when it comes to Quality 1st Towing, we've got you covered! We offer the most reliable towing service in South Plainfield, NJ and beyond. Our team of experienced professionals is dedicated to providing superior service – handling vehicles of all sizes, including cars, trucks, motorcycles, and specialty vehicles.
We understand how important time and money are for our customers. That's why we strive to get your vehicle towed safely and quickly. Plus, our rates are unbeatable! So, if you're looking for a dependable towing service that won't break the bank, look no further than Quality 1st Towing. With us, you'll be back on the road in no time.
Vehicle Recovery: A Key Component of Towing Services
Towing services are essential for those times when your vehicle won't start or you're stuck in an unexpected situation on the road. Not all towing companies offer the same services, however, and one critical service is vehicle recovery. This usually involves getting a vehicle out of mud, sand, snow, water, or some other difficult terrain. It requires specialized equipment and experience that many towing companies don't have.
When choosing a towing company, it's important to ask about their vehicle recovery capabilities. Do they use winches, hoists, or tow ropes? Are they familiar with off-road conditions? An experienced towing professional will be able to determine which pieces of equipment are best suited for the job and safely get your vehicle back on the road.
Vehicle recovery can also encompass retrieving vehicles from locations that are difficult to access, such as impound lots, remote areas, and even parking garages. In these cases, having a knowledgeable towing specialist who knows the proper procedures is key to ensuring safe recovery of your vehicle. So make sure to inquire into the level of expertise and skill offered by any potential towing provider before making your decision.
Authorized Towing Provider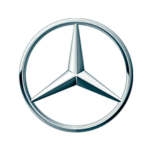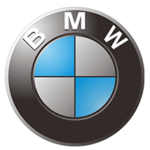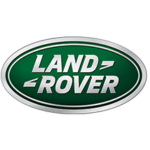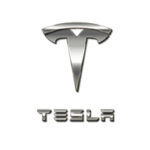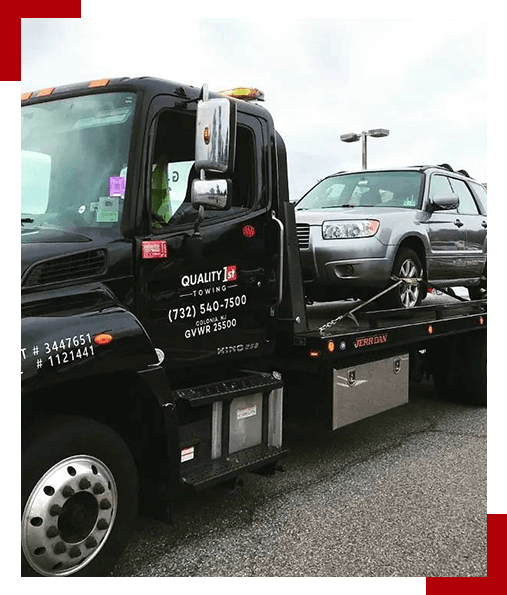 Why Should You

Choose Quality 1st Towing?
When it comes to finding a reliable roadside companion, you can count on us for fast, professional, and comprehensive towing solutions that are available 24/7. Our team of experienced professionals will provide you with the highest quality service, no matter what your situation may be. Here is why you should choose Quality 1st Towing:
We offer junk car removal services so you don't have to worry about getting rid of unwanted vehicles.
Our team is made up of experienced professionals who understand the importance of providing top-quality customer service.
We use only the latest tow truck equipment to ensure that all of our services are performed correctly and safely.
We promise to get you back on the road as soon as possible, so you can continue on with your day without any delays.
At Quality 1st Towing, we are committed to providing our customers with the best experience possible. With our reliable, efficient, and affordable services, you can trust that we have got you covered every step of the way.
Why is Towing Service Essential?
When it comes to having a reliable tow truck service at your disposal, you can't afford to take chances. Breaking down on the side of the road or in an unfamiliar area can be stressful and dangerous – especially if you don't have access to a qualified towing company nearby. That's why Quality 1st Towing offers comprehensive towing services throughout South Plainfield, NJ. With us, you get prompt, dependable assistance when you need it most.
You might think that all tow truck companies are the same, but this simply isn't true. We take pride in our commitment to providing the highest quality service possible. Our team of experienced professionals knows how to handle any type of situation quickly and safely. Plus, we offer competitive rates so you won't break the bank getting back on the road. So don't leave yourself vulnerable in a time of need – choose Quality 1st Towing for all your towing needs.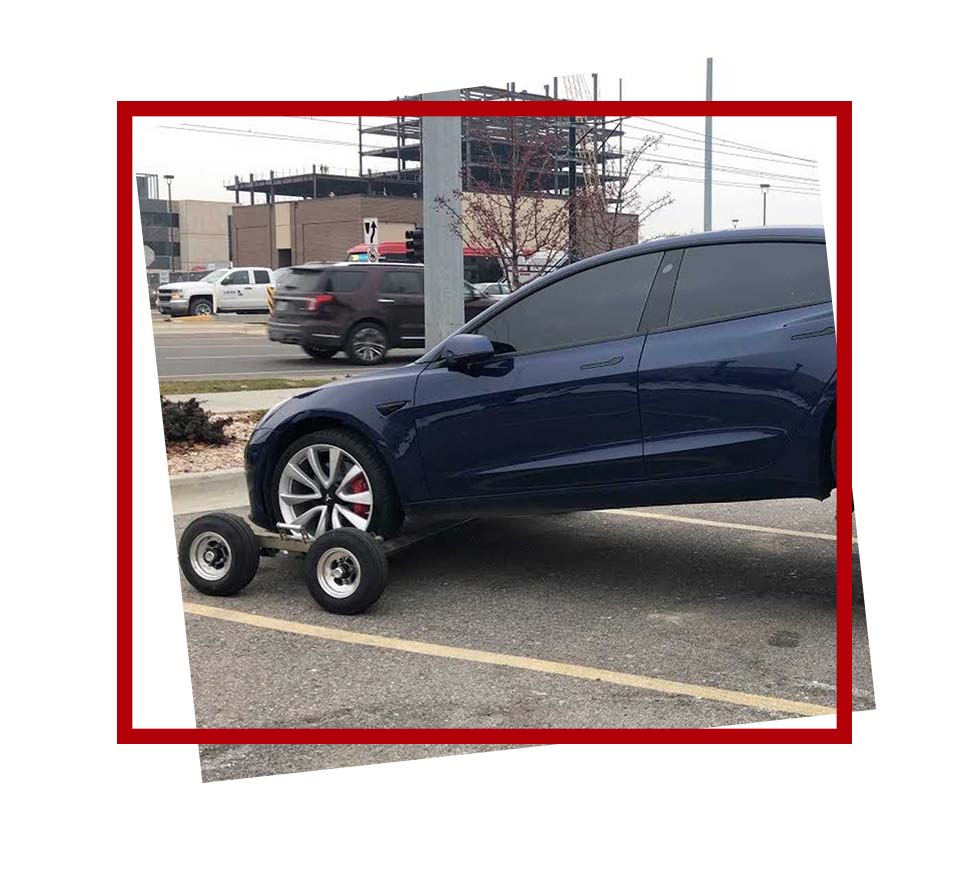 About

South Plainfield, NJ
South Plainfield, NJ is a borough located in Middlesex County. Settled in the early 1700s by Dutch settlers, it was a rural farming community for centuries. In the late 1800s, immigrants moved to the area, bringing factories and businesses. The borough was officially incorporated in 1926. Today, South Plainfield is a small residential community that is home to many families and businesses. It is a wonderful place to live and work!
Are You Looking for an Affordable Towing Service in New Jersey?
If you're looking for an affordable tow truck service with the best professionals, then Quality 1st Towing in the one you need to call.
Get in touch with our experts now. 

Quality 1st Towing in NJ is a highly reputable & reliable towing truck service. Why are we one of the successful towing service providers? Well, it's because we have some of the best tow trucks equipped with the latest towing machinery.