The #1 Tow Truck Company in Woodbridge NJ
Experiencing a roadside emergency somewhere in Woodbridge? Call our quality tow truck service in Woodbridge to help you with your vehicle towing now.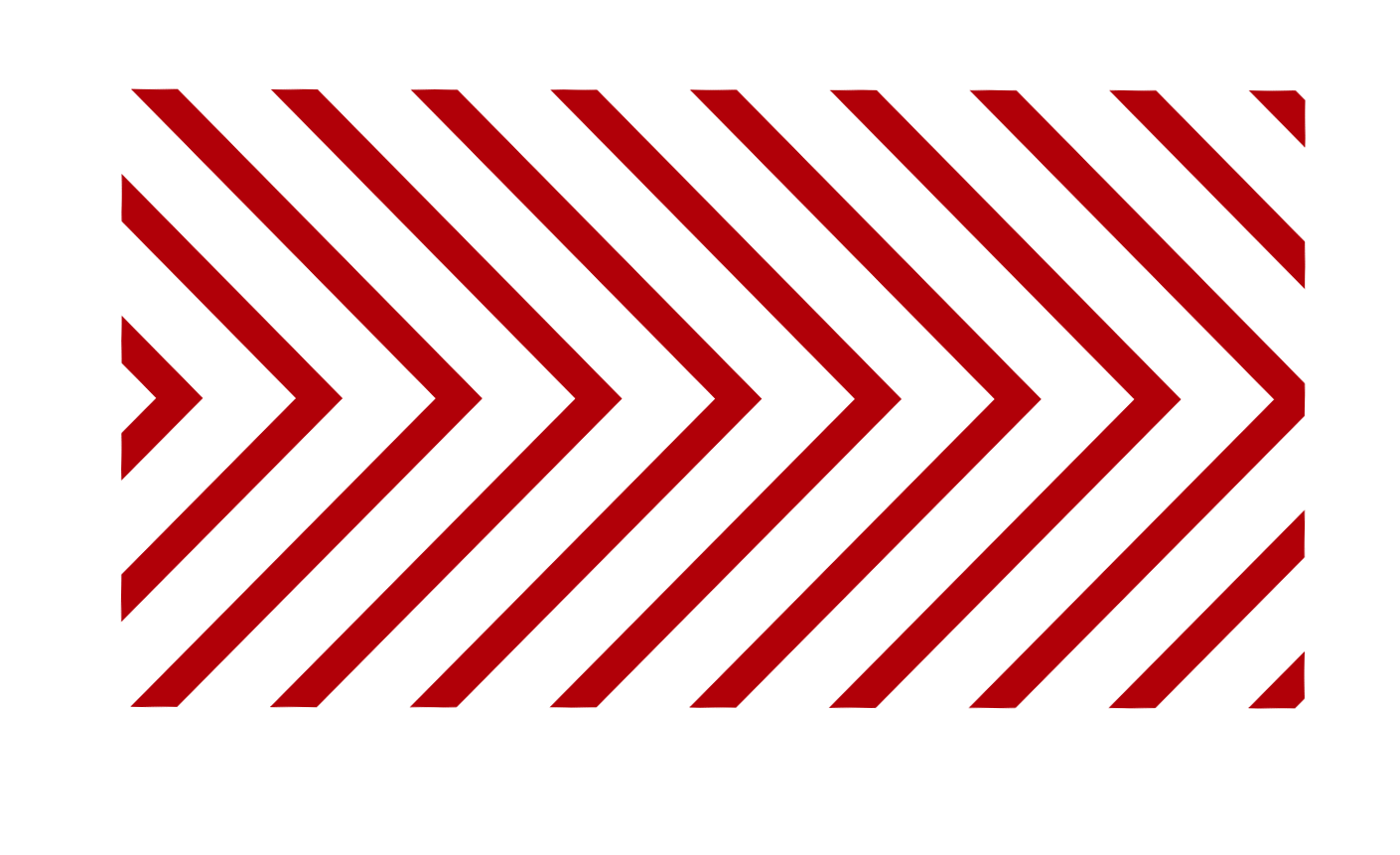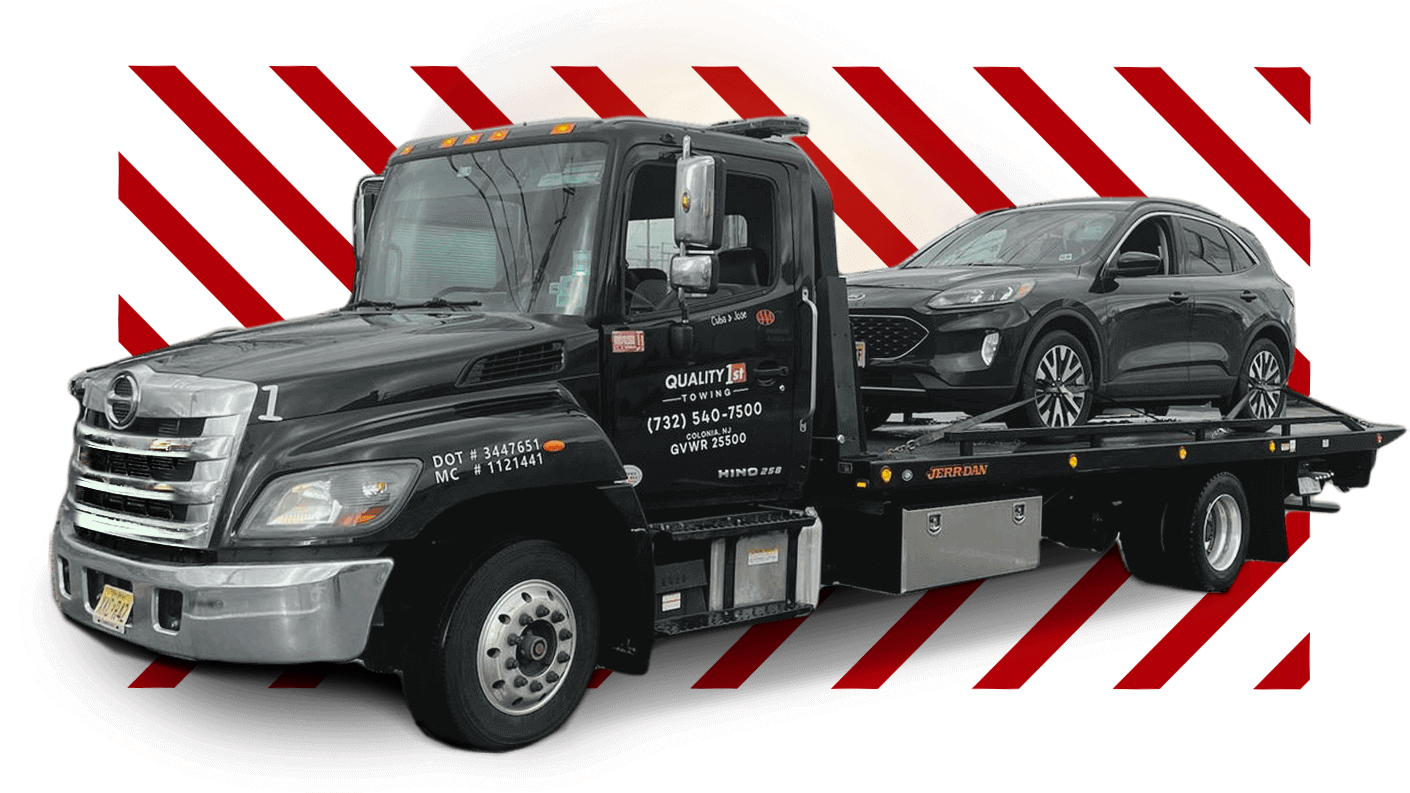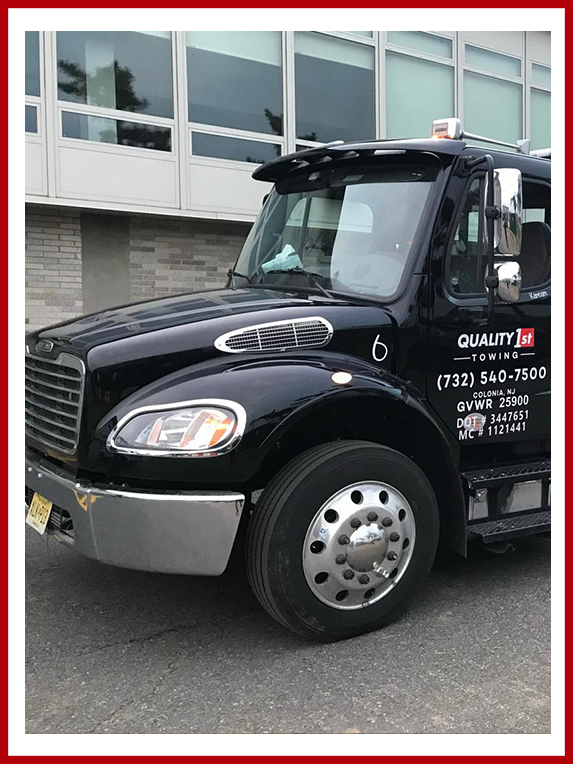 Reliable Tow Truck Service
Quality 1st Towing -
Your One Stop Shop Solution for Towing
Are you located in Woodbridge and have found yourself in a roadside emergency? Whether you find yourself in a flat tire change situation or you run out of gas, our professional towing company can assist you by delivering the perfect roadside assistance. We also provide car jump start service, car battery replacement, long distance towing, flatbed tow trucks and so on. We have a large fleet of trucks operating all across Middlesex County. Irrespective of time, we provide efficient towing service in Woodbridge at any point in time. Looking for a one stop shop solution for towing requirements?
A Wide Range of Towing Services in Woodbridge NJ
Our tow truck in Woodbridge brings a wide range of towing service to your doorstep. Wondering how Quality 1st Towing can provide you with assistance?We offer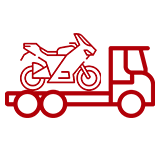 Motorcycle Towing Services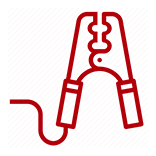 Heavy-Duty Vehicle Towing

Vehicle Winch-Out Service


Vehicle Winch-Out Service
Do you find any of our tow truck services of interest? Just call our towing company in Woodbridge now and we will help.
A Woodbridge Towing Company You Can Trust
Accidents happen unannounced. We hope that you never have to find yourself in a major one. However, big or small, if you find yourself in a car accident situation, then feel free to contact our professional towing company to help you with your towing requirements. When it comes to roadside emergencies, our towing service in Woodbridge aims to respond as quickly as possible. There's no roadside emergency which our tow truck in Woodbridge can't handle. Looking for a tow truck company in Woodbridge in whom you can trust?
Got a Broken Electric Vehicle in NJ? Get It Towed to Desired Destination
Having trouble with an electric vehicle while you're on the road in New Jersey? Whether you've run into a flat tire or some other electric or mechanical fault, our towing service in NJ can tow your electric car to destinations. Our towing team is available 24/7, so if you have any issues with your electric vehicle, just make the call and one of our tow truck services will arrive to your assistance anywhere in New Jersey. Quality 1st Towing is a Tesla authorized tow truck service where we have the clearance up to Tesla Model 3 towing all across NJ. Are you stuck with a broken electric vehicle and in need of a professional tow truck service to help you with your EV towing requirements? We are always here to provide fast & reliable towing service anytime.
Authorized Towing Provider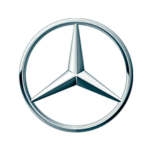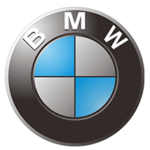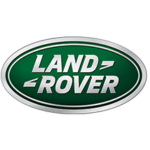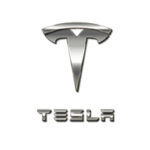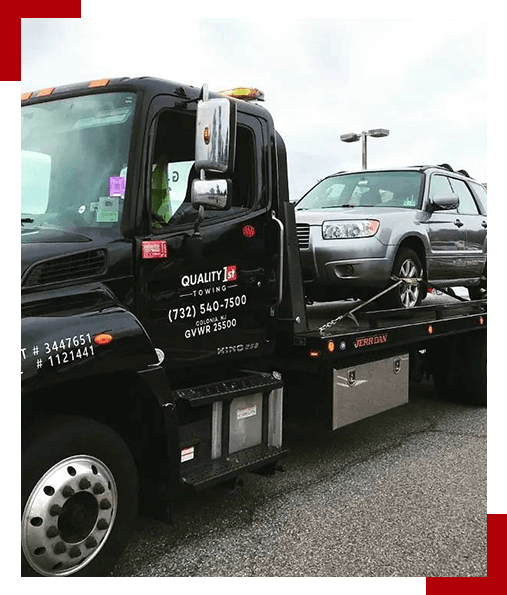 Get Fast Response Roadside Assistance

in Woodbridge NJ
Stuck with a roadside emergency somewhere in Woodbridge NJ? If you've run out of gas and you can't find a gas station nearby, Quality 1st Towing can provide complete gas refueling just at the right price. We can also change flat tires, jump start dead car batteries, get batteries replaced and do much more. We can also clear blocked driveways and can winch vehicles out just in case you've accidentally driven yourself in one. No towing job is too big or too small for us. We take extra care of your vehicles especially when it comes to towing. Call one of Woodbridge's finest tow truck services to provide complete roadside assistance.
Are You Looking for an Affordable Towing Service in New Jersey?
If you're looking for an affordable tow truck service with the best professionals, then Quality 1st Towing Company in the one you need to call.
Get in touch with our experts now. 

Quality 1st Towing Company in NJ is a highly reputable & reliable towing truck service. Why are we one of the successful towing service providers? Well, it's because we have some of the best tow trucks equipped with the latest towing machinery.